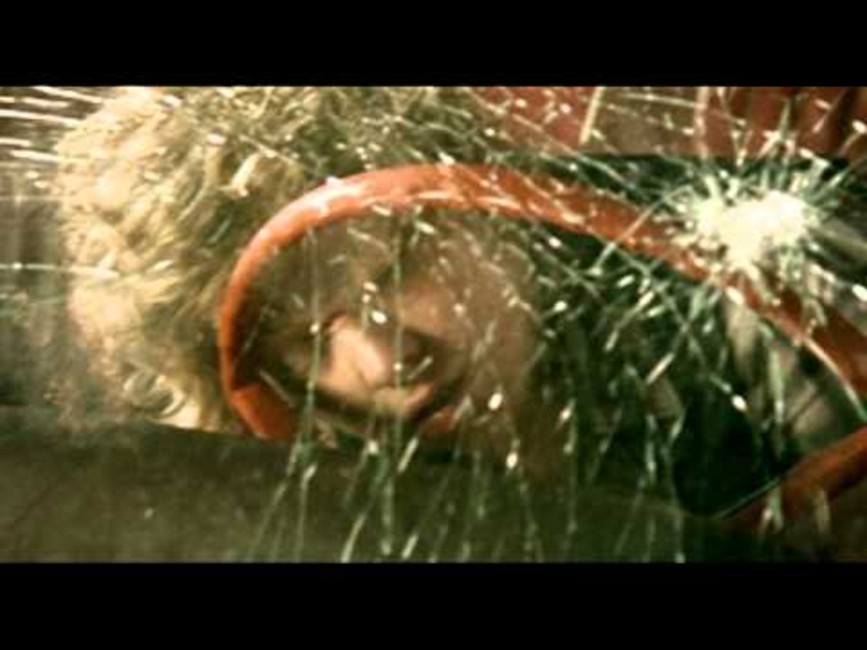 YouTube
"We were hanging outside a club after a show, and we saw this guy.... yelling and screaming and talking to himself," recounts singer Matthew Shultz in an interview with SPIN.com. "He all of a sudden beelined towards us. Everyone jumped into our car and shut the doors. But I didn't make it into the car. I thought for sure the guy was gonna stab me or something, but then he came up to me and gave me a hug. The whole time he was saying, 'You have to cage the elephant, you have to cage the elephant.' Afterwards, I was like, 'We gotta name the band that.'"
From an unlikely occurrence that led to the band's name to an unlikely start abroad, Cage the Elephant formed in 2006 in Bowling Green, Kentucky and shortly thereafter moved to London, England after signing with Relentless Records. Their debut album, Cage the Elephant, was released in the summer of 2008 in the UK, followed by a spring release in 2009 in the United States. The album achieved great success and spawned several radio hits. Their popular single, "Ain't No Rest for the Wicked" was featured in the Gearbox Software video game Borderlands.
Cage the Elephant released their second album, Thank You, Happy Birthday, in January 2011. Like their first album, it was well received by fans and received attention and praise from critics. Cage the Elephant was distinctive in that the album's sound was eclectic, deriving obvious influences from multiple genres, most notably those of classic rock, funk and blues. While Thank You, Happy Birthday arguably retains Cage the Elephant's signature eclecticism, influences from punk rock are more prominent. The band's third album, Melophobia, released in 2013, was an ambitious undertaking to further distance themselves from the original influences that inspired their first album.
Cage the Elephant currently consists of brothers of Matt Shultz (vocals) and Brad Shultz (guitar), Daniel Tichenor (bass), and Jared Champion (drums). Lincoln Parish served as the band's lead guitarist until late 2013, after which he was replaced by Nick Bockrath. The band is currently working on a fourth album, and it promises to continue the trajectory in eclectic musical evolution.