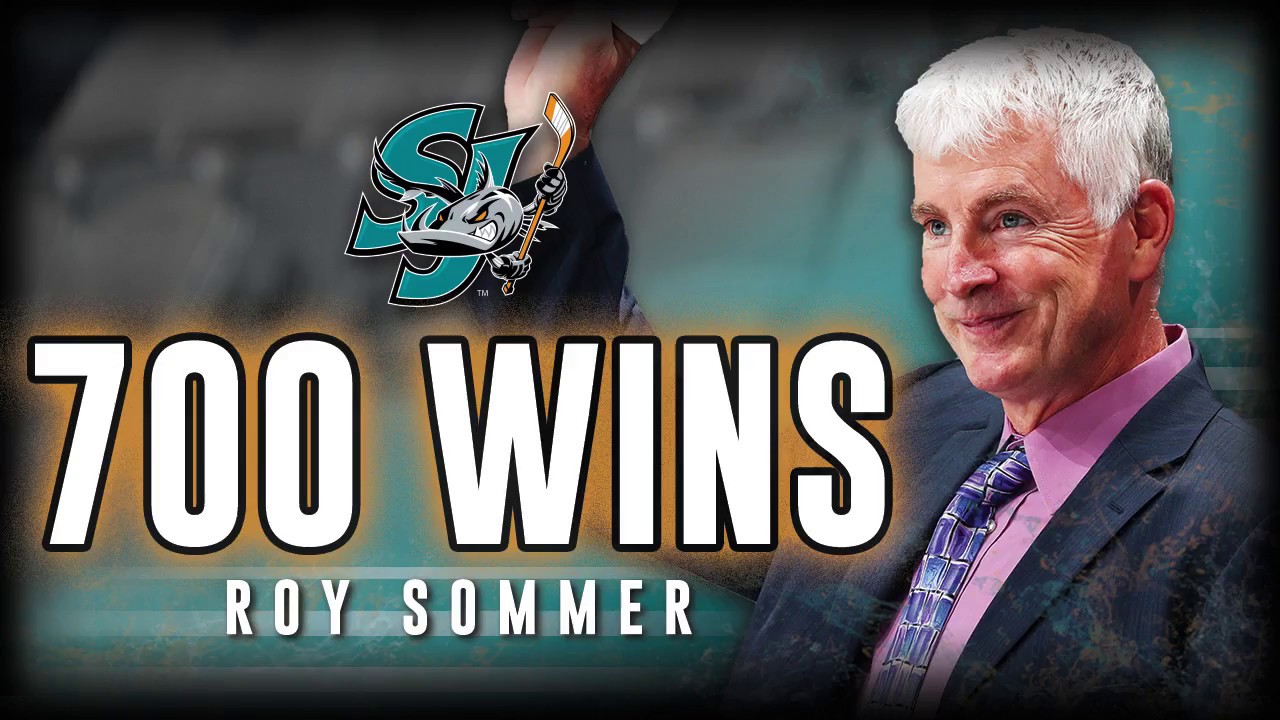 YouTube/San Jose Barracuda
The Bakersfield Condors will be having the second game of a back-to-back on Oct. 6 when they host the San Jose Barracuda at the Rabobank Arena. To celebrate the Condors' 21st season, fans will be able to purchase Condors adult replica jerseys for only $21! 
There will be other unique events going on throughout the evening. Prior to the game, the Condors team will enter the Rabobank Arena on red carpet at 4:30 p.m. and there will be a party on the plaza which will be sponsored by Three-Way Chevrolet. 
The game against the Barracuda, is also the first game of the Condors Big 6 Pack the team is offering fans throughout the 2018-19 American Hockey League regular season. The other games in the pack are Nov. 3 against the Texas Stars. Nov. 24 against the Tucson Roadrunners, Feb. 16 against the Ontario Reign, March 16 against the Reign and April 13 against the Reign. 
The Barracuda are associated with the National Hockey League's San Jose Sharks. In the preseason, the Barracuda played two games against the Colorado Eagles, the top affiliate of the Colorado Avalanche. The Barracuda and Eagles split the games with the Barracuda winning 5-3 on Sept. 28 and the Eagles winning 4-2. 
The Barracuda are led by head coach Roy Sommer. In 2017-18, Sommer became the first American Hockey League head coach to record 700 wins when the Barracuda beat the Condors 2-1 at Rabobank Arena on Dec. 3, 2017. 
Get your Tickets to see the Bakersfield Condors and San Jose Barracuda at Rabobank Arena today!