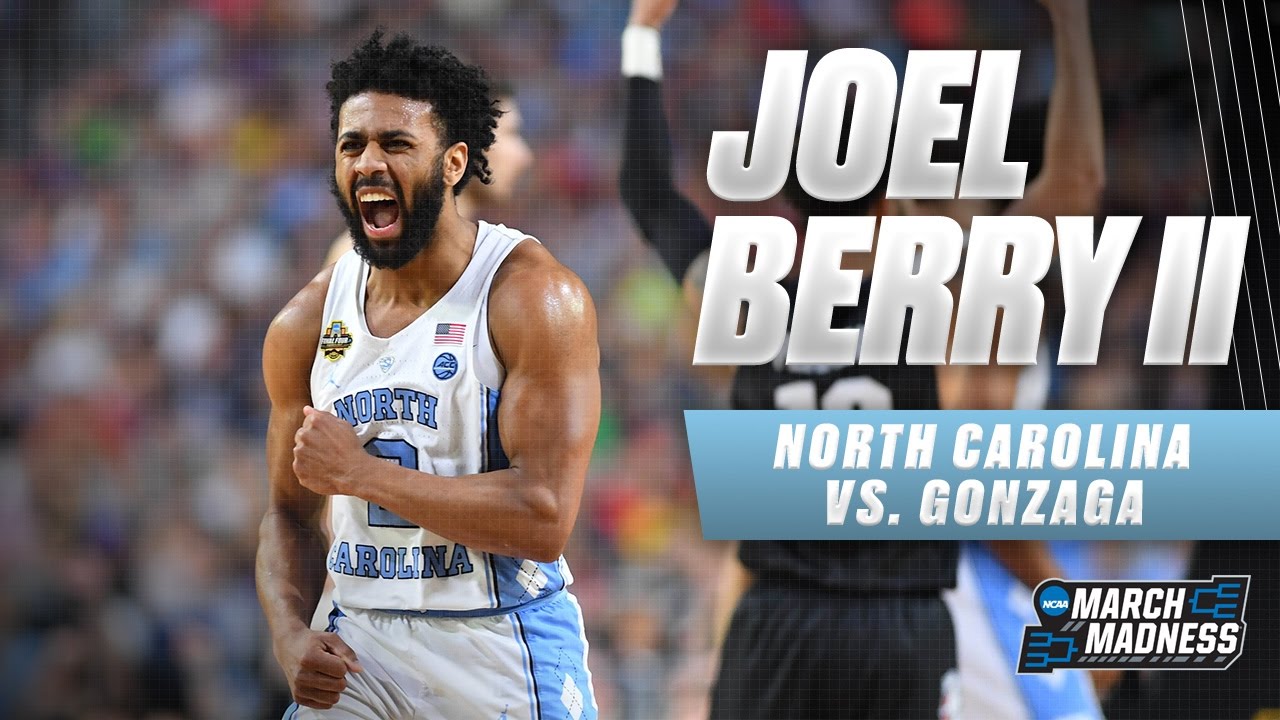 ACC Digital Network/YouTube
With the NBA releasing the schedule for the upcoming season, Los Angeles Lakers fans can begin to look forward to what should be a promising year at Staples Center. 
One of the intriguing young players looking to make the roster is Joel Berry II. Berry II was a distinguished guard while playing collegiately at North Carolina, and he was part of the 2017 NCAA championship team.
Berry II went undrafted, but the Lakers liked the idea of adding a prospect with a championship pedigree. During the UNC championship run, Berry II was recognized as the NCAA Final Four Most Outstanding Player.
As a senior, Berry II averaged 17.1 PPG and 3.2 APG.
Berry II was not able to play during the Las Vegas Summer League, but his resume prompted the Lakers to sign him to a rookie contract. He will likely make an impact while playing with the South Bay Lakers, the team's G League affiliate.
Other Lakers have found success by playing with South Bay, including Alex Caruso, who spent a good portion of the 2017-18 campaign with the parent club. A near 35 percent three-point shooter in college, Berry II could find a home for himself at the next level if he can improve his shooting from distance.
In the Lakers' most recent preseason game, Berry II came off the bench to knock down both of his shots–one being a three-pointer.
In addition, he could benefit long-term by staying in the Lakers' farm system. When the Lakers add star talent with their cap space, Berry could be a player who could help fill out the roster and play a role off the bench. 
For more Lakers news and tickets to select home games, keep it here on AXS.com.