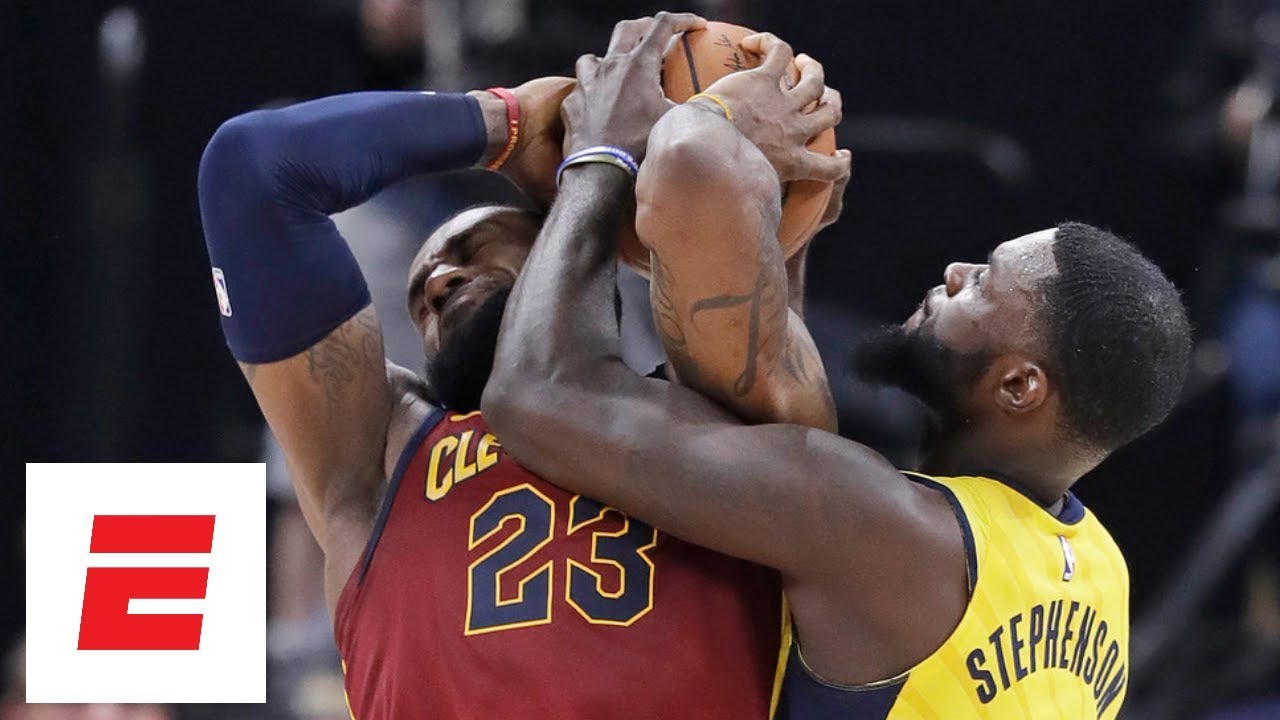 ESPN/YouTube
With the NBA releasing the schedule for the upcoming season, Los Angeles Lakers fans can begin to look forward to what should be a promising year at Staples Center. 
In what has amounted to an interesting offseason for the Lakers, the signing of Lance Stephenson probably came as the most unexpected. Stephenson has long served as an arch nemesis to LeBron James. His pesky antiques and smothering defense have made him a thorn in LeBron's side for years.
In a Western Conference loaded with talent, who better than Stephenson to make like difficult for the league's best stars? The enigmatic Stephenson will join LeBron and a host of new faces as the Lakers try to position themselves in the top of the competitive West.
Stephenson, while not much of a shooter, is a crafty ball-handler who possesses the ability to get to the rim and finish in traffic. He has a good frame, allowing him to guard multiple positions–a must in today's NBA.
With LeBron, Lonzo Ball, Rajon Rondo, and Stephenson, the Lakers will offer multiple facilitating options who can create shots for themselves and their teammates.
The 6-foot-6 Stephenson averaged 9.2 PPG and 5.2 RPG last season with the Indiana Pacers. He made most of his noise in the playoffs, however, as he was matched up against LeBron for much of the series–which the Cleveland Cavaliers wound up winning in seven games.
Stephenson will most likely emerge as one of head coach Luke Walton's top reserves, serving as the sixth or seventh man in the rotation.
For more Lakers news and tickets to select home games, keep it here on AXS.com.