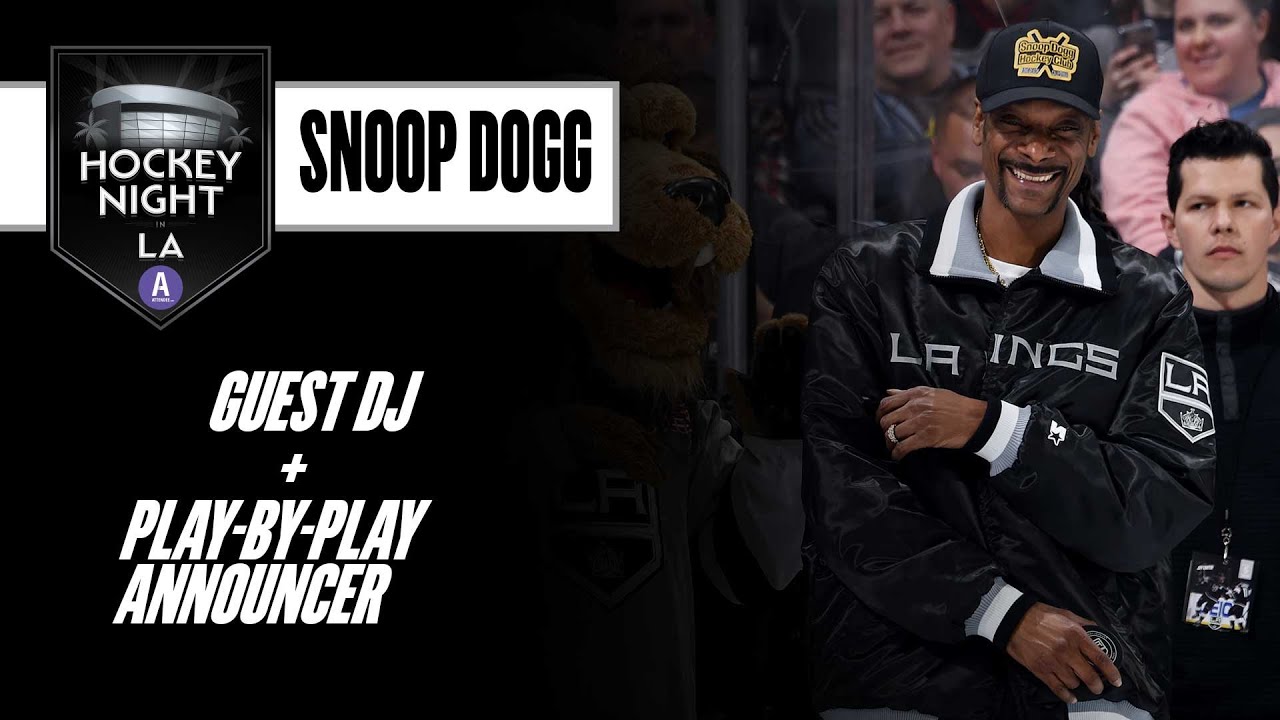 LA Kings/YouTube
It'll be a blast from the past at the STAPLES Center on Saturday, Feb. 22, when the LA Kings host '90s night during their game against the Colorado Avalanche (Tickets).
RELATED — 2019-2020 LA Kings promotional night schedule and tickets
The throwback fun will kick-off with Celebrity Guest of Honor, Snoop Dogg, serving as DJ for team warmups a half-hour before the start of the game.
Then, the Kings will take on the Colorado Avalanche while sporting their '90s Era Heritage jerseys, a style first debuted in 1988 and worn for 10 seasons total, through the 1997-98 season. '90s Night will be the first of two times the team will don the throwback jerseys this season, the second being '80s night in March. Fans can also look forward to themed merchandise.
The first 16,000 in the arena will receive an LA Kings '90s style fanny pack, while Ticket Pack purchasers will receive a talking Snoop Dogg bobblehead.
In addition to the '90s fun, goalie Felix Potvin will be honored for his career and will drop the ceremonial puck prior to the start of the game.
Tickets for '90s Night with the LA Kings versus the Colorado Avalanche are on sale now (Tickets).