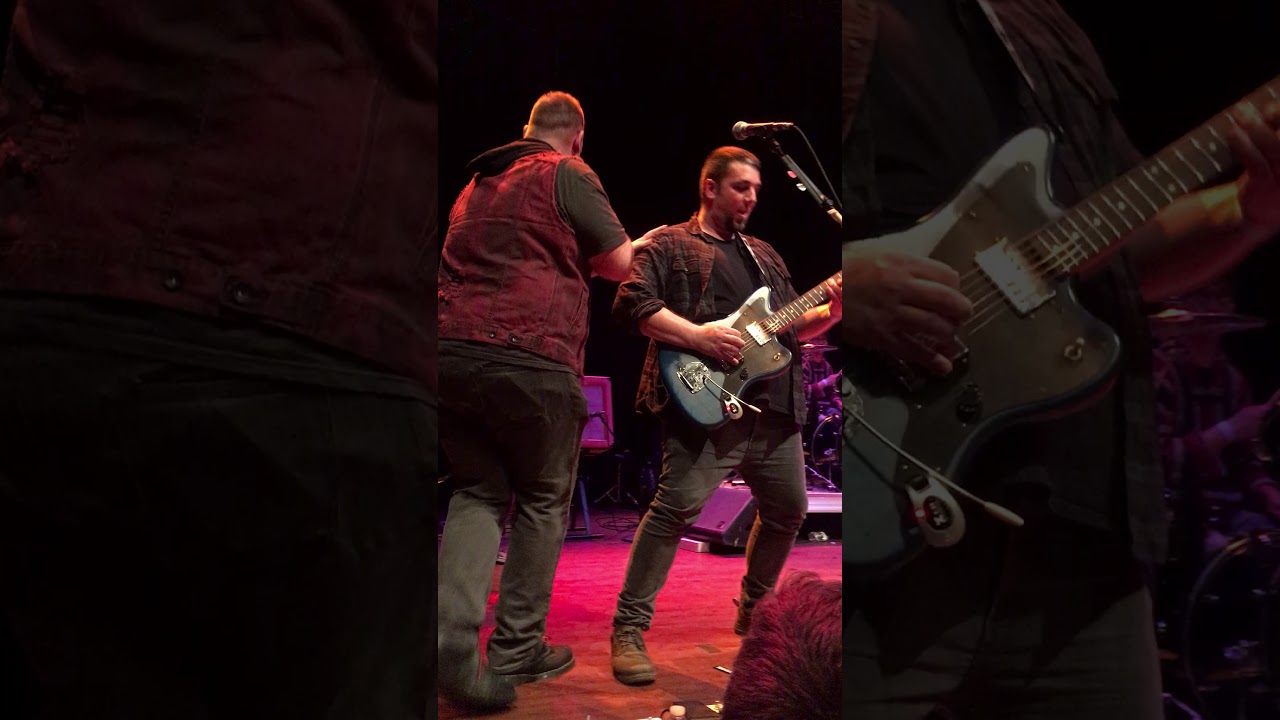 YouTube/Barb Ados
Some of the best, most memorable music of the '90s came out of the grunge scene, and what better way to celebrate its ongoing legacy than with a tribute show?
The tribute, Grunge-A-Palooza will come to the Starland Ballroom in Sayreville, paying homage to the rock subgenre with grunge and alternative '90s tribute band Flannel, named for the iconic '90s fashion, and The Elysiums, a band dedicated to grunge forefathers Nirvana who have also recently released original music--grunge, of course. The concert will be held on Saturday, Sept. 21, and tickets go on sale this Friday, July 12, at 10 a.m. local time right here on AXS. The event is for ages 21 and up only.
Grunge-A-Palooza takes their show to venues all over the country. In addition to Nirvana, fans can expect to hear the biggest songs of the '90s from other bands like Weezer, Blur, Radiohead, Alice in Chains, Hole, Green Day and more.