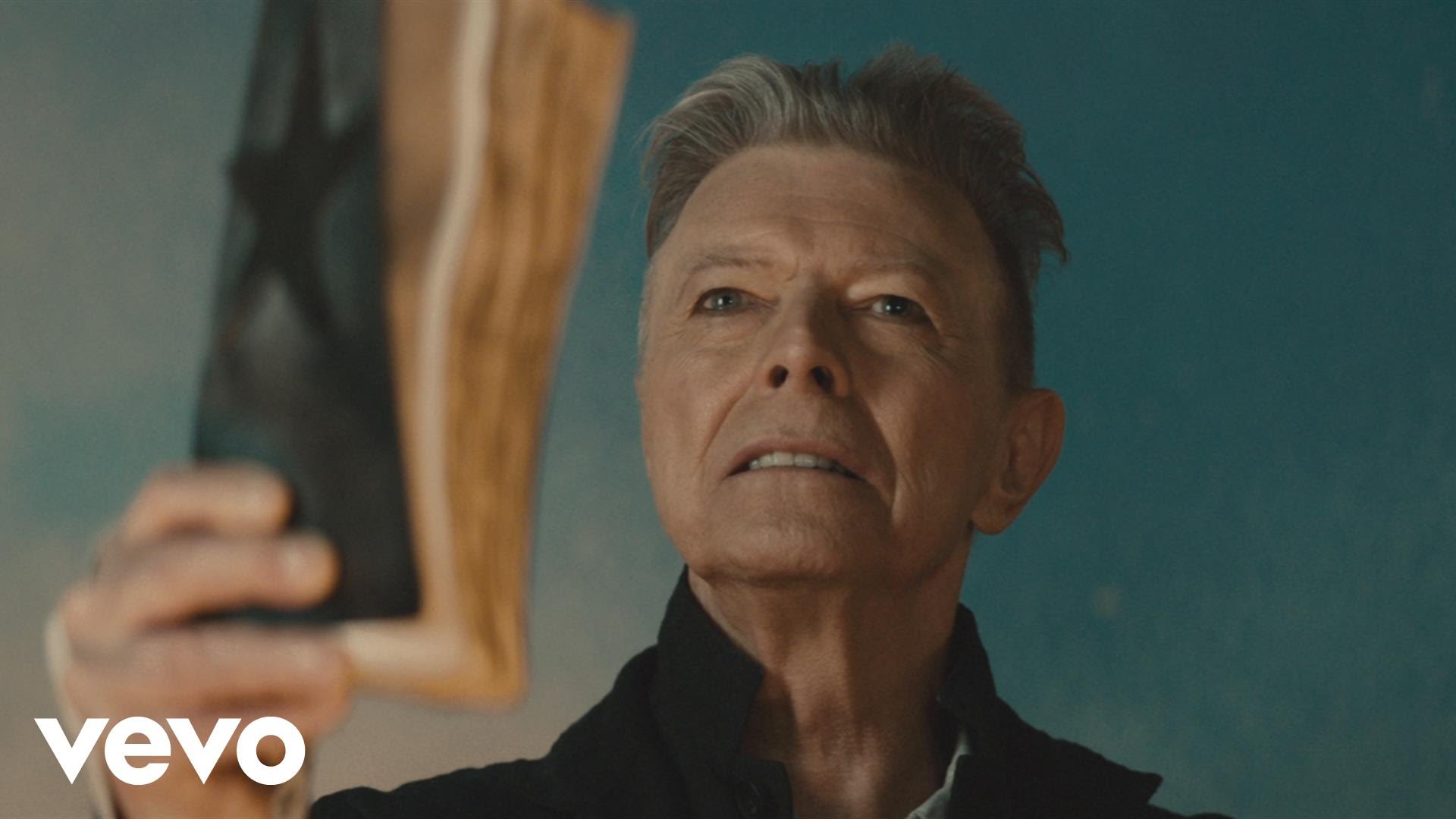 David BowieVEVO/YouTube
On Monday, Feb. 26 a one of kind event will grace the stage at the Theatre at Ace Hotel in the heart of downtown Los Angeles. The theatre and hotel are housed in the historic United Artists building, a fitting place to hold a production that itself showcases so much history. 
Letters Live is a unique event where letters from some of the world's most beloved thinkers, artists and activists are read by some of the world's best performers. This year, performers will include James Corden, Mark Hamill, Minnie Driver, Ian McShane, Stephen Fry and more. Adding an air of excitement and mystique to Letters Live, the correspondence and performers are kept secret until the curtain goes up. But here are five figures we would like to hear letters from.
1. Mohandas Gandhi
Gandhi was quite possibly the most extraordinary figure of the 20th century. He freed the entire subcontinent of India from British colonial rule using nonviolent methods and influenced peaceful freedom fighters to come, like Dr. Martin Luther King and Nelson Mandela. A glimpse into Gandhi's personal correspondence would be truly inspirational.
2. David Bowie
There aren't many in the music world who were as influential as David Bowie. The man was an icon and a genius, but most importantly someone who understood what it is like to be different and let others who were struggling with being different know that it's okay, which no doubt comes through in his letters.
3. Janis Joplin
Janis put her heart and soul into everything she did. So it's a safe bet that she's got some pretty passionate letters. Her relationships were often complicated and her correspondence undoubtedly gives an insight into her pain and struggle but also her love and compassion.
4. Kurt Vonnegut
One of the greatest writers of the 20th century, Kurt Vonnegut was able to peel back the gilded veneer on American society and depict it as it truly was, the good, bad and the ugly. The sharp wit and wry sense of humor that characterized his prose no doubt grace his letters as well 
5. Che Guevara
Most people only know Che Guevara from posters and t-shirts or as a Marxist revolutionary who invaded Cuba with Fidel Castro. But Guevara was much more complicated than that. Che was spurred to become a revolutionary because of the suffering and poverty he witnessed traveling throughout South America as a medical student. His letters may reveal the compassionate side to the brilliant guerrilla strategist.
Letters Live comes to the Theatre at Ace Hotel on Feb. 26 at 8:00 p.m. PT. Click here to read more about the event or follow this link to find tickets on AXS.