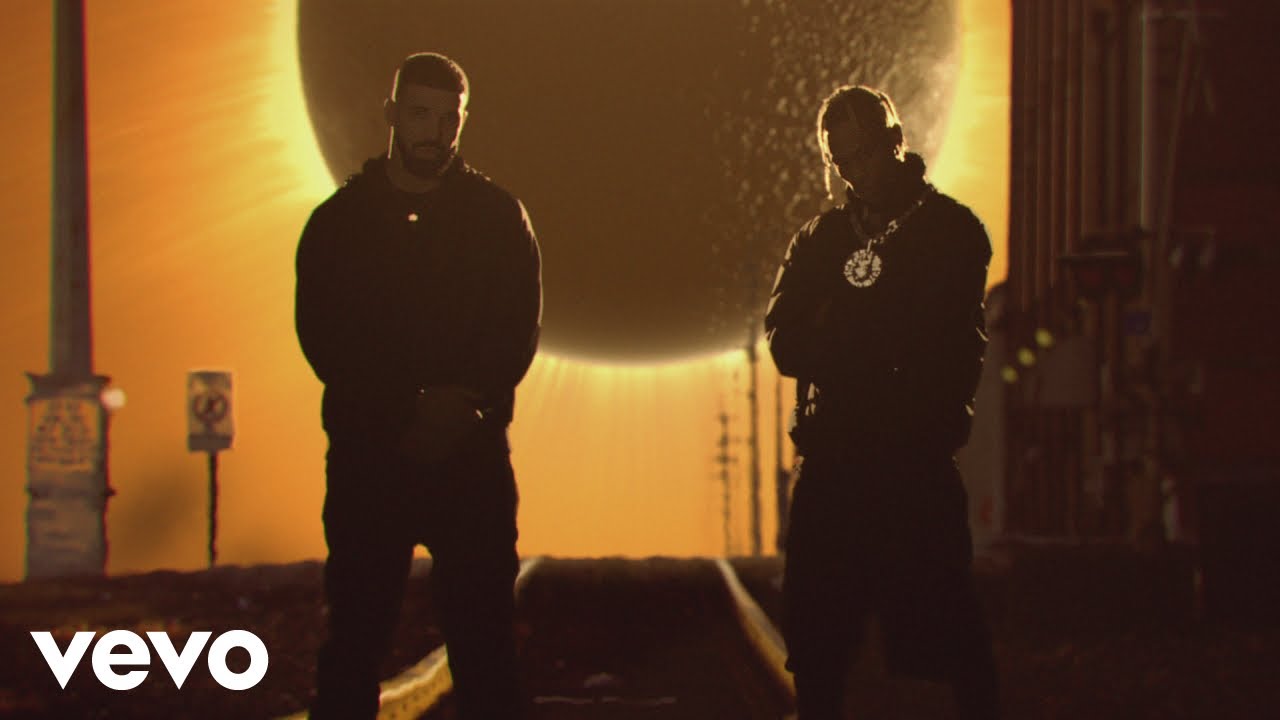 Travis Scott — YouTube
Jacques Webster II, aka Cactus Jack, aka Travis Scott, has made his mark in the rap game. 2013 saw the debut of Scott, with his first mixtape Owl Pharoah and his second Days Before Rodeo the following year. After releasing his debut album Rodeo in 2015, which included hits "Antidote" and "3500" and his sophomore Birds In The Trap Sing Mcknight going to #1 on the Billboard 200 in 2016, Scott garnered the attention of pop icon, Rihanna, opening for her ANTI World Tour that same year. Scott is now, without a doubt, a headliner in his own right. He is currently on the road supporting his 2019 Grammy-nominated third studio album Astroworld, released in August of last year. Promptly titled the "Wish You Were Here Tour," here is  5 reasons to change "Wish You Were Here" to "Why You Should Be There"
1. The Music
Scott indeed performs a great mix of his hits and deep cuts from his album discography including "Goosebumps," Antidote," "Yosemite" "R.I.P. Screw," and the Drake featured hit "Sicko Mode," which he also performed at the Superbowl. "Sicko Mode is also nominated for "Best Rap Song" at the 2019 Grammy's. He also added to his setlist his most recent collaboration "Mile High" with singer-producer James Blake and producer Metro Boomin. 
2. Production
Along with his raging music, the production is out of this world, Astroworld that is. Prior to the show, fans are treated to a carnival in the parking lot of the arena, filled with games, circus-like acts, and a Ferris wheel. During the show itself, Scott provides laser lights, fog machines, pyrotechnics, and a roller coaster, hovering over the floor in the center of the arena. Eye-popping and thrilling are understatements of the overall production. 
3. Energy
The rapper gives it his all in his performances. Performing for a little over 90  minutes, Scott's energy in his performance was constant throughout the show from the moment he stepped on stage, making it contagious to the crowd.  Opening for Scott is rapper Sheck Wes, also providing a high-energy set with fans feeding off of it. Both Scott and Wes are bonafide rockstars. 
4. Crowd
Travis' crowd is not a boring one. Filled with ragers from the general admission floor, lower and upper sections, the crowd is definitely geared up to have a good time and are in full Sicko Mode when arriving. "The party never ends " with the crowd, eagerly wanting more after each song and interlude.  
5. Experience
The experience overall is one to remember. Scott not only gives the fan's an outlet to rage and have a great time but also connects with them on an intimate level. During his show, he chooses a few lucky fans to ride two carnival rides that are incorporated in the show, while also performing and raging out with fans in the crowd. One very lucky fan does indeed get to ride in the roller coaster ride with Scott, screaming the lyrics while riding in one of the greatest rides a fan can ride in.