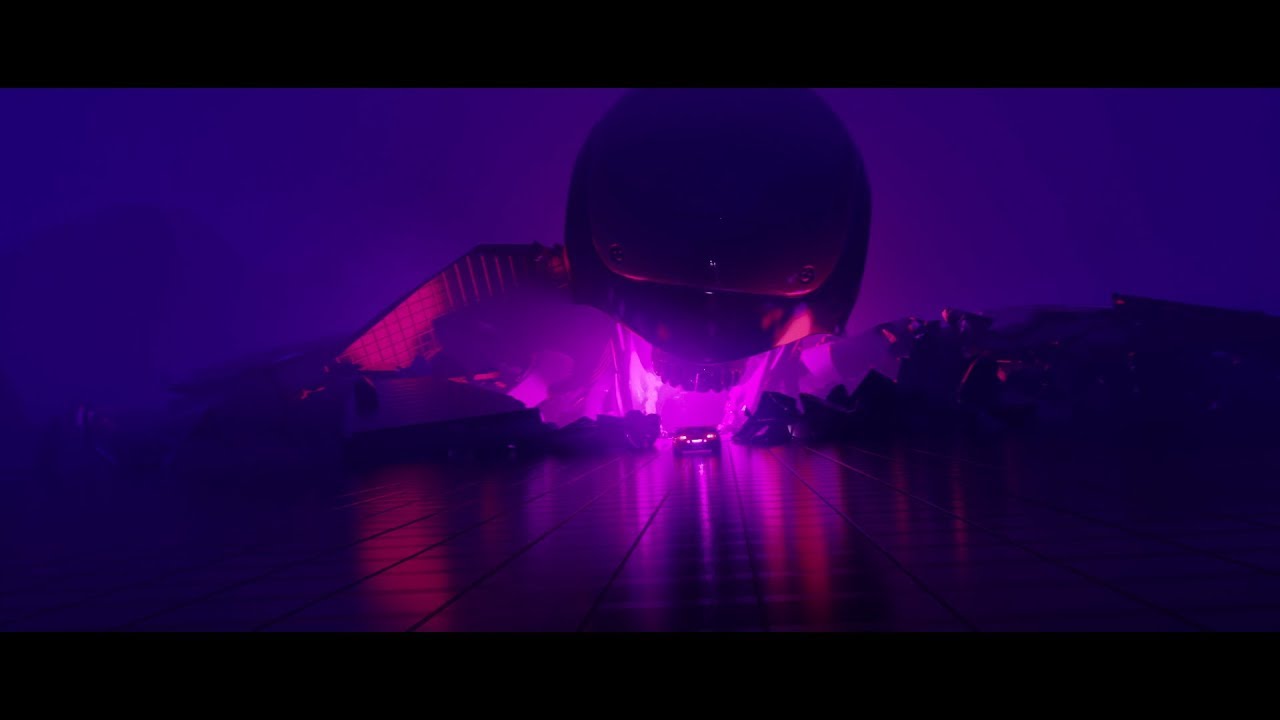 Muse/YouTube
Muse is a rock band that always shake up the music world, with their quirky songs and innovative music videos. But how well do music fans know these award-winning rockers from England? Discover 7 things you may not know about Muse below, then get tickets to see Muse live here at AXS.
1) They were originally named Rocket Baby Dolls
Before finding fame as Muse, the band had the much more terrible name of Rocket Baby Dolls. Their claim to fame under that moniker was winning a battle of the bands in their home city of Teignmouth back in 1994. They didn't expect to win and as such, smashed all their equipment after the performance. So not only did they change their name, but they also had to buy new gear.
2) Their name is courtesy of Matthew Bellamy's art teacher
According to The Telegraph, it was lead singer Matthew Bellamy's art instructor who came up with the band's current moniker. Samuel Theoun discussed the idea of muses, which Bellamy liked and shortened to the singular "Muse." The report claims his reasoning was that the name was short and would fit well on any future posters promoting the band. He wasn't wrong.
3) They have a connection to Coldplay
Also per The Telegraph, the band hails from the same part of England as Coldplay lead singer Chris Martin. Teignmouth is part of the English province of Devon, and Martin is also from the same province. He's not from the same exact place, though; Martin was born and raised in the city of Exeter. Devon can definitely take pride in the quality of musicians it's turned out!
4) They threatened to sue Celine Dion
When Celine Dion first planned her Las Vegas residency in 2002, she considered naming it "Celine Dion Muse." The band, feeling that this would be a violation of their worldwide performance rights to the "Muse" name, threatened the legendary pop diva with legal action if she used the name. They also turned down her offer of $50,000 for permission to use the title, with Bellamy telling BBC News that he didn't want the band being thought of as "Celine Dion's backing band."
5) They actually did sue Nescafe
The year after almost suing Celine Dion, Muse did go to court against beverage giant Nescafe for an entirely different reason. Nescafe used Muse's cover of "Feeling Good" in one of their ads without permission, leading to the band suing them and receiving a settlement of a half million pounds. They didn't pocket the money, though; according to Gigwise, they donated the funds to UK charity Oxfam.
6) They've recorded an Olympic anthem
When the Summer Olympics came to London in 2012, a Muse song was chosen as the official song of the Olympics. As noted by BBC News, "Survival" from The 2nd Law became the Olympic theme that year. As if that wasn't cool enough, the band was also invited to perform "Survival" live as part of the Olympics' closing ceremony, making them part of Olympic history.
Muse fans looking to understand their music even better might want to crack open a book. Several different books in a variety of different genres have inspired their music over the years. In 2009, they told BBC News that they were inspired by George Orwell's dystopian novel "1984" while five years later, Bellamy said on YouTube that John Perkins' autobiography "Confessions of an Economic Hitman" was also an influence. Muse just might be the most literate band in music.
For more on Muse, including tickets to their upcoming concerts, visit their band page at AXS.