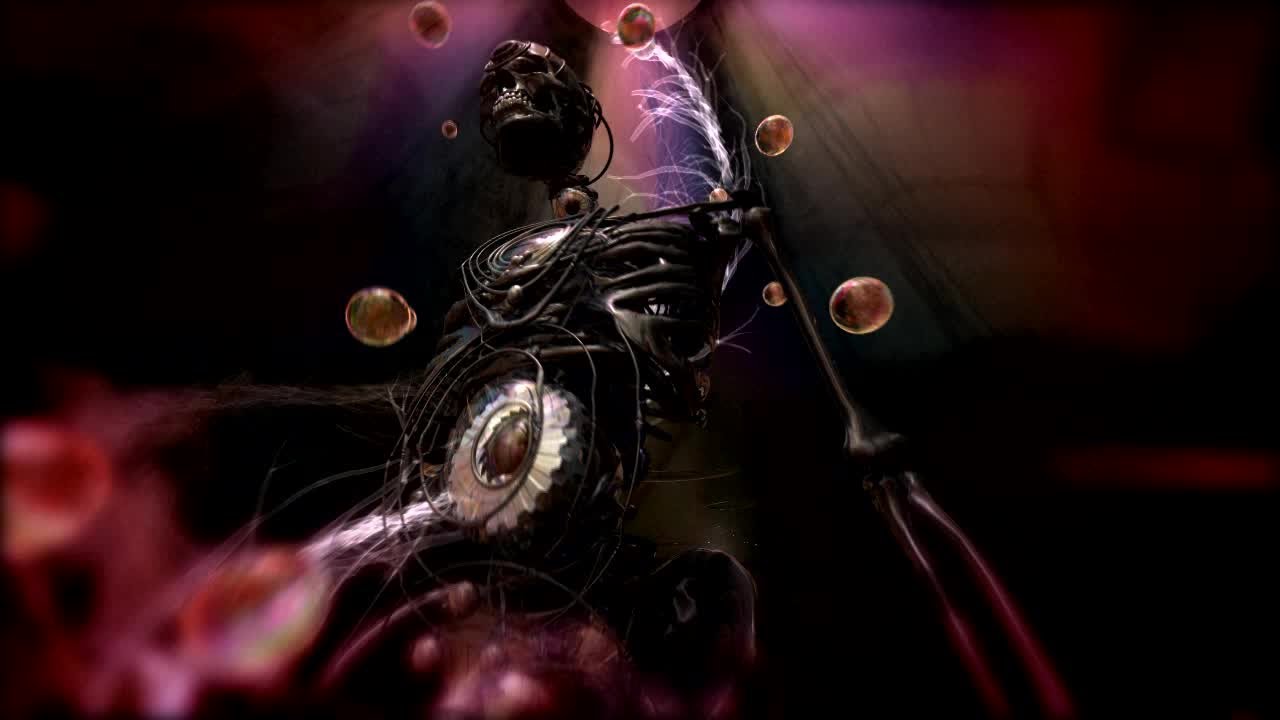 anypath/YouTube
Phrases like "highly anticipated" and "long-awaited" don't really describe anymore how Tool fans are feeling about the iconic metal band's next album. But seeing that the Grammy-winning group averages about three years between each record--not to mention that all of their albums have been veritable metal masterpieces--fans should be willing to wait by now. But also considering that Tool's latest album, 10,000 Days, came out 12 years ago, it's understandable that anticipation has turned into anxiety for some.
Perhaps in an effort to quell some of that anxiety, guitarist Adam Jones posted what appears to be tangible evidence of the band in the studio, or at least Jones in the studio, or rather, his gear in the studio. Tool's video mastermind posted a quick gif of his guitar and Mesa Boogie cabinet on his Instagram account. But it is in the caption where things get interesting. The caption simply reads "Day 1" with a CD emoji, implying that Tool is finally in the studio. Only time will tell
Keep it here at AXS for the latest Tool news and check out Jones' IG post below. While the band hasn't released an album in 12 years, they have headed back out on the road recently and have road tested some new material, most notably a song called "Descending." You can check it out above or watch the band covering Led Zeppelin here.