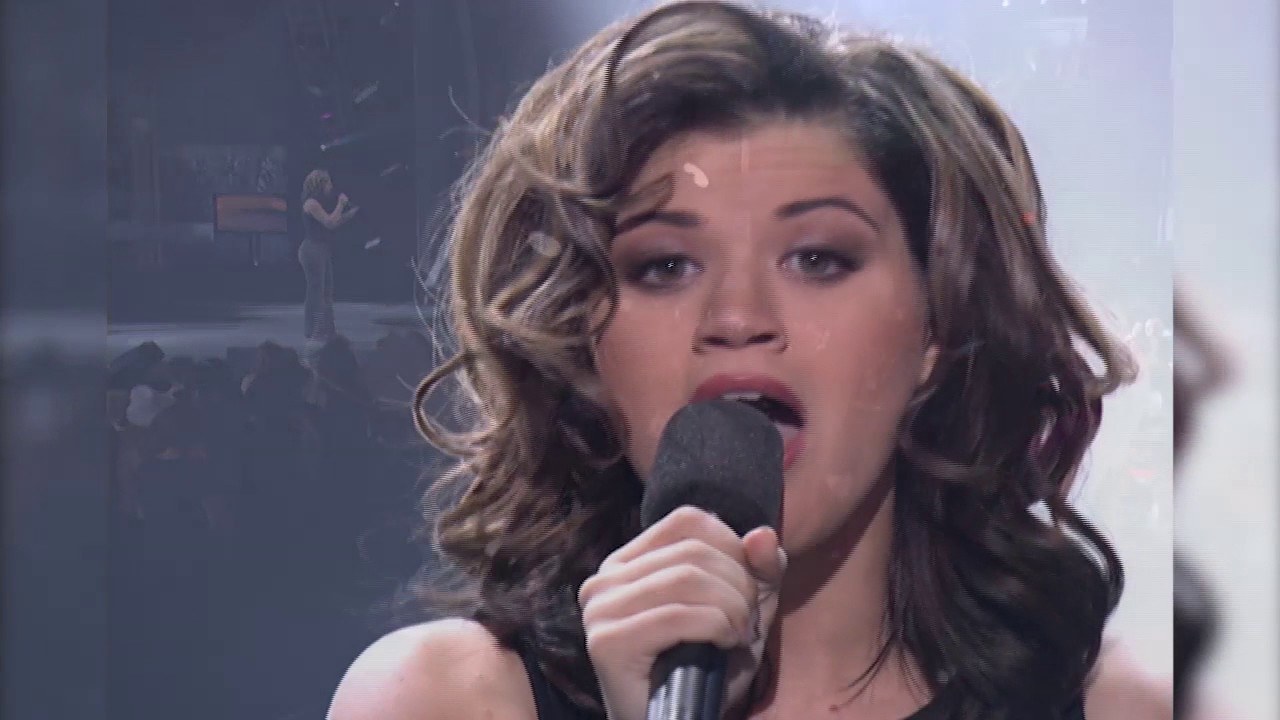 American Idol
'American Idol," the long-running talent competition that aired on Fox TV may make a comeback on a different network, according to a May 5, 2017, article on Variety. ABC Television Network has reportedly inked a deal to with the show's producers, FremantleMedia and Core Media Group 
The show helped to launch the careers of young artists, including Carrie Underwood, Kelly Clarkson, Jennifer Hudson, Phillip Phillips, Adam Lambert, Lauren Alaina, Scotty McCreery, Katherine McPhee and more. Contestants who made it to the finals would perform on the weekly show and the judges and public vote determined the winners of the contest. 
It is possible that "American Idol will return to the airwaves in March 2018. The show is tentatively slotted for Sunday night, which would pit it against NBC's "Sunday Night Football" and shows on CBS and Fox, which benefit from a strong sports lead-in. ABC is the only network without an NFL agreement. 
The show's producers are reportedly trying to woo host Ryan Seacrest back to host the reboot. Seacrest recently started a new gig co-hosting ABC's "Live! with Kelly Ripa" according to CNN on May 1, 2017.The morning show is filmed in New York and Seacrest recently moved from Los Angeles to New York to film the morning show. A return to "American Idol," which would be filmed in Los Angeles, would require a lot of coast-to-coast air travel. for Seacrest.
During its final season on Fox, "American Idol's" judges were Jennifer Lopez, Keith Urban, and Harry Connick, Jr. The list of judges over the years, also includes Randy Jackson, Mariah Carey, Nicki Minaj, Steven Tyler, Simon Cowell, Paula Abdul, Kara DioGuardi, Ellen DeGeneres, Guest judges included Lionel Richie, Robin Gibb, Quentin Tarantino, Neil Patrick Harris, Katy Perry, and Mary J. Blige, according to L.A.Times. 
Longtime judge Simon Cowell probably would not be able to return because he has an exclusive agreement with "America's Got Talent," according to Variety. Jennifer Lopez, who was an "Idol" judge for several seasons, has commitments to NBC shows, including her dance competition "World of Dance," and probably would probably not return to the show. Of course, "American Idol" could return with any number of celebrities to act as judges to coach the countless number of young hopefuls, dreaming of stardom.