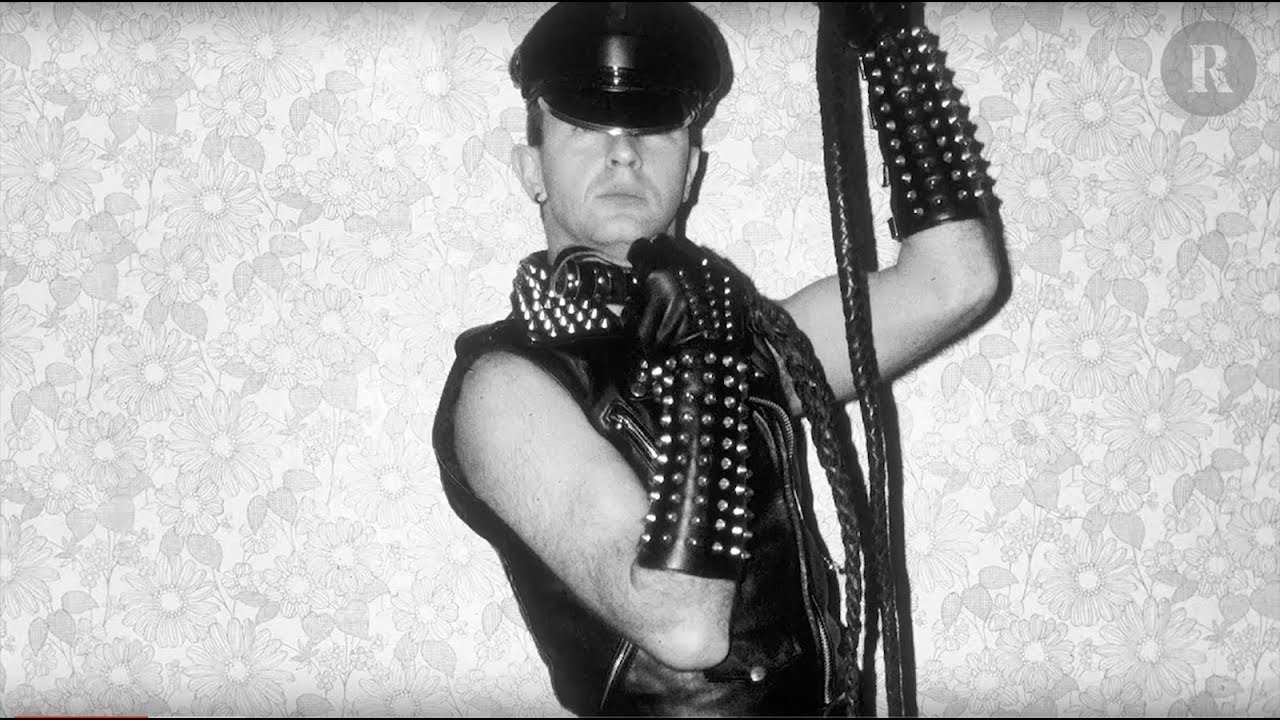 Revolver/YouTube
Judas Priest has remained one of the most globally recognized acts in the world of hard rock and metal for nearly five decades now. The leather-wearing rockers returned to news headlines this year thanks to the spring release of their 18th studio album back in March with Firepower. Singer Rob Halford has been the band's frontman throughout most of the band's history starting back in 1973. As he and his Priest bandmates continue another big album campaign with an ongoing summer tour with Deep Purple to be followed by European trek with Ozzy Osbourne this winter, Halford is apparently getting ready to start another big project - writing an autobiography.
As hard rock outlet Loudwire reports, Halford will take his countless memories from years in one of metal's best-selling and longest-running acts and put them onto paper for fans in a book that could arrive here in the next year or two. He spoke about his publishing plans while appearing on the "Full Metal Jackie" radio program recently, admitting that fans should expect his book to be more "silly" than serious.
"I am going to write a book, but I was thinking about things that have happened to me that people don't know about," he told the DJ when asked what parts of his life would most likely inspire him to write an autobiography. "You've got these knockoffs and you've got people giving their impression and their interpretation, which is all good, but I think when it comes from the source, I think it's really important."
Some of the knockoffs Halford was referencing could certainly be the books written about artists by outside sources rather than the musicians themselves. He cited Mötley Crüe's "The Dirt" and Lemmy's "White Line Fever" as autobiographies as some of the "greatest books" in terms of artists penning what really happened in their own words. As for what kinds of "silly" content fans could expect to hear from Halford, one of the said stories may include how he was "personally blessed by the Virgin Mary in a church in England," or so he says. Fans will have to wait to see what Halford has to say when his still-unofficial project arrives sometime in the near future.
Until then, fans can click here to purchase tickets to select shows to see Judas Priest on Ozzy Osbourne's No More Tours 2 this winter.