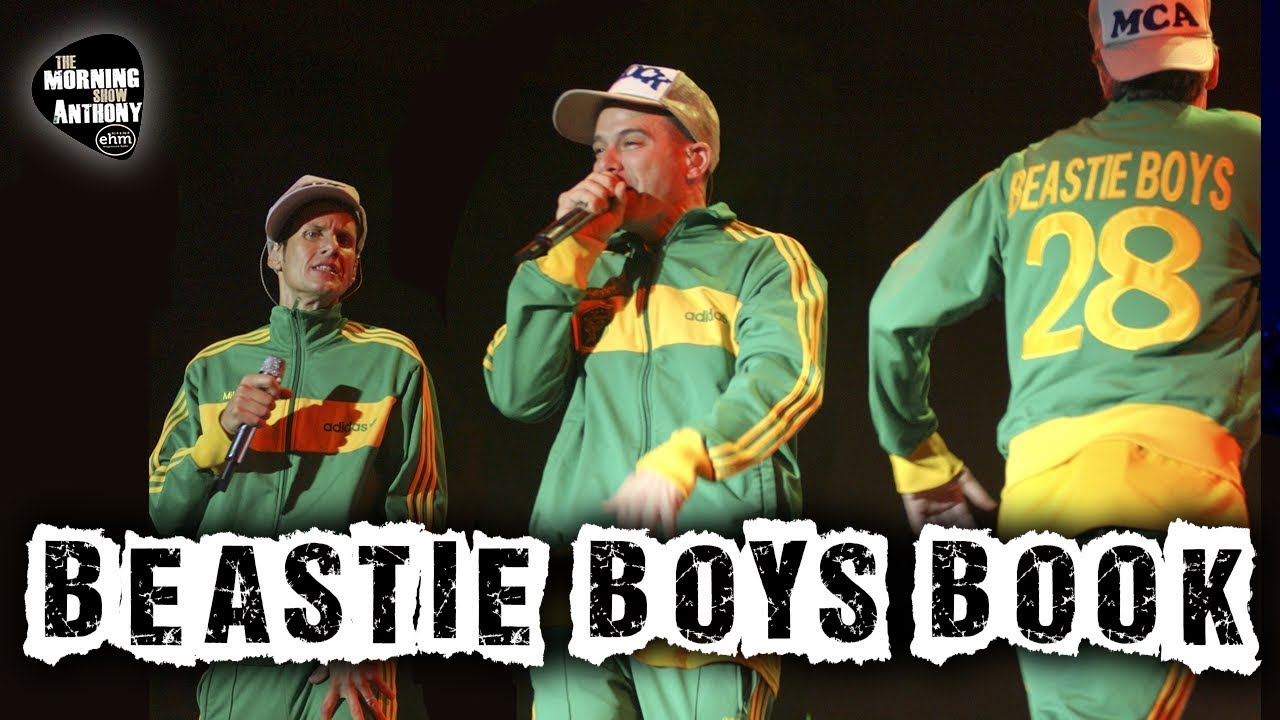 Anthon OnAir/YouTube
After announcing the release of their memoir in May, Beastie Boys have detailed a book tour in support of their "Beastie Boys Book." As Pitchfork reported, the Beastie Boys Book: Live & Direct tour will feature readings along with a Q&A session with surviving members Adam "Ad-Rock" Horovitz and Michael "Mike D" Diamond. 
Longtime Beastie Boys producer Mix Master Mike has also created a live score for the tour. The score will also be included in a Beastie Boys exhibit--curated by the Beasties along with Beyond the Streets in partnership with Adidas Skateboarding--as well as a Sonos "sound experience featuring a mixtape curated by Ad-Rock and Mike D. 
The memoir details the Beasties' nearly four-decade career from their punk beginnings to becoming one of the most successful hip-hop groups of all time. The Beasties announced their retirement in 2014 out of respect for fallen member Adam "MCA" Yauch, who lost his fight with cancer in 2012.  "Beastie Boys Book" arrives on October 30. You can check out the cover as well as book tour dates in the tweet below.