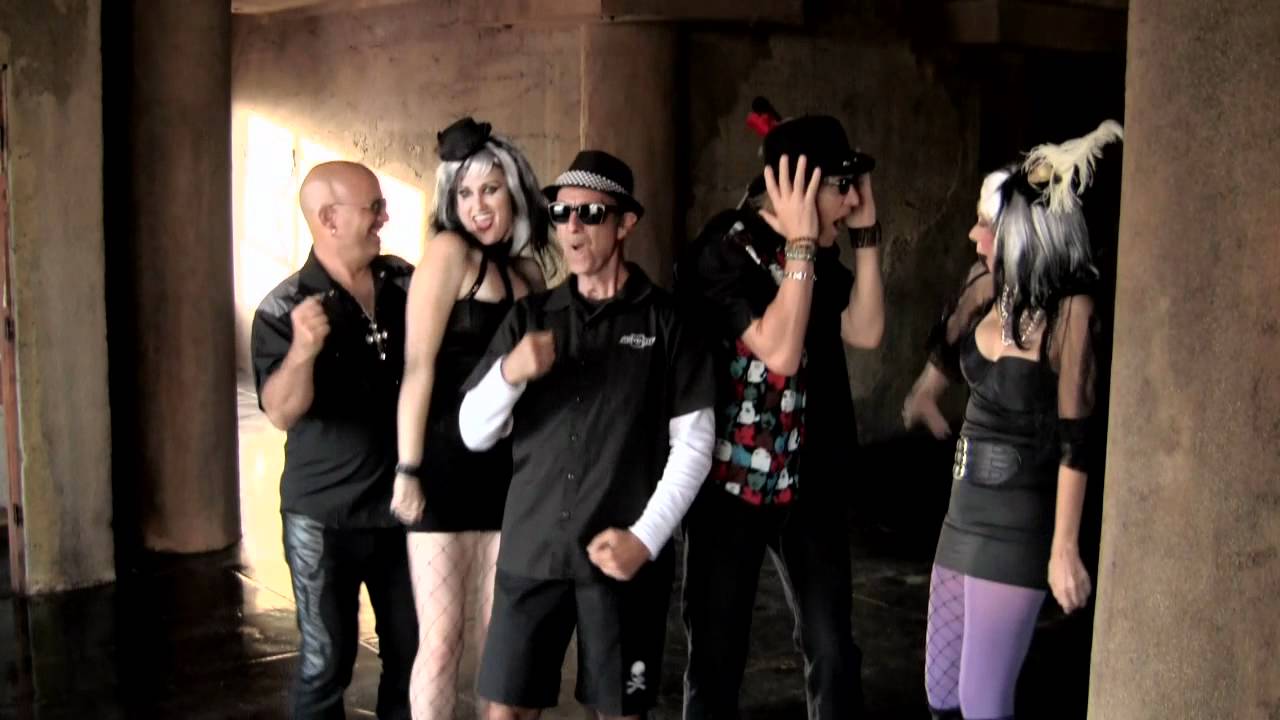 Steve Longo/YouTube
Ludwig van Beethoven wrote many of his most celebrated works while he was losing his hearing, and later, nearly completely deaf. After premiering his final and perhaps most famous symphony (Beethoven's Ninth), the maestro turned around--with the help of a fellow musician--to see the audience's rapturous applause, proving for posterity that the hearing impaired can not only compose but also perform and enjoy music. The band Beethoven's Nightmare--whose members are all deaf--carry on Beethoven's legacy in the rock & roll realm.
Billed as "the only deaf band in the world," Beethoven's Nightmare uses the power of music along with American Sign Language, mime and dance to enthrall hearing and deaf concertgoers alike with the "Deaf Rock" experience. Check out the band's original song "Turn It Up Louder," with captions and sign language, in the video above. 
Beethoven's Nightmare is set to perform at The Studio Loft at the Ellie Caulkins Opera House in Denver on Friday, Jan. 4, 2019. Don't miss your chance to catch this truly unique concert experience! You can find tickets on AXS by following this link.