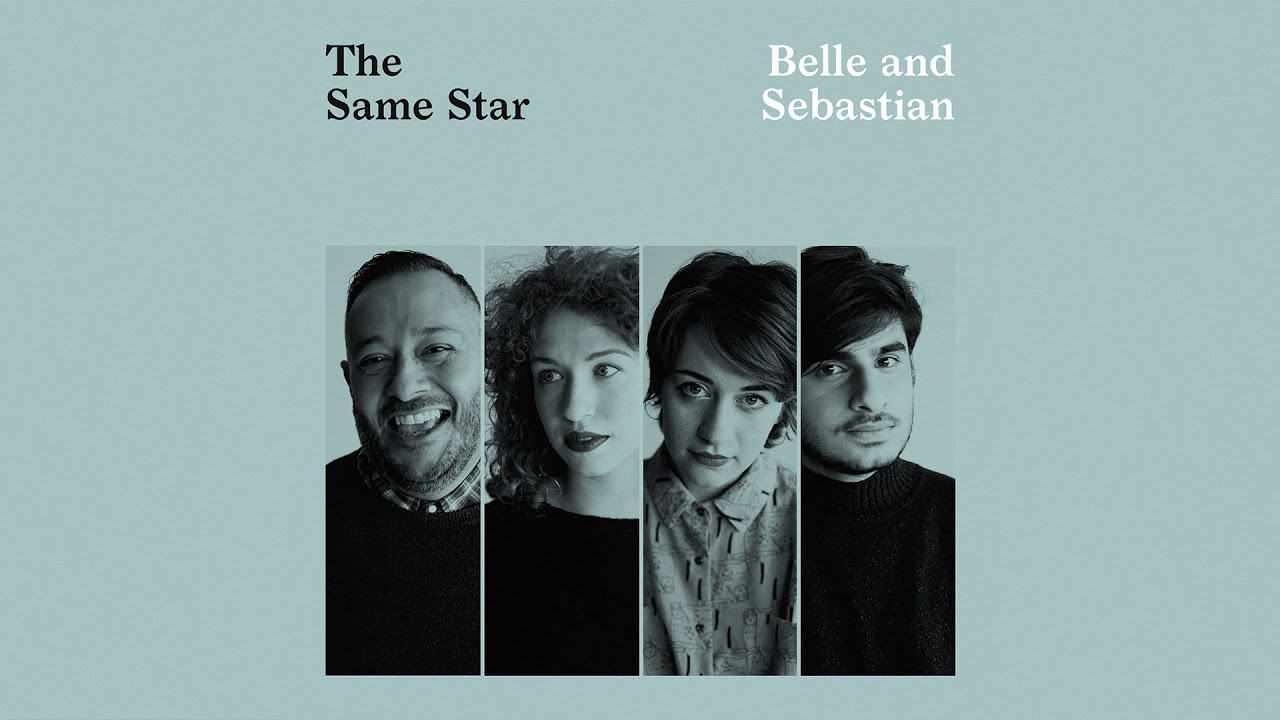 Belle and Sebastian/YouTube
With musical cruises becoming more and more popular, Scottish band Belle and Sebastian are considering getting in the game, turning to fans with a new survey to gauge their interest in the possibility.
The idea has been 20 years in the making, the band says, ever since 1999's Bowlie Weekender. Now the band is considering the long-brewing idea as Bowlie on a Boat, setting sail in the Mediterranean next summer, but they want to make sure fans would be interesting before leaving port. Questions range from the practical to the musical, gauging fans' preferences for things like cabin sizes and the number of stops to other bands they'd like to see on the trip. And the survey has an added perk--everyone who takes it is entered into a draw for a copy of their EP trilogy How to Solve Our Human Problems box set.
While you anxiously wait to see if your next vacation will be a cruise with Belle and Sebastian, check them out here on land in Portland, Maine, this summer. Tickets are on sale now right here on AXS. They'll also be hitting the festival circuit, appearing as part of Primavera Sound in Spain.