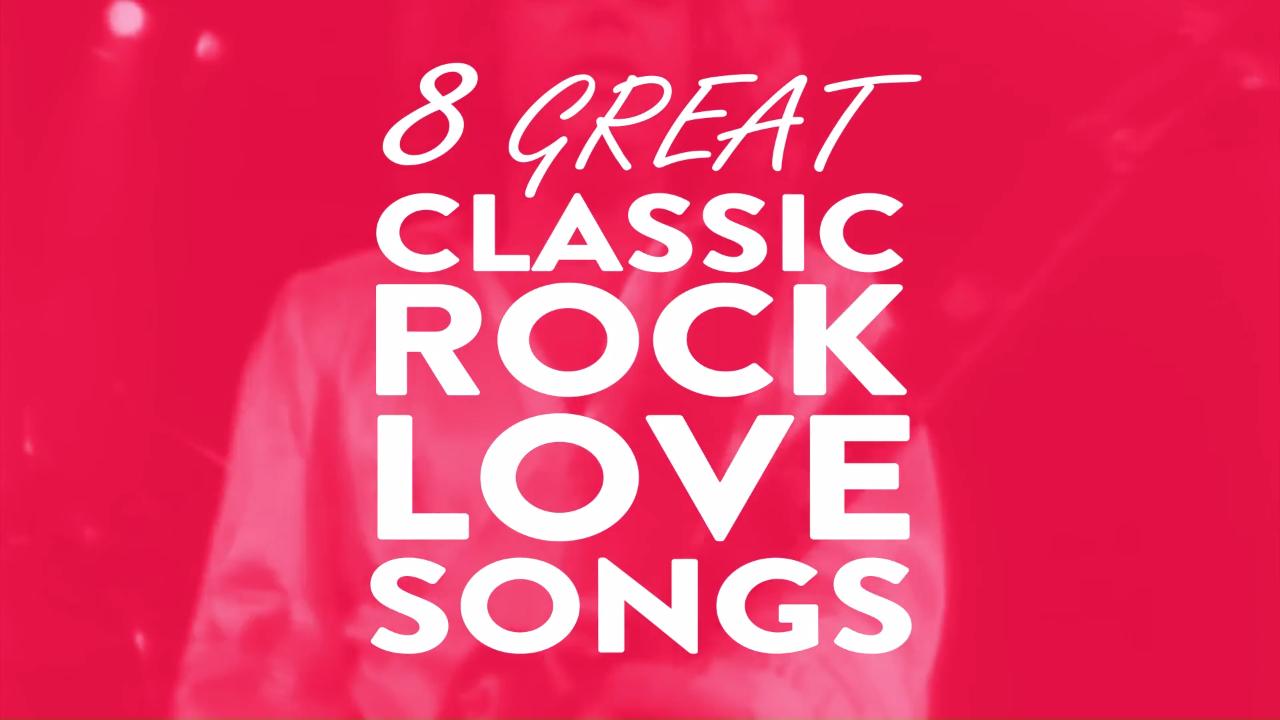 AXS Studios
"Do you have to be in love to write a love song?" Is what William Miller—the character based on a young Cameron Crowe in his quintessential classic rock flick "Almost Famous"—asks budding rockstar Russell Hammond in the film. Russell never answers the question, but asks his own, "When did you get so professional?" Why does he ask this? Because William's question is a damn good one!
Music stars have a unique perspective on love. They are beloved by millions and yet it is just as mysterious and frustrating to them as it is to the rest of us. There are a few things we know about love: it is eternal, it is the answer, it is universal. But sometimes we rely on our favorite rockstars to help us out with it. And they usually do a pretty good job. So as the day of love, Valentine's Day, approaches, here are some of the best classic rock love songs.
"I Want To Know What Love Is" Foreigner
See what we mean? There's an interesting story behind the classic Foreigner song. The idea for the song came to guitarist Mick Jones late one contemplative night. Jones has said that he felt that the song came from a higher power. When Mick played the song for the late legendary president of Atlantic Records, Ahmet Ertegün, it moved Ahmet to tears. They knew they had a good one.
"You're My Best Friend" Queen
Another great thing about being in love is that your lover is also your best friend. You love them in a romantic way, but the person you love also has your back, especially when times get rough. Queen captures that sentiment perfectly on this song.
"Wild Horses" The Rolling Stones
When you love someone (and hopefully they feel the same way) nothing can keep you away. You'll do anything to get to them. You might say that wild horses couldn't drag you away. Oh wait.
"Thank You" Led Zeppelin
Sometimes we forget to tell our loved ones this simple but important thing: thank you. Robert Plant let his wife know through this beautiful song that sees the Led Zeppelin frontman using a subdued (for the most part) and reverent voice. A contrast to some of his higher register rock screams. It's a beautiful tune about eternal love and how we should be eternally grateful for it, and for those that provide it.
"Maybe I'm Amazed" Paul McCartney
Another cool thing about love: sometimes it just blows you away. It did for love song writer extraordinaire Paul McCartney. This one is certainly about Linda but it is so relatable because we have all felt this way about the ones we love, amazed.