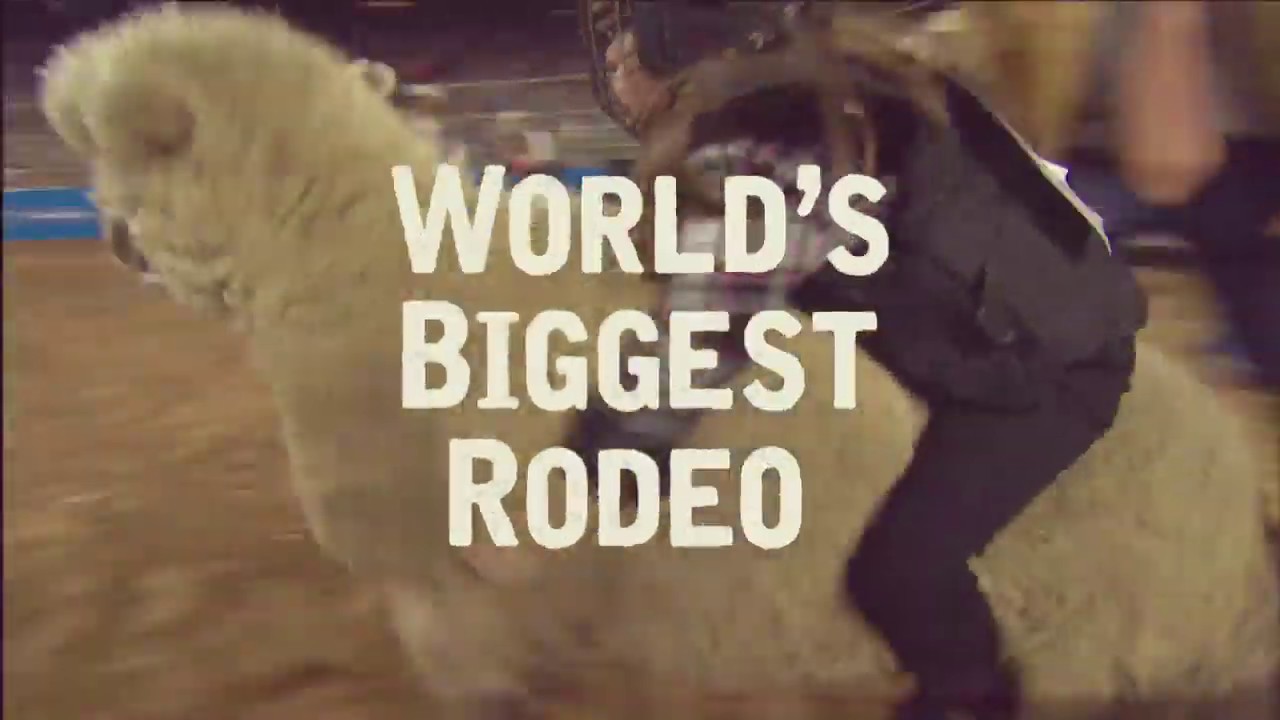 Houston Rodeo Youtube
The Houston Livestock Show and Rodeo is quickly making a name for itself as a food lover's dream with over 70+ options available throughout NRG Park. There's something for everyone at this year's rodeo from BBQ to fried cinnamon rolls wrapped in bacon. The event also features its own competition called the Gold Buckle Foodie Awards, and a unique challenge for attendees to take on all eight top scoring treats to win a great prize. Visitors can go to the Social Station at the entrance of Hall D in NRG Center for more details on the challenge. Check out the complete list of vendors over on the Rodeo Houston page and keep reading for our top picks to check out at the event! 
With over 30 years in the business, Sudie's is sure to bring the heat with their Mississippi farm-raised catfish. Paired with a wide array of side options ranging from Jambalaya Rice, Fried Okra and Mac & Cheese - stop by Sudie's for a taste of classic homestyle cooking. If catfish isn't your usual go-to, opt for an Angus steak cheeseburger, pork chops or fried chicken tenders. 
A rodeo experience would not be complete without some traditional BBQ fare. Harlon's is a Houston Rodeo veteran and will return this year to bring their award-winning stuffed turkey legs called the 'dirty bird' which is stuffed with dirty rice, peppers, BBQ sauce, sausage, brisket and pickles. Harlon's also features chopped beef sandwiches, sausage on a stick and traditional BBQ plates with your choice of ribs, links or a mix of both. 
Besides it's tasty offering, this food stand is the first and only vendor to accept Bitcoin at the Houston Rodeo. The delectable food stand also features homestyle favorites such as chicken & waffles, rotisserie chicken, hot wings and grilled cheese sandwiches. A few unique items include waffle balls, rack of lamb and an array of fried carnival favorites. 
Aunt Edmoe's Cookies 
One of the most unique vendors at the Rodeo is Aunt Edmoe's fresh homemade cookies and their award winning deep fried cookie dough on a stick. Cookie lovers must also try their cookie dough parfait or perhaps their chocolate chip cookie dough dipped in chocolate and rolled in bacon which will serve as a sweet and savory treat to cap off the day's events. 
Sills Concessions 
For more unique fried options stop by the top prize winning Sills Concessions for your choice of fried pecan pie or fried cream style corn poppers. No visit to the rodeo would be complete without a selection of fried goodies to choose from.