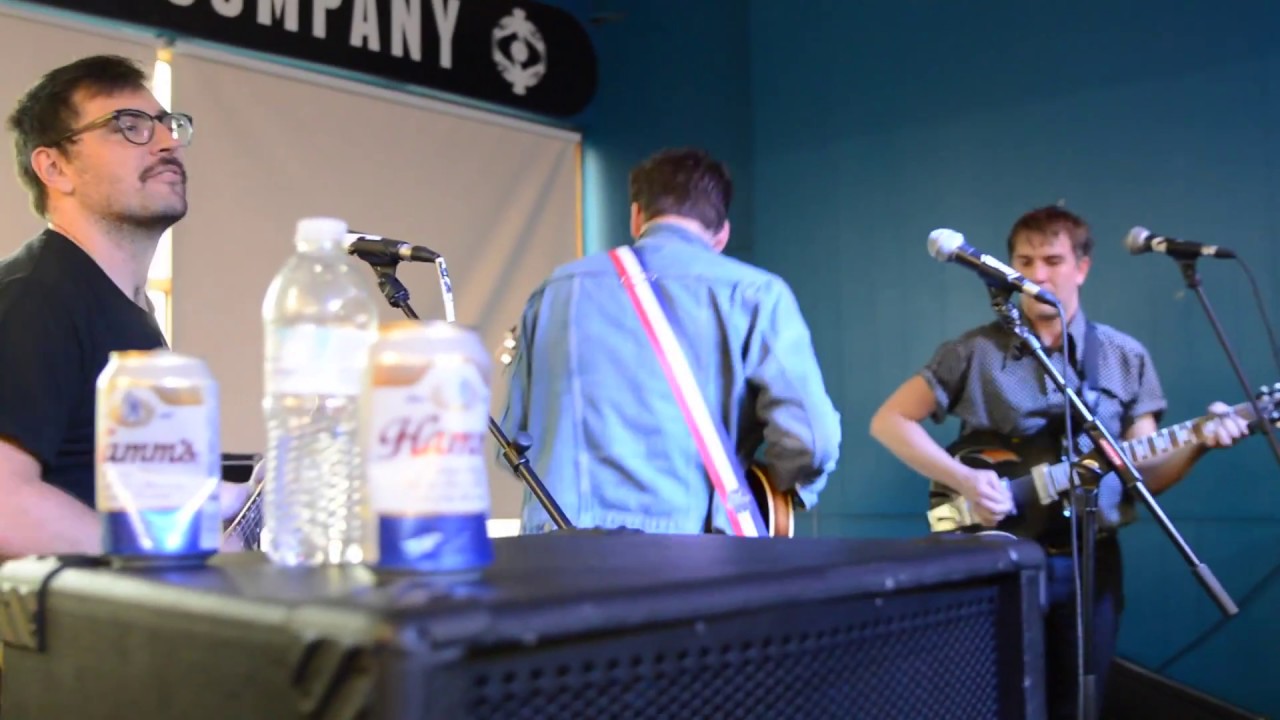 Shuttlecock Music Magazine / YouTube
From the Sprint Center to Arrowhead Stadium, there is no shortage of marquee music venues across Kansas City. The Gateway to the Southwest is a melting pot of various genres, ranging from its rich history of jazz to its vibrant R&B artists of the modern era.
With Small Business Saturday just around the corner, get to know the many record stores that make Kansas City one of the premier music destinations in North America below.
Mills Record Company
4045 Broadway Blvd.
Kansas City, MO 64111
(816) 960-3775
If it's in print and they don't have it, no need to fret – Mills Record Company will get it in stock. Specializing in new and used vinyl, the record store hosts in-store performances on a weekly basis, with such artists as George Thorogood and The Mowgli's. The stores appreciation for Kansas City music is evident through their editorial prowess, covering local shows throughout the city on their website.
The Vinyl Underground at 7th Heaven
7621 Troost Ave.
Kansas City, MO 64131
(816) 361-9555
New and used vinyl, cassettes, 8 track, reel-to-reel and poster art line the walls at The Vinyl Underground at 7th Heaven. Dating back to 1974, the idea was inspired by Jan Fichman and his father in the back of their 1962 Chevy van. The shop is always up on the latest trends, ranging from the hair metal days of the 1980s to the EDM and electronic sensation that rules today.
Gotwhatulike Records
11539 Hickman Mills Dr.
Kansas City, MO 64134
(816) 204-8840
More than 12,000 records are available at Gotwhatulike Records, ranging from early hip-hop to hard rock and metal. Priding itself as "KC's #1 Record Store," Gotwhatulike also sells turntables and speaker to help visitors create the perfect sound for their various needs. Stop in and pick up a hidden treasure in the South Kansas City storefront.
Boss Vintage
1214 McGee St.
Kansas City, MO 64106
(913) 221-6666
Although he's a major face in the Kansas City music scene, DJ Rico Dejoie wanted to give back to the city and offer a music hub of his own. He created Boss Vintage in 2015, opening a record shop dedicated to providing a vast array of music genres in his space. Over 9,000 vinyl records are on tap at the McGee St. storefront, and the collection continues to grow as Dejoie finds more gems on the road when he tours.