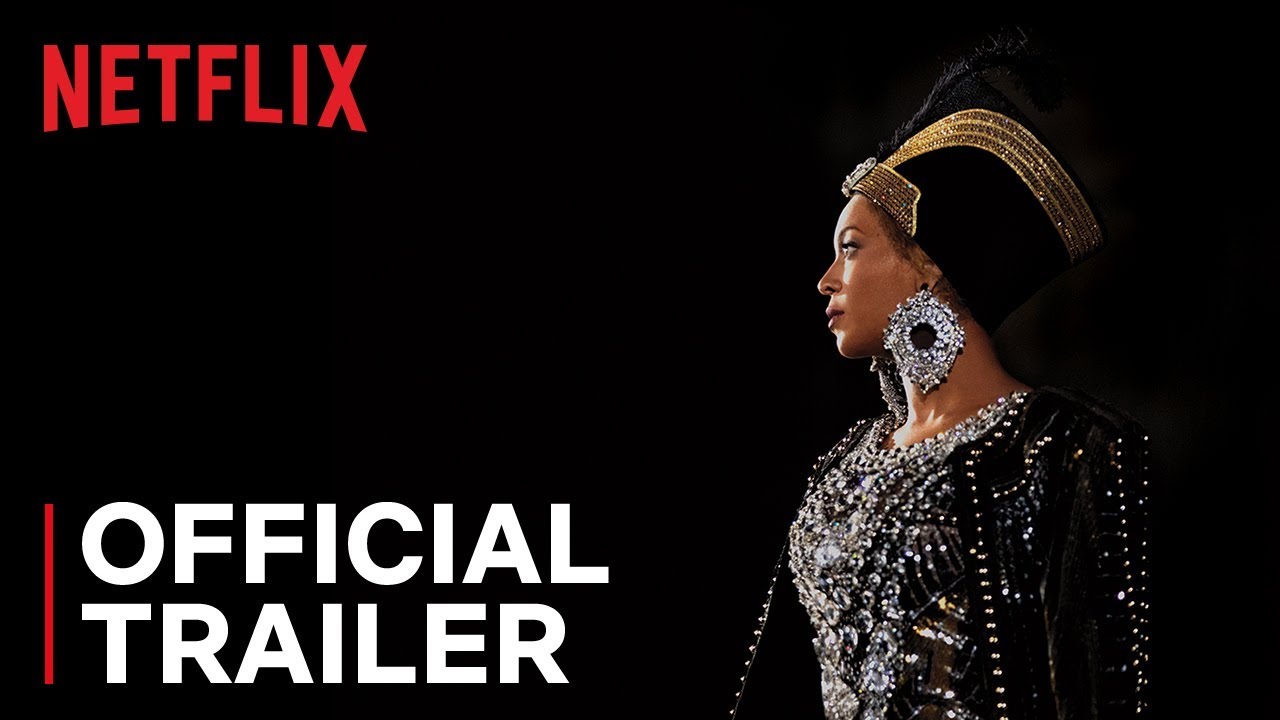 Netflix/YouTube
It's a great week to be a fan of Beyoncé.
On Wednesday, the popular singer released her HOMECOMING concert film to Netflix, which gives fans an inside look at her highly-acclaimed Coachella performance in 2018. The film features a mix of behind-the-scenes and rehearsal footage, in addition to the actual performance itself. As if there wasn't already enough buzz being created by both the singer and the film's arrival between both weekends of this year's Coachella, Beyoncé also treated fans to the surprise release of a live album to coincide with the new concert film.
Titled, Homecoming: The Live Album, the 40-track album includes all of the audio from Beyonce's Coachella performances as seen in the film with live recordings of hits like "Crazy In Love," "Formation," "Drunk In Love" and "Baby Boy." The Homecoming album also includes the guest appearances featuring her performances alongside J Balvin on "Mi Gente", Jay-Z on "Deja Vu," and the Destiny's Child reunion with her former girl group performing "Lose My Breath," "Say My Name" and "Soldier."
The live album also includes Beyoncé's 2013 stand-alone single, "I Been On," making this the first time the recording has been featured on one of her albums, in addition to her cover of Frankie Beverly and Maze's 1981 hit, "Before I Let Go." Beyoncé's daughter Blue Ivy even makes a cameo on the album with her own recording of "Lift Every Voice and Sing."
Fans can stream the entire album via the Spotify player seen below.
Fans can also head over to Netflix today to watch the entire HOMECOMING concert film in full.