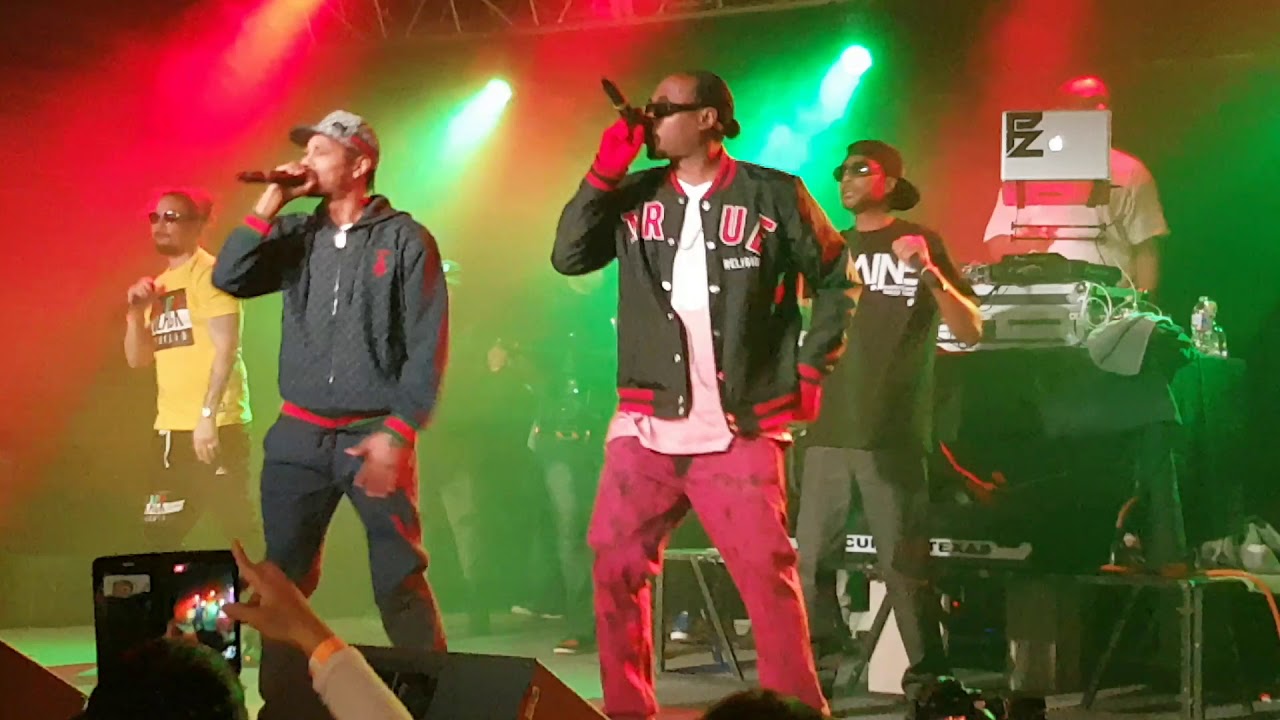 The Goose/YouTube
Bone Thugs-N-Harmony have announced a show at The Showbox in Seattle set for the winter of 2019. The legendary hip hop group are touring around their latest release, The Lost Files, a compilation of unreleased material arriving in 2018. Bone Thugs head to the Showbox on Sunday, Feb. 24. You can find tickets on AXS by following this link.
Related: The top 10 best Bone Thugs-N-Harmony songs
The story of Bone Thugs' rise to stardom is an interesting one. The five members--Krayzie Bone, Layzie Bone, Bizzy Bone, Flesh-N-Bone and Wish Bone--pursued their dream of hitting it big in hip hop by hopping a one-way bus to Los Angeles from their native Cleveland in 1993 to track down their favorite rapper, the late great Eazy E. 
The group spent months trying to track Eazy down and when they finally got ahold of him, they delivered their signature lightning quick, a harmonious brand of rapping to him over the phone. But while Eazy said he would be in touch, the group never heard back.
Not ones to let their dream go, Bone Thugs once again tracked Eazy down when he performed in Cleveland. The group auditioned again and this time Eazy signed them to his Ruthless Records. The group's first single,"Thuggish Ruggish Bone," and their subsequent Creepin' On Ah Come Up EP became a hit.
Bone Thugs would go on to have mega-hits like "1st of the Month" and "Tha Crossroads," and would collaborate with some of the greatest MCs of all time including Tupac Shakur and The Notorious B.I.G. The group and its members have been steadily performing and releasing new projects ever since.
Don't miss your chance to catch Bone Thugs-N-Harmony when they come to The Showbox in Seattle on Feb. 24.