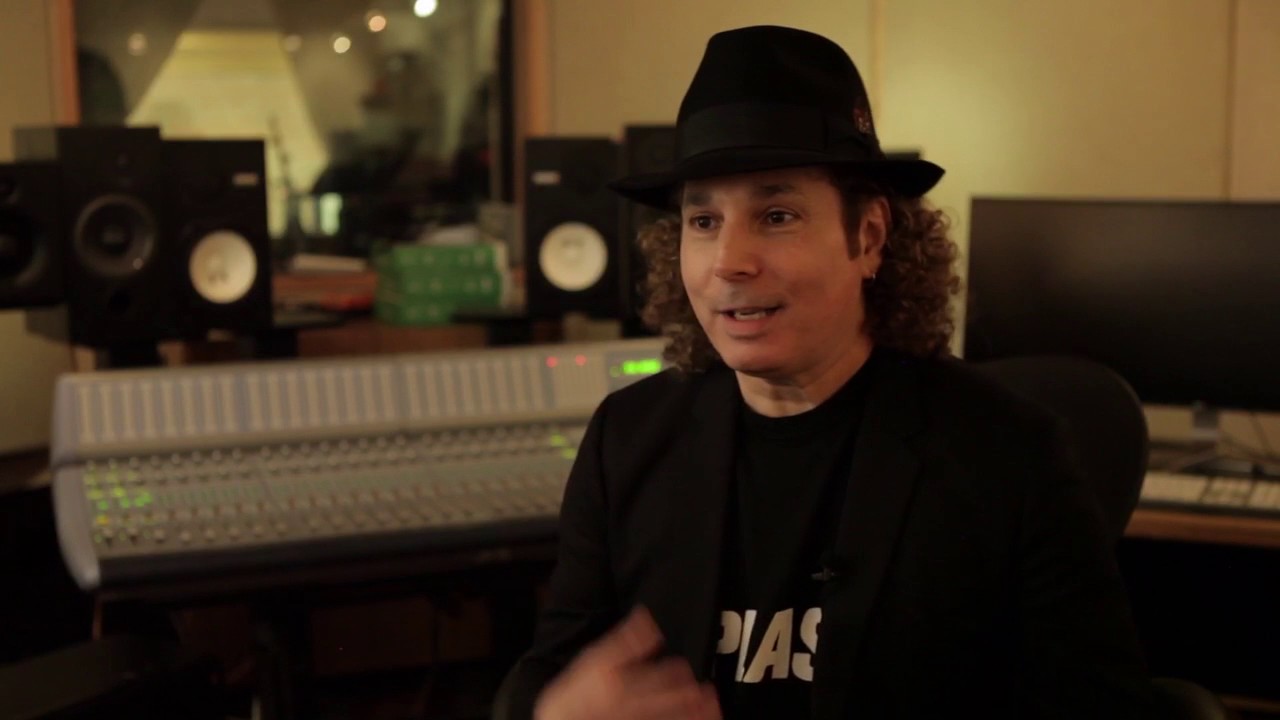 Boney James/YouTube
Four jazz sensations are coming to The Greek Theatre for an impressive co-headlining show. Boney James is joining forces with David Sanborn, Bob James and Marcus Miller at the iconic Los Angeles venue on Aug. 4, and tickets are on sale now here at AXS.
Boney James is a four-time Grammy Award nominee who released his latest album, Honestly, in 2017; you can watch the album's trailer by playing the video above. That was his eleventh album to reach number one on the Billboard Jazz Albums Chart, out of 16 albums that he's recorded since beginning his solo career in 1992. James has also appealed to audiences outside of jazz, with three of his four Grammy nominations coming in the Best Instrumental Pop Album category.
James, Sanborn and Miller are co-headlining with James under the moniker Double Vision Revisited, which is a reference to the 1986 album that all three of them worked on together. While James and Sanborn were credited as the main artists, Miller played bass on the record and was the sole writer of the first two tracks, "Maputo" and "More Than Friends." For their combined efforts, Double Vision won the Grammy Award for Best Jazz Fusion Performance in 1987.
As their new moniker indicates, the trio is taking a second look at that successful record and bringing it back for a new audience. It's been more than 30 years since the release of Double Vision, and they have plenty of more experience to add to their original compositions. A similar sentiment can be expressed about James, who has only gotten better as his career has gone on; all of his Grammy nominations have come in 2002 or later.
Now Los Angeles audiences have a chance to see four great jazz artists together on one night, in one of the city's best-known venues. That's a lot of great music in a great location; audiences couldn't ask for more in a concert than this.
Tickets for Boney James & Double Vision Revisited at The Greek Theatre are on sale now through the AXS event page. Ticket prices and more information are available on the event page. Fans can also purchase AXS Premium tickets that offer access to some of the best seats in the house, exclusively through AXS.
For more on Boney James, David Sanborn, Bob James or Marcus Miller, including tickets to their upcoming concerts, click their names above to visit their artist pages at AXS.