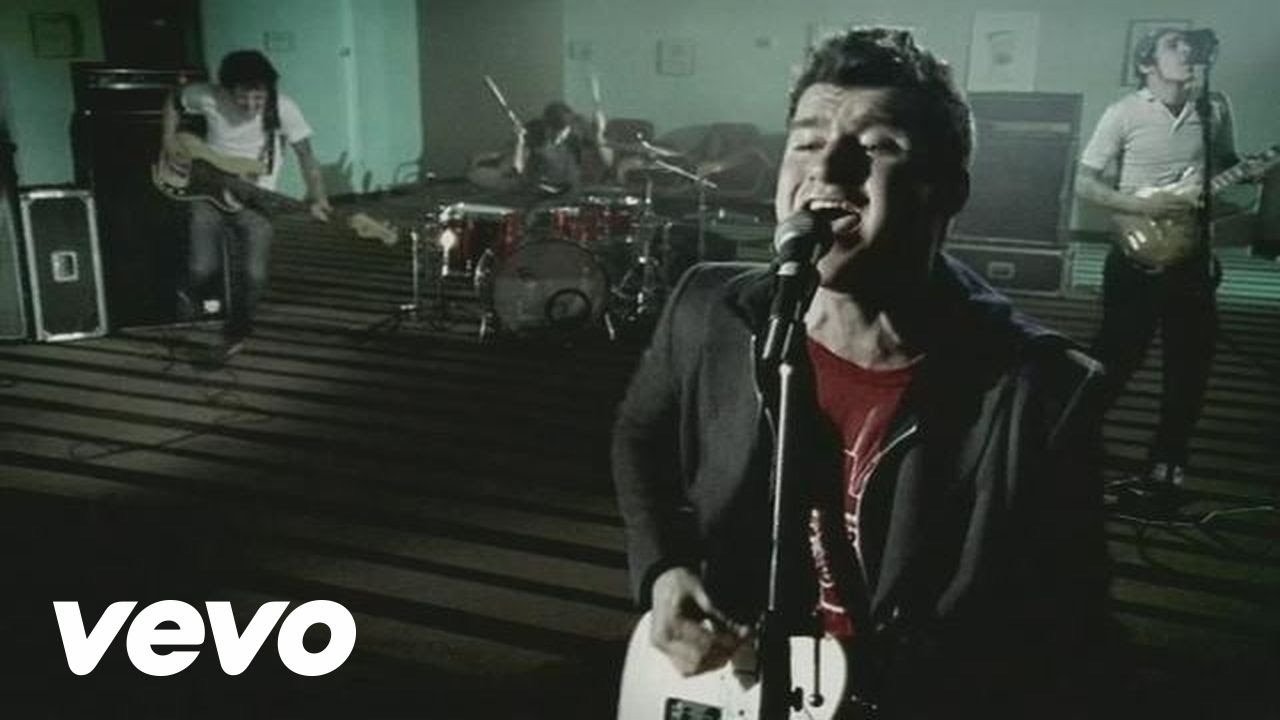 BrandNewVEVO / YouTube
The Bomb Factory in Dallas has added some pretty big concerts to their end of year slate and the latest name to hit the docket is Brand New. The post-hardcore band is releasing a new album later this year and will be heading out on tour in support of the new music starting in September. The show at The Bomb Factory takes place on Oct. 29 and AXS has tickets available (Tickets).
The Brand New concert at The Bomb Factory is the only one to hit the state of Texas for this tour so fans will need to hit the DFW area if they want to see the band live. The only other concert anywhere near the Lone Star State will take place in New Orleans the night before on Oct. 28.
The Bomb Factory has a huge slate of concerts heading into Halloween this year. Zedd (Tickets) and Ghostland Observatory (Tickets) both play in the days before Brand New and then LCD Soundsystem (Tickets) and Ween (Tickets) play the following two nights, with Ween as The Bomb Factory's Halloween night concert. AXS has tickets available to all those shows
Tickets for the Brand New Dallas concert are on sale right now through AXS (Tickets). Prices for the Oct. 29 concert at The Bomb Factory run $42.50. The doors for the Brand New concert open at 7 p.m. CST and the music starts at 8 p.m.