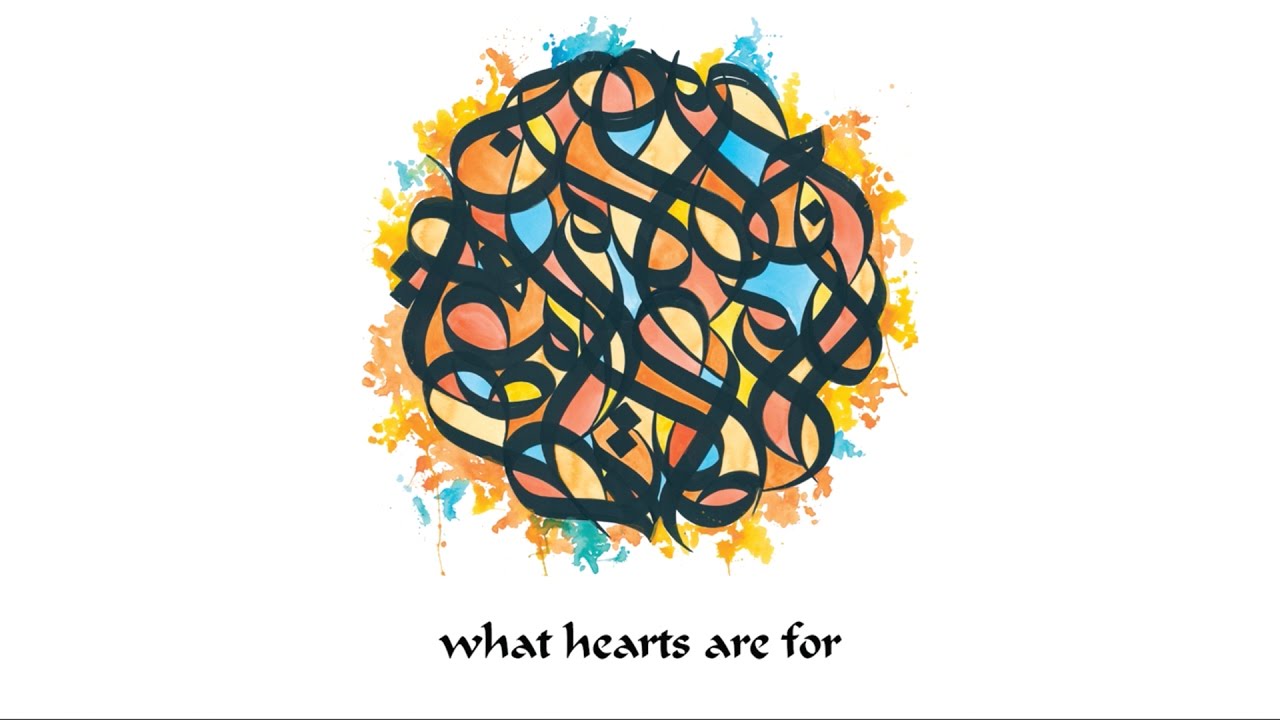 Rhymesayers Entertainment
Hip-hop artist and activist Brother Ali will soon be back to ignite and uplift with his first official release in five years. All the Beauty in This Whole Life  is due for release on May 5. The Minneapolis MC will debut the new songs live on The Own Light Tour, which kicks off May 2 in Omaha before traveling out west for a stop at the El Rey Theatre in Los Angeles on May 16. He will be joined by "the Goddess MC" Sa-Roc and DJs Last Word and Sol Messiah.
Produced by Atmosphere's Anthony "Ant" Davis, the Brother Ali's 15-track full length is said to be the "most refined chapter of his life's journey."
"Each of my albums are the result of the pain, growth and eventual healing that I experience," Ali said in a press release. "This entire album is based on the reality that beauty is the splendor of truth...Every word and note of this album is intended to either reflect beauty, or expose the ugliness that blocks us from living lives of meaning."
We're expecting moving rhythms, impeccably-crafted verses and powerful wisdom: "In times of great suffering in the outside world, the most important battles start from within," he muses. Check out Brother Ali's upcoming tour dates below. 
Brother Ali The Own Light Tour Dates
May 2  - Omaha, NE - Waiting Room
May 5  - Denver, CO - Cervantes
May 6  - Salt Lake City, UT - Complex
May 8  - Portland, OR - Hawthorne
May 9  - Vancouver, BC - Fortune
May 10 - Seattle, WA - Neumos
May 12 - Oakland, CA - New Parish
May 13 - Fresno, CA - Strummer's
May 15 - San Diego, CA - Observatory
May 16 - Los Angeles, CA - El Rey Theatre (Grab tickets here)
May 17 - Santa Ana, CA - Observatory
May 19 - Phoenix, AZ - Club Red
May 20 - Albuquerque, NM - Launchpad
May 22 - St. Louis, MO - Firebird
May 24 - Chicago, IL - Metro
May 28 - Minneapolis, MN - Soundset Festival
May 31 - New York, NY - Bowery Ballroom
June 2 - Pittsburgh, PA - Mr. Smalls
June 3 - Washington DC - Rock n' Roll Hotel
June 4 - Philadelphia, PA - Foundry
June 6 - Montreal, QC - Belmont
June 7 - Toronto, ON - Adelaide