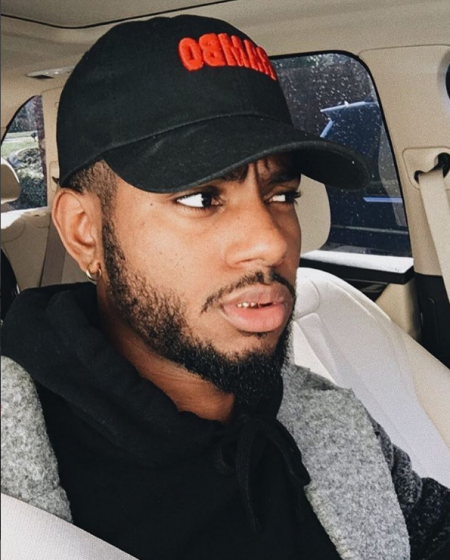 Instagram.com/brysontiller
When you are proud of where you're from, you give back, and that's just what singer, Bryson Tiller did this holiday season. Making back to his hometown of Louisville, Kentucky, Tiller made an appearance at a downtown Kroger and Pic Pack grocery stores last week. He wasn't performing though, while there he picked up the tab for a few locals, paying for their whole grocery carts.
Local news outlet, WDRB chatted with a few of the lucky customers and they all agreed that Tiller was humble and were grateful for his generosity. One customer mentioned what Tiller said as he made the purchases, "He was like, 'I'm home for the holidays, and I just came to give back to my city. I grew up in the south end, and I shop in here a lot, and I want to give back.'"
Related: Bryson Tiller signs with Nike and creates namesake Air Force 1s
Avid fans posed for pictures and had the opportunity to meet with the crooner and hometown hero. The star just recently inked a deal with Nike and is designing a new shoe that also pulls inspiration from his hometown.