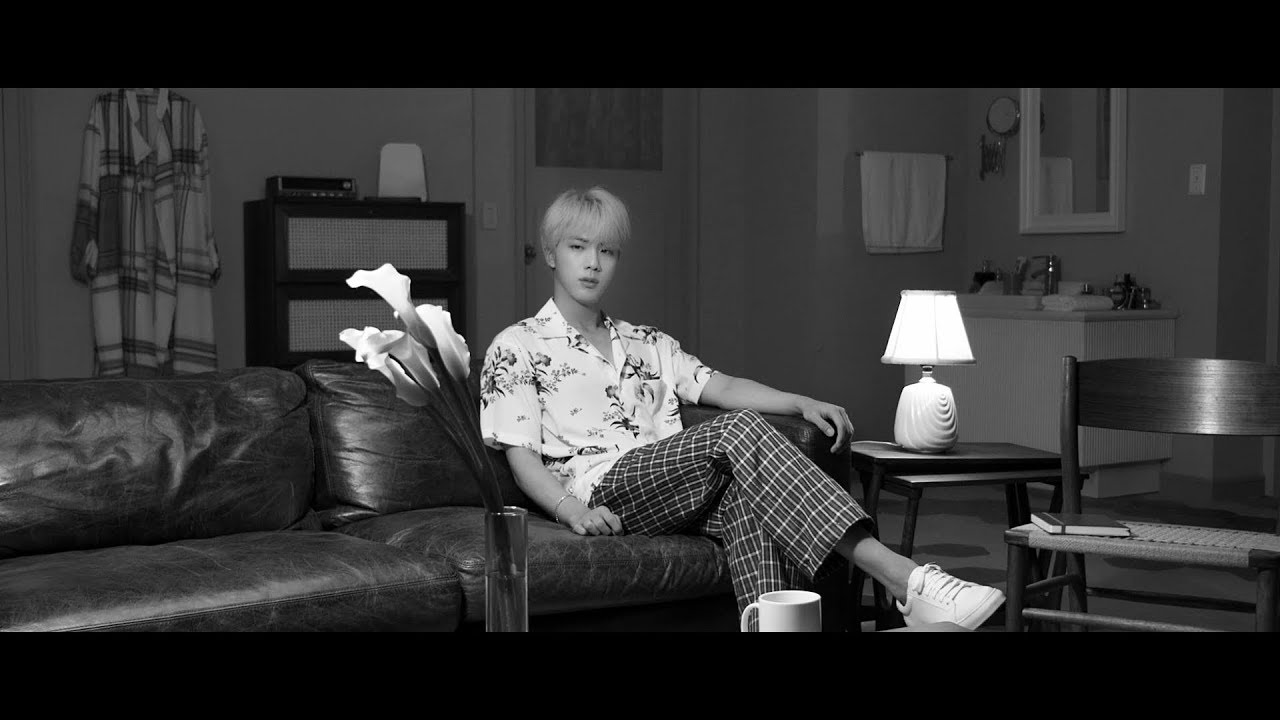 ibighit YouTube
BTS earned two more huge accolades which prove they pretty much ruled the music roost in 2018. It seems the K-pop superstars bested huge artists like Ed Sheeran, Queen and Lady Gaga in two of three global 2018 rankings recently posted by IFPI (International Federation of Phonographic Industry).
First, BTS claimed the No. 2 spot on the Top 10 Global Recording Artists 2018 list, just under Drake at No. 1 and Ed Sheeran at No. 3. The South Korean superstars' lofty position on this ranking also puts them ahead of British rock legends Queen who landed at No. 6 and Lady Gaga at No. 9.
Maybe even more impressive is that BTS holds two of the Top 10 Global Albums rankings, at No. 2 for Love Yourself: Answer and No. 3 for Love Yourself: Tear. Sheeran's record-smashing, Grammy-winning album ÷(Divide) came in at No. 6 on this ranking, just ahead of Queen's Bohemian Rhapsody soundtrack at No. 7. BTS is also the only act on the list who claimed multiple spots.
Overall, it's pretty amazing BTS ranked so high on these lists – given that their albums/songs are performed in Korean, with very little English. Their popularity speaks to music's universal language and the irresistible charm RM, Suga, Jimin, Jin, V, Jungkook, and J-Hope project.
The Greatest Showman soundtrack topped the albums list, with Lady Gaga's A Star Is Born soundtrack falling just beneath BTS at No. 4. It's interesting that the Mama Mia! Here We Go Again soundtrack hit the bottom of the albums list at No. 10. This means four of the Top 10 global albums last year were soundtracks.
Camila Cabello feat. Young Thug ruled the Global Top Digital Singles of 2018 list with "Havana," while Drake fell at No. 2 with "God's Plan" and Ed Sheeran claimed the No. 3 and No. 4 slots with "Shape of You" and "Perfect," respectively. Cabello notably had an excellent year last year, with the chart-topping success of her self-titled debut album. She also garnered two Grammy nominations, one for "Havana" (Live) for Best Pop Solo Performance and Best Pop Vocal Album for the album.
News of BTS' latest accolades, follow the recent announcement they will perform as musical guests on SNL on April 13, one day after their upcoming new album Map of the Soul: Persona drops.