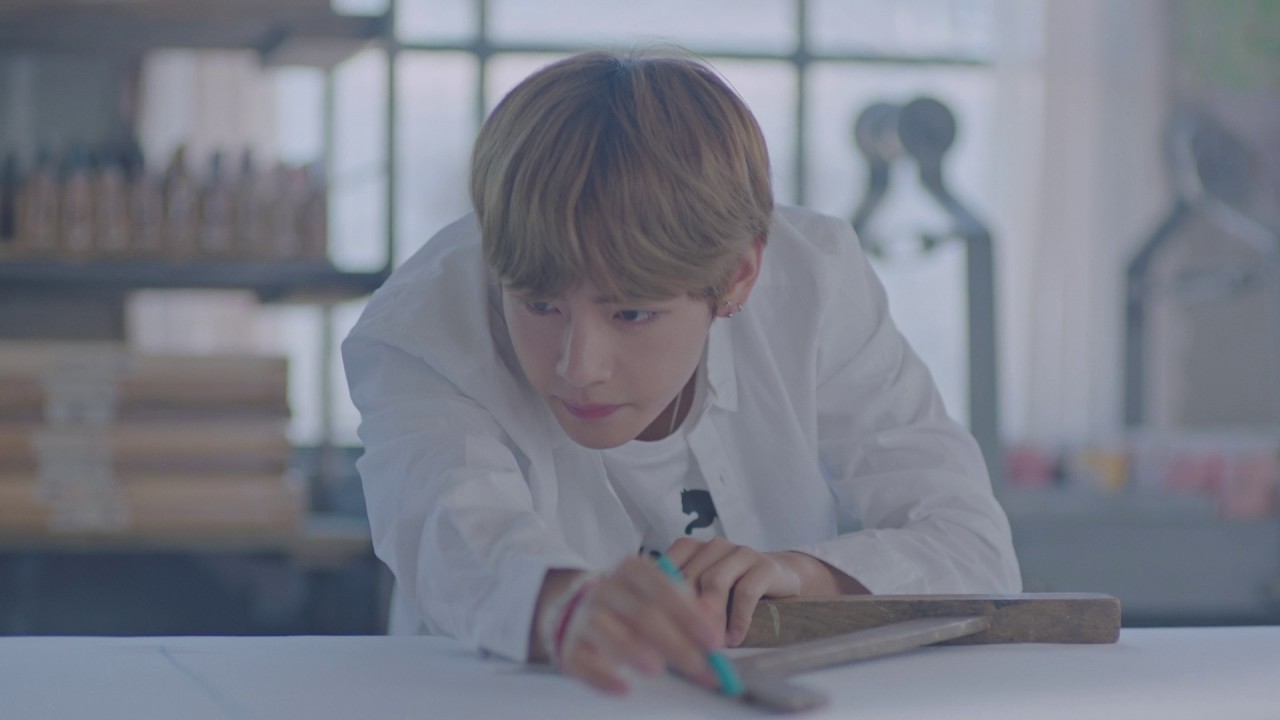 Puma/YouTube
K-pop boy band BTS ("Bangtan Boys," "Bulletproof Boy Scouts," and most recently, "Beyond The Scene") has partnered with Puma on an exclusive shoe line that they have designed themselves. The announcement was made on July 21, 2017 after several teasers released by the clothing company.
The new shoes which are available immediately are aptly called "Puma x BTS Court Star" and are designed in only white. The clean lines of the shoe include the Puma logo along with the debut date of BTS with their own personal touch. An elegant touch on the back of the heel, the k-pop group designed a hand holding a flower to make it their own unique shoe line.
Fans outside of Korea, especially the United States, will have to go through several steps in order to purchase and ship the "Puma x BTS Court Star" shoe line. The shoes can be found on the Korean version of the Puma website here, and the page will have to be translated using Google Chrome or another capable browser as the shoes are not available on the United States version of the website. The shoes cost 79,000 South Korean won, or roughly $70 59 USD at the time of publication.
Then, fans of BTS can convert U.S. shoe sizes from Korean using this men's shoe conversion chart to know which pair will closest fit. South Korea uses millimeters to determine the size of shoes whereas the U.S. uses inches.
The announcement comes just days after BTS' video for "Spring Day" surpassed 100 million YouTube views as it shot up Korean charts and even landed on U.S. charts. "Spring Day." The track peaked at No. 15 on the Bubbling Under Hot 100 Singles (or No. 115 if the Hot 100 extended beyond 100 slots) and at the 2017 Billboard Music Awards, the group won the Top Social Artist Award.