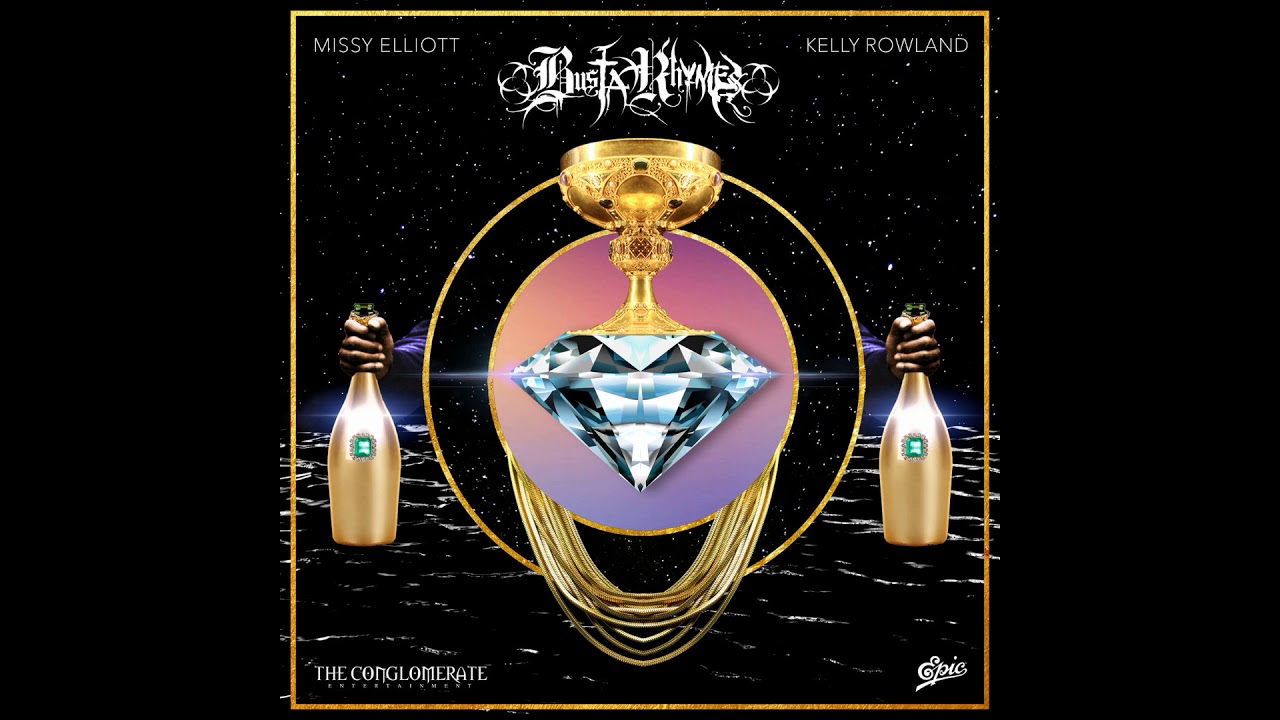 Slang Media/YouTube
Busta Rhymes has teamed up with Missy Elliot and Kelly Rowland for a new single. Elliot announced "Get It" on Thursday via Twitter. With Rowland handling the hook, Busta and Missy showcase their lightning-quick skills on the upbeat track. "Get It" is the rappers' first collaboration in 20 years, since 1998's "Contact." You can listen to it above.
Busta and Missy have also linked up for a Doritos and Mountain Dew Super Bowl commercial. The rappers team up once again to teach Morgan Freeman and "Game of Thrones" star Peter Dinklage how to rap. You can watch the clip right here on AXS along with other musical Super Bowl ads.
According to XXL, Busta Rhymes is currently working on the follow up to Year of the Dragon. Busta released a mixtape, Return of the Dragon, in 2016 but the album contained mostly older material. The new album will be the Brooklyn rapper's first in nearly six years.