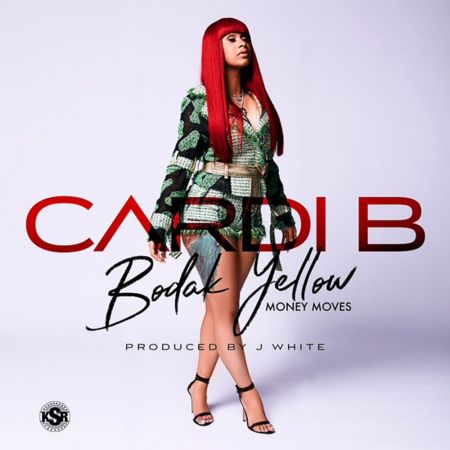 Cardi B
Whether it's topping charts, making her mark, or getting in engaged, Cardi B has been doing big things throughout 2017. Now, just in time for the holidays, the "Bodak Yellow" rapper had announced her collaboration with Steve Madden. The collection includes shoes and sunglasses that range in price from $36-$230 and according to Cardi, showcases features she loved from Madden shoes and accessories in her youth.
In an interview with Teen Vogue, Cardi said, "I love the boots that have a platform so they look like the '60s style that I'm so in love with. He has a lot of white boots I love."
The collaboration came about because Cardi B wanted to associate with a brand known for its value and quality while still being affordable. Thanks to a little industry magic and some shared connections, she was matched up with Madden and their relationship blossomed. It also helps that Madden is  a fan of Cardi's come up. The designer said in a statement that he respects her journey to stardom.
"She was a dancer, and has made herself a star, so you have to admire that. When I started out, I was very focused on being successful in the same way that Cardi is," Madden said.
If you're still gift seeking for that special shoe lover in your life, "Curated by Cardi B" is now available online.
Keep up with all things Cardi B on AXS.com!