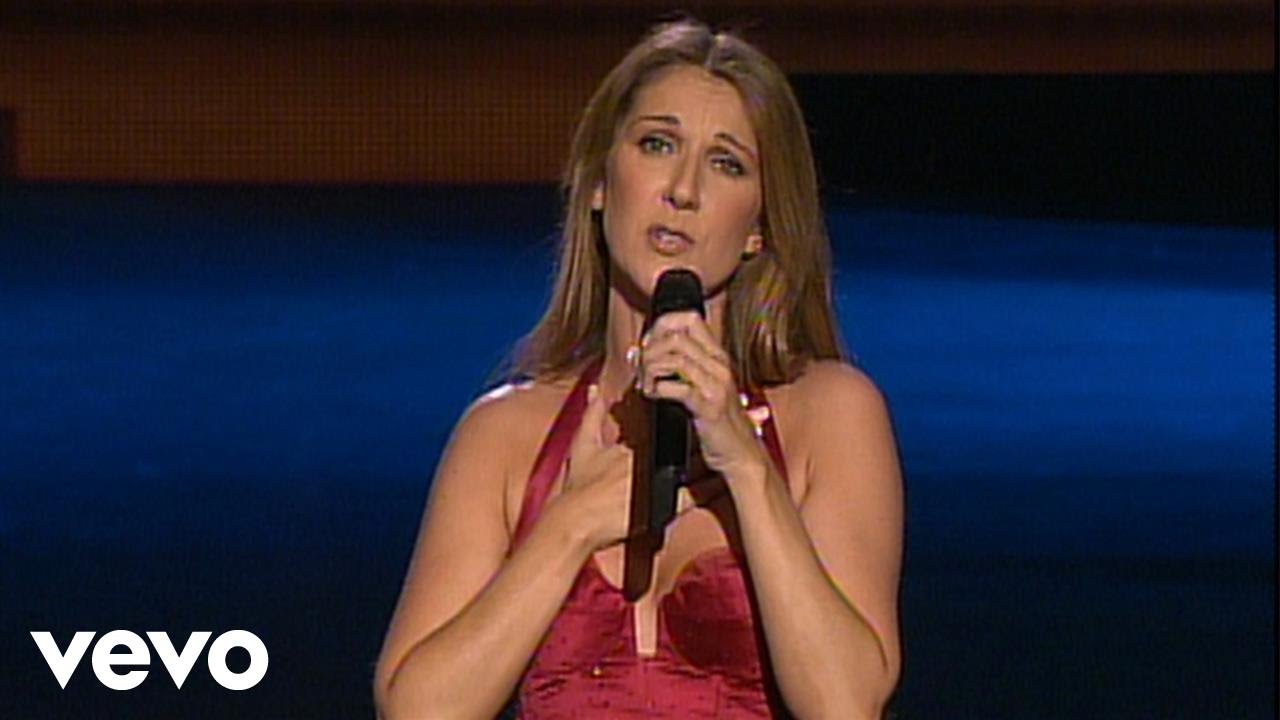 YouTube/Celine Dion Vevo
Celine Dion fans will be gutted to learn that their favorite singer will remain out of action this week due to ongoing health issues. The five-time Grammy winner has been forced to cancel another two residency appearances in Las Vegas at The Colosseum at Caesars Palace on doctor's orders due to "congestion and irritation of the vocal cords."
The Canadian international superstar posted the update on Jan. 16 via Twitter and other social media shows after canceling shows originally slated for Tuesday, Jan. 16 and Wednesday, Jan. 17 at The Colosseum. The ailing pop diva has struggled with throat inflammation from a lingering cold since Jan. 6, leading to the cancellation of five of her last six scheduled dates in Sin City.
The feisty chanteuse attempted to perform her show on Friday, Jan. 12, but barely got through the night. After axing Saturday's show at the insistence of her doctor, the "My Heart Will Go On" hitmaker wrote a sincere apology to fans in a Facebook update.
"Canceling a show is the hardest thing I have to do, especially when I know that so many people have traveled far to see me in Las Vegas," writes the beloved chanteuse in her update. "This decision is not made lightly."
The multi-platinum seller's current winter residency is currently scheduled to run through Jan. 20, followed by a spring residency, which will take place between March 27 through June 9 in Las Vegas at the Colosseum at Caesars Palace. Her next performance is expected to take place on Friday, Jan. 19 at The Colosseum.
Get your Celine Dion tickets now at AXS. For all the latest details on Celine Dion, click here.