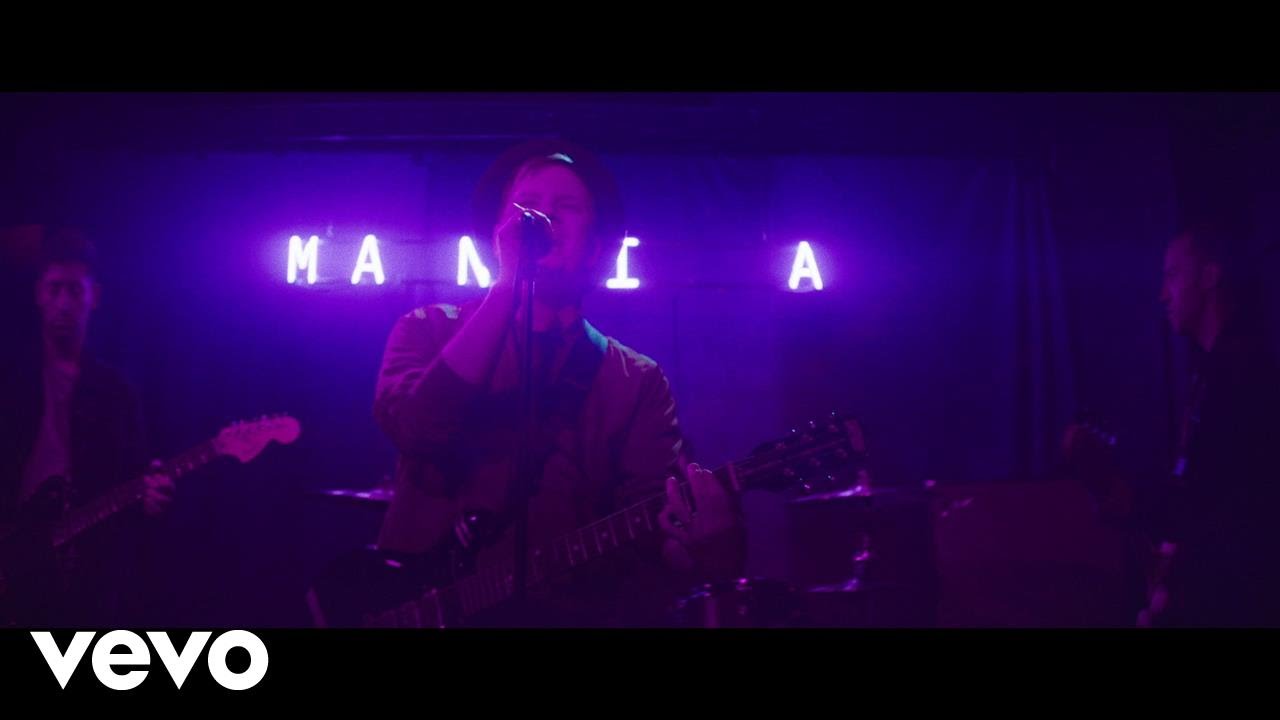 FallOutBoyVEVO/YouTube
It's a big week for the Billboard charts with several new releases hitting the top of the two most watched tallies. On the Top 200 Albums chart, Fall Out Boy's Mania debuts at No. 1, giving the longtime band its fourth No. 1 album while Drake's "God's Plan" debuts at No. 1 on the Hot 100 songs chart. All charts will be refreshed on Jan. 30.
Fall Out Boy's Mania begins its run on the Top 200 having moved 130,000 overall units which includes sales, streams and individual song downloads. Of that number, a solid 117,000 copies were in actual album sales - a number that is now common for the more popular acts as streaming takes over the industry. The new set also benefited from website sales where 13,000 copies of the vinyl were sold  Mania becomes the band's third consecutive album to hit the No. 1 spot on the chart following 2015's American Beauty/American Psycho, 2013's Save Rock and Roll and 2007's Infinity on High. 
Mania was set to be released worldwide in Sept. 2017 but was pushed back to Jan. 19 due to the album "feeling rushed" after the lead single "Young and Menace" was released in April 2017. Follow-up singles include "Champion," "The Last of the Real Ones" and "Hold Me Tight or Don't."
Over on the Hot 100, which combines sales, airplay and streaming data, Drake's new song "God's Plan" earns several recognitions. "Plan" becomes the 29th song in the history of the chart to open at the top and Drake's second No. 1 as the lead act and fourth overall (both as a featured artist on Rihanna tracks "What's My Name?" and "Work"). "Plan" debuts at No. 1 on Digital Songs having sold 127,000 copies in its first week. The track barely missed making the shorter Radio Songs chart but is picking up having had 24 million impressions (radio is tracked Monday through Sunday versus sales and streaming being tracked Friday through Thursday). In the next tracking week, the song will enter and is expected to have significant airplay gains.
On Streaming Songs, Drake enters with the fourth best week having 82.4 million total clicks including on-demand hits. The song does however break the on-demand streaming record with 44.1 million voluntary clicks via official services. As AXS previously reported, "God's Plan" also broke the first day streaming record.
Along with "Plan," Drake's other double A-side song "Diplomatic Immunity" also debuts on the Hot 100 at No. 7.