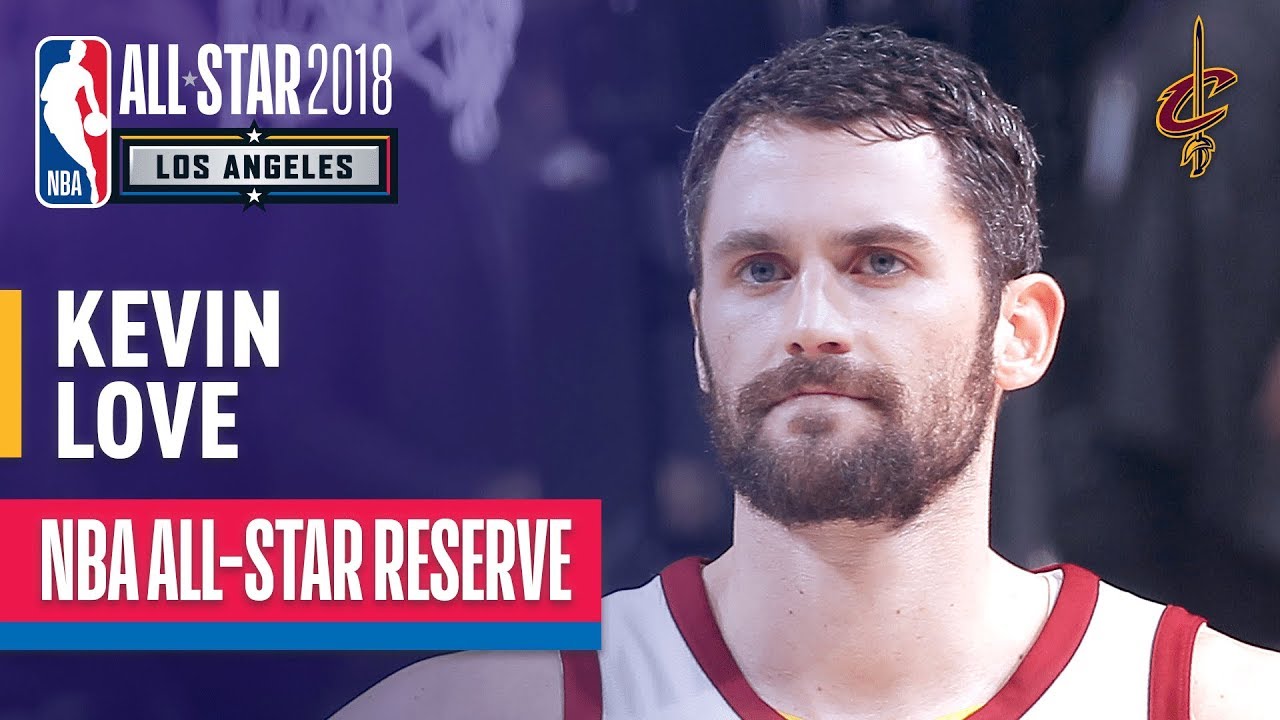 NBA/YouTube
On the heels of LeBron James' exodus to the Los Angeles Lakers, the Cleveland Cavaliers rebounded by signing their next best player to a lucrative contract extension. The Cavs signed Kevin Love to a 4-year, $120 million extension, keeping the skilled big man in Cleveland.
According to ESPN, Love opted out of the fifth year of his deal, which would have made the 2018-19 season the last one under his current contract. In order to retain Love's services, the Cavaliers were proactive.
"I'd like to thank the Cleveland Cavaliers organization, [owner] Dan Gilbert and Koby Altman for having their trust in me and believing in our future," Love said. "When I got traded here a few years back, I was committed to being here long term and I was committed to our culture, excellence in playing the game of basketball. And I think who we have on our team and who we have moving forward really reflects that."
Love, a five-time All-Star, was a critical member of the 2016 squad that overcame a 3-1 deficit to the Golden State Warriors and won an NBA championship. Although known more for his offense than defense, his ability to stick with Stephen Curry in a switch helped the Cavs close out Game 7 in Oracle Arena.
An excellent three-point shooter, Love averaged 17.6 PPG and 9.3 RPG for a Cavaliers team that went to the Finals for a fourth straight season. Throughout his career, Love has tallied a double-double.
Cleveland will look to stay in the Eastern Conference playoff hunt next season, with both Love and rookie point guard Collin Sexton playing pivotal roles.
Keep it here on AXS.com for more NBA news and tickets to select games.