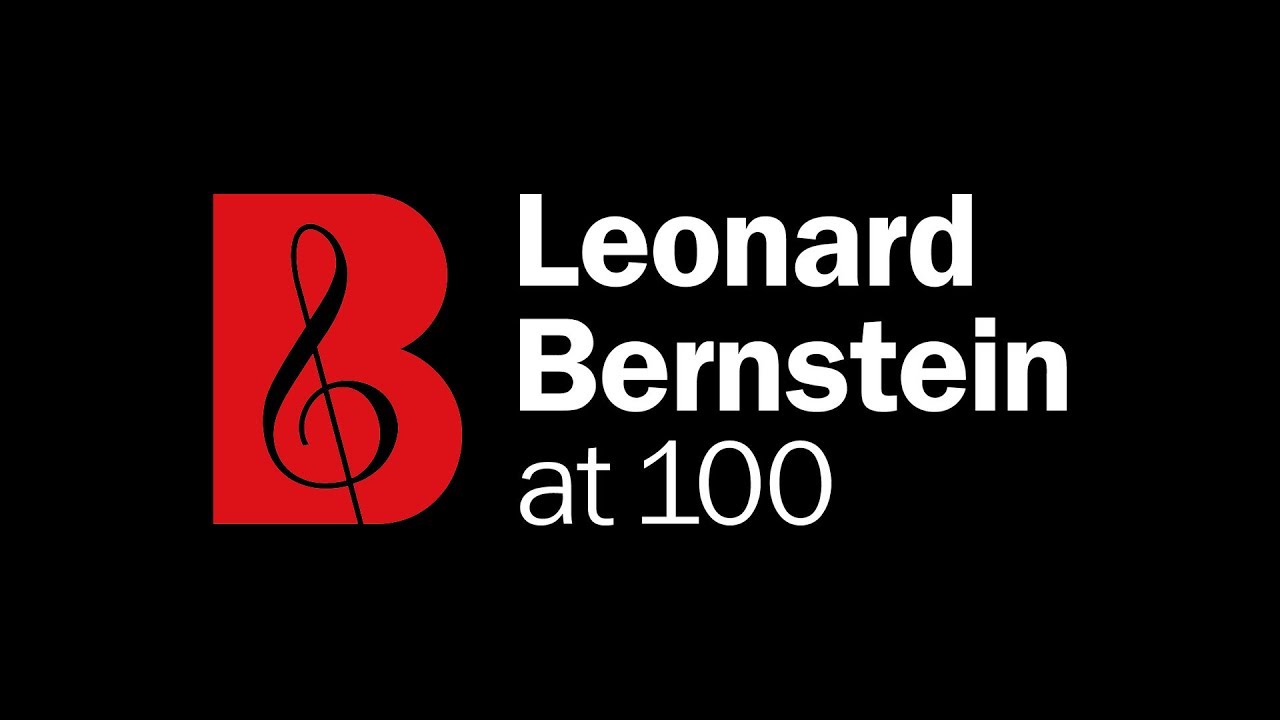 Leonard Bernstein YouTube
The Colorado Springs Philharmonic will pay tribute to Leonard Bernstein (1918-1990), the most celebrated musician of his time. The Philharmonic will present a six-week festival at Pikes Peak Center from Jan. 27 to March 3, honoring Bernstein with five concert weekends, events, broadcasts and more. Tickets the Leonard Bernstein centennial events are available on AXS.
This will be Bernstein's centennial year, so the Colorado Springs Philharmonic will honor the musician who dedicated his life to the joy of music. Bernstein's music and creativity inspired listeners and elevated humanity.
Generations of concertgoers experienced the way music came to life as Bernstein conducted in a way that gave a voice to music. Bernstein introduced American audiences to the music of Jean Sibelius and Gustav Mahler.
 "Lenny" was a legendary musician, but he was also an innovator, communicator, and peace and civil rights advocate. His words and music had the ring of authority and rhythm of life.
The festival will begin with Bernstein No. 1 on Jan. 27-28, at Pikes Peak Center for the Performing Arts in Colorado Springs. Josep Caballe-Domenech will conduct the program featuring mezzo-soprano Susan Platts. The program will include Bernstein Overture to Candide, Mahler Songs of Wayfarer, Bernstein Symphony No. 1, Jeremiah, and Bernstein West Side Story: Symphonic Dances.
The second weekend of the festival will feature Bernstein: On Stage and Screen on Feb, 9-10. The multi-media concert will explore swing within orchestral and jazz music. Philharmonic Kids will perform along with the Colorado Springs Philharmonic, as they explore melody, rhythm, and style.
The Bernstein Serenade will be on Feb. 17-18 at the Ent Center for the Arts. Josep Caballe-Domenech will be the conductor in this performance featuring author Thomas Wilson and Michael Hanson on violin.
El Pomar Foundation Masterworks will present Bernstein and Sibelius on Feb. 24-25 at Pikes Peak Center for the Performing Arts. Josep Caballe-Domenech will conduct the Colorado Springs Chorale in Copland Rodeo, Bernstein Chichester Psalms, and Sibelius Symphony No. 1.
Experience the excitement of Bernstein's Broadway hit West Side Story on March 2-3 at Pikes Peak Performing Arts. The Oscar-winning film will be shown above the stage with original vocals and dialogue, as Josep Caballe-Domenech will conduct the Philharmonic as they perform the score. West Side Story is an American love story inspired by Shakespeare's Romeo and Juliet.