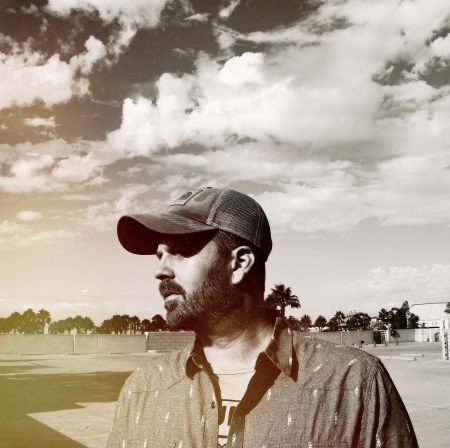 EI PR - used with permission
Combray is the Seattle-based moniker created by musician Ryan Wesley just last fall. Having only been creating music as Combray for a few months, the newest released single is "Stay Away." Combray is the newest indie-rock music addition paving a way for his music along with his strong vocals. "Stay Away" is the follow-up to Combray's first single "September," and both singles will be featured on his debut album Awakening, out later this year.
As noted in a bio, the name Combray is derived from the fictitious town in Marcel Proust's novel "In Search of Lost Time." As with Proust's novel, Combray wants to create sentimental songs that are residual and lingering, that stay with you for decades. 
Although Combray is new to the music scene, his vocals, lyrics and music fit right in with the lasting longevity that makes for a great song. Of his new single "Stay Away," Combray states that the song "centers around the theme of ambivalence that many relationships go through over time. While it may be easy and relatively enjoyable to casually date, many times when things get serious we humans tend to over-analyze every last detail. It is easy to be paralyzed by indecision in this stage of a relationship. One minute you feel love and the next your questioning what you got yourself into. "Stay Away" is my own experience of this age-old dilemma."
Find out more about Combray and his music by visiting his Facebook and Instagram.