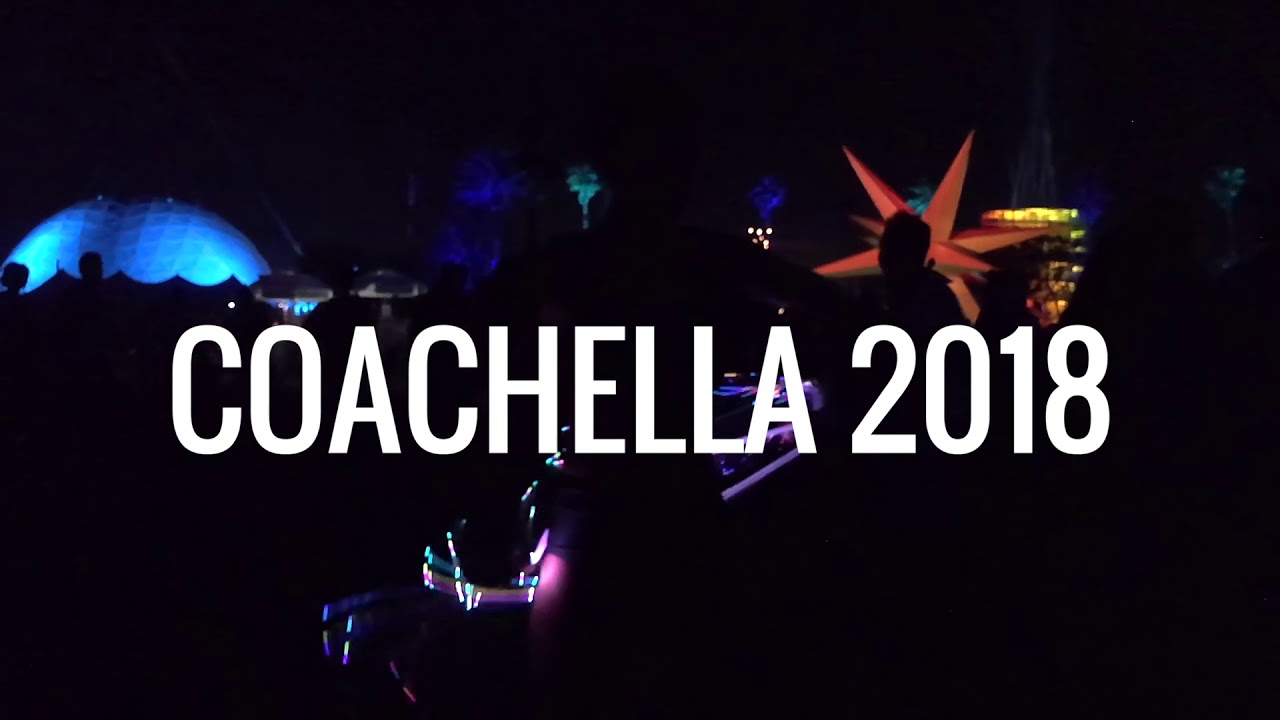 Choura Events/YouTube
As the novel coronavirus continues to impact just about all aspects of everyday life, keeping much of the world at home and forcing businesses to shut down. Some companies have decided to pivot and use their resources to help fight the virus, including the company behind the staging of multiple famed music festivals.
Choura Events normally makes tents, staging, and other facilities for music festivals like Coachella, which was set to kick off in two weeks before it was postponed due to the virus. The event cancelations left the company's 200 employees without work, unsure of when the business would go back to normal.
"I felt devastated by the changes in the business, how to make payroll and take care of our employees. I've never cried more than in the last 14 days," founder Ryan Choura told the Los Angeles Times.
RELATED — How to support artists and live music professionals during the coronavirus pandemic
Choura realized he could contribute to the efforts to combat coronavirus and help those affected by it. His company is now using its resources to make triage tents and overflow facilities for coronavirus patients in the Los Angeles area, where medical professionals expect to see a large influx of patients in the coming weeks. So far, Choura Events has helped build four such tents.
Gallagher Staging, who is responsible for Coachella's main stage, has also begun making similar facilities. Upstaging, the company which designs and transports stages for big-name musicians, is now making face shields and room dividers. 
The shift has been rewarding for Choura, who is glad to be saving both jobs and lives.
"I've been more fulfilled over the last few weeks than over the last decade," he said. "It's very meaningful to feel like you're part of saving a life."