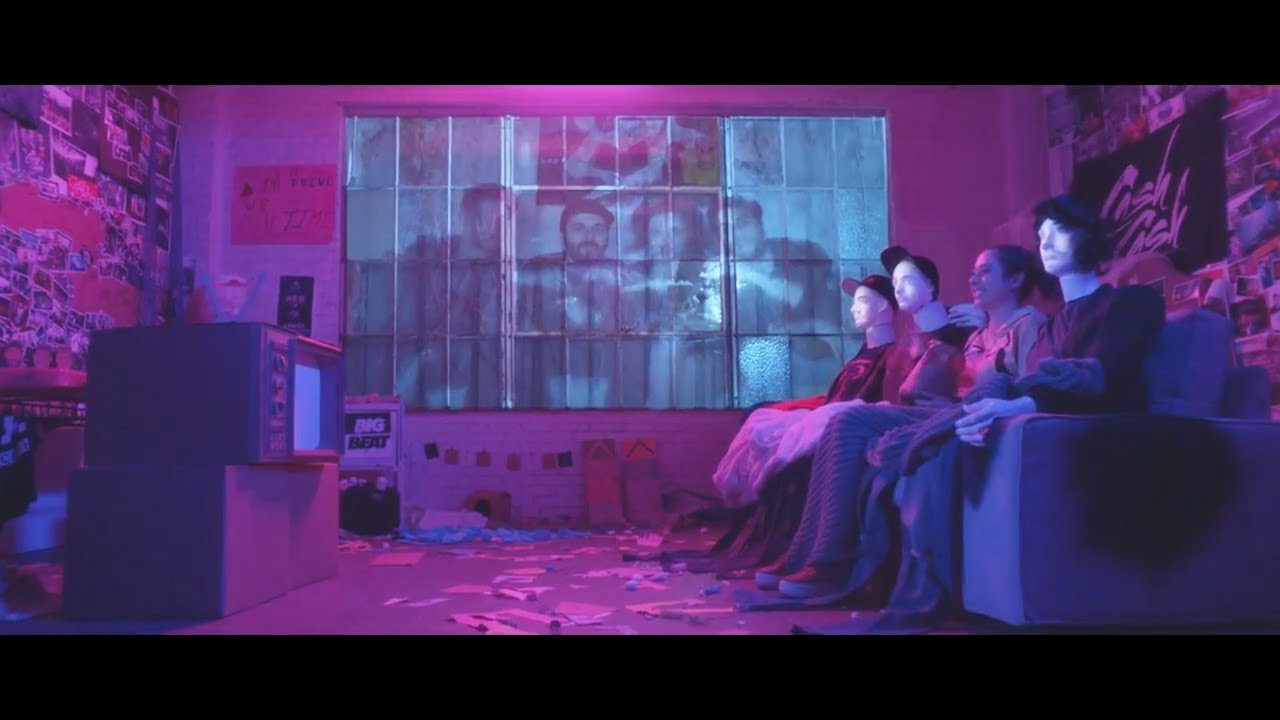 Cash Cash & Dashboard Confessional/YouTube
Another year has come and gone with 2017 on its way out and 2018 looming ever closer. We still have some time left to take in some live music before the year officially comes to a close, and New Year's Eve is the perfect time to do it. After all, is there a better way to say goodbye to one year and welcome the next? And Orlando has plenty of concerts happening for New Year's, from chart toppers to beloved tributes. So put on your finest, pop some champagne, and get your tickets to have a fun, memorable holiday.
The Supervillains
Dec. 31 @ 6:45 p.m.
West End Trading Company - 202 Sanford Ave., Sanford, FL 32771
Ring in the New Year with Florida band The Supervillains at West End Trading Company in nearby Sanford, plus The ProblemAddicts, Dial Drive, The Trees of Life, Flagman and The Last Locals. Tickets are on sale now for just $15, making it an affordable way to celebrate.
Switch
Dec. 31 @ 8 p.m.
House of Blues - 1490 Buena Vista Dr., Lake Buena Vista, FL 32830
You can always count on the House of Blues to deliver live music, whether it's a holiday or not, and New Year's Eve in Orlando is no exception. Check out Switch, Nerd Ranger, and Seba & That Guy looking, uh, back to the '80s as we head into 2018. Tickets are on sale now for $22.75, as well as $75 VIP packages which include balcony seating, a champagne toast, light appetizers and party favors.
Nova Rex
Dec. 31 @ 11 p.m.
City Limits Lounge -  4851 Dairy Rd., Melbourne, FL 32905
Party with band Nova Rex at City Limits, closing out the night with an awesome set. Tickets are on sale now and include party favors, snacks, and, of course, a champagne toast at midnight.
Cash Cash
Dec. 31 @ 9 p.m.
GILT Nightclub - 740 Bennett Rd., Orlando, FL 32803
Welcome 2018 with group Cash Cash at GILT Nightclub. Tickets are on sale now, including VIP tables.
Derek Trull and Easy Street
Dec. 31 @ 7 p.m.
VFW Post 1590 - 1013 Veterans Ct., Daytona Beach, FL 32114
Celebrate with Derek Trull and Easy Street at the Daytona Beach VFW Post 1590. It's a great, fun way to spend New Year's!