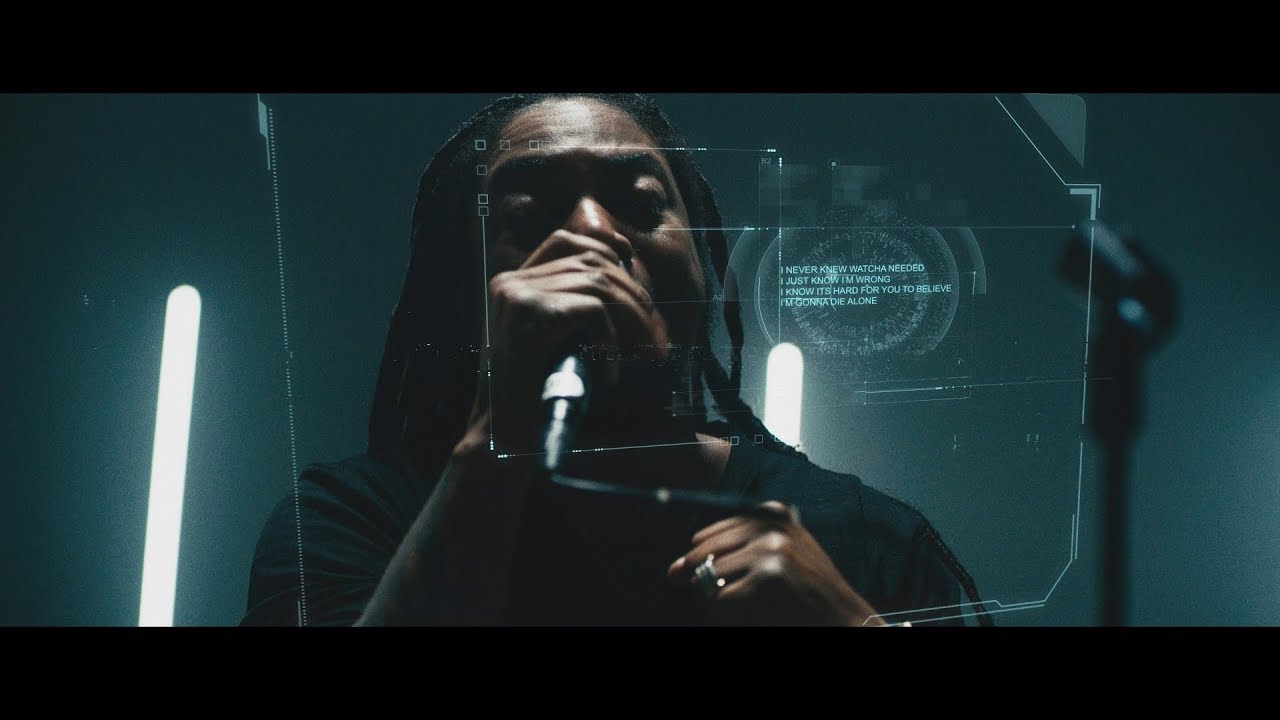 YouTube/riserecords
If there's one thing to count on, it's the fact that restaurants will be packed on Mother's Day in Detroit.
While taking mom out to eat is a popular past time on their special holiday, for those looking to do something different, there's a ton of concerts and shows that will be going on to celebrate mom, and here's the best to choose from in the Motor City.
Sevendust
May 11 @ 7 pm
Royal Oak Music Theatre -- 318 W. 4th St., Royal Oak, MI 48067
(248) 399-2980
If mom is into rock music, then this will be the concert for her. Sevendust will make its way to the historic Royal Oak Music Theatre just in time for Mother's Day. The concert is part of a tour the band will embark on this Spring, and in a city that is crazy for Sevendust, tickets for this show will sell out quickly.
My Brother, My Brother and Me
May 4 @ 7 pm
Masonic Temple Theatre-- 500 Temple St., Detroit, MI 48201
(313) 638-2724
Podcasts have become all the rage in today's entertainment sphere, and this show has become the king of the hill in the podcast universe. My Brother, My Brother and Me, an insanely popular podcast, is taking their show on the road, which will include a stop at the Masonic Temple Theatre just before Mother's Day approaches.
Tom Jones with Into the Ark
May 11 @ 8 pm
Detroit Opera House -- 1526 Broadway, Detroit, MI 48226
(313) 237-SING [7464]
Who doesn't love Tom Jones? He has become an icon in pop culture, and he'll be hitting the road this Spring to bring his legendary Las Vegas show to those who live too far from it. Jones will make a stop in Detroit for Mother's Day, and his stage presence is sure to make moms scream in delight.
Adam Carolla
May 18 @ 8 om
Royal Oak Music Theatre -- 318 W. 4th St., Royal Oak, MI 48067
(248) 399-2980
Adam Carolla has the uncanny skill of making people of all backgrounds laugh until they can't laugh anymore. Coming to see this comedian in person is a Mother's Day treat unto itself, and for Detroit mothers, they'll be in luck as Carolla will make a stop in Suburban Detroit to bring the funny after Mother's Day.