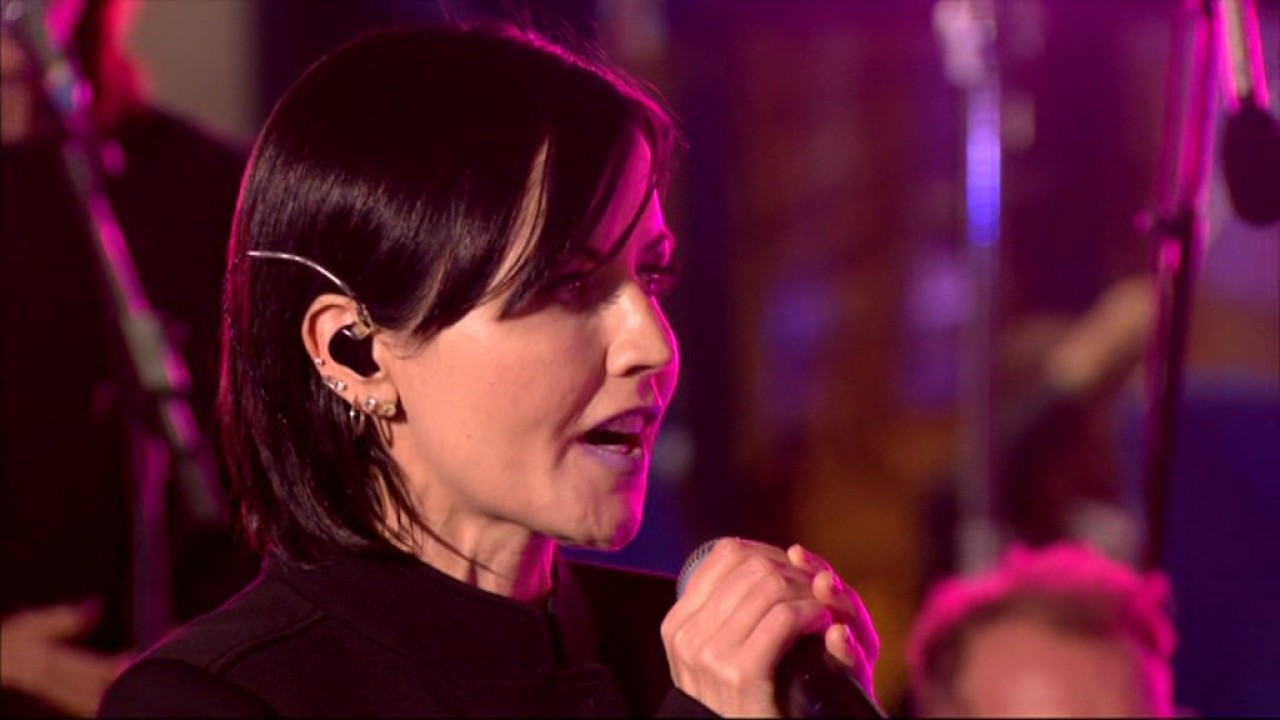 One Show/YouTube
Dolores O'Riordan, the lead singer for Irish rock band The Cranberries passed away on Monday at the young age of 46, TMZ reports. As of 12:30 p.m. EST, the band has yet to release a statement on O'Riordan's passing other than telling TMZ that she died "suddenly."
According to the report, the band were "in London for a recording session," presumably working on their follow up studio album to 2012's Roses LP. O'Riordan had not been publicly dealing with any health issues prior to her death, however the band was forced to cancel a run of 2017 North American tour dates scheduled throughout September and October due to "her ongoing back problem."
News of O'Riordan's passing also comes less than a month after she personally shared a post on the band's social media outlets.
"Hi All, Dolores here. Feeling good!" she said in a Dec. 20 post on the band's Facebook and Twitter accounts. "I did my first bit of gigging in months at the weekend, performed a few songs at the Billboard annual staff holiday party in New York with the house band. Really enjoyed it! Happy Christmas to all our fans!! Xo"
The band had released a compilation album last April under the title, Something Else. The album featured three new original songs in addition to acoustic and orchestral versions of 10 previously released songs from the band's alt-rock catalogue.
O'Riordan joined the band back in 1990 following the departure of original vocalist Niall Quinn. Her yodeling-esque vocal style has since become recognized and beloved around the world thanks to her contributions on popular singles released throughout the 1990s, starting with 1992's "Dreams," 1993's "Linger" and 1994's "Zombie" and "Ode to My Family," just to name a few. O'Riordan would be part of a group of incredibly talented and strong female vocalists to emerge from the alt-rock explosion of the decade including Alanis Morissette, Fiona Apple, Sheryl Crow and many more.
O'Riordan would also release a pair of solo albums, starting with 2007's Are You Listening? And 2009's No Baggage.