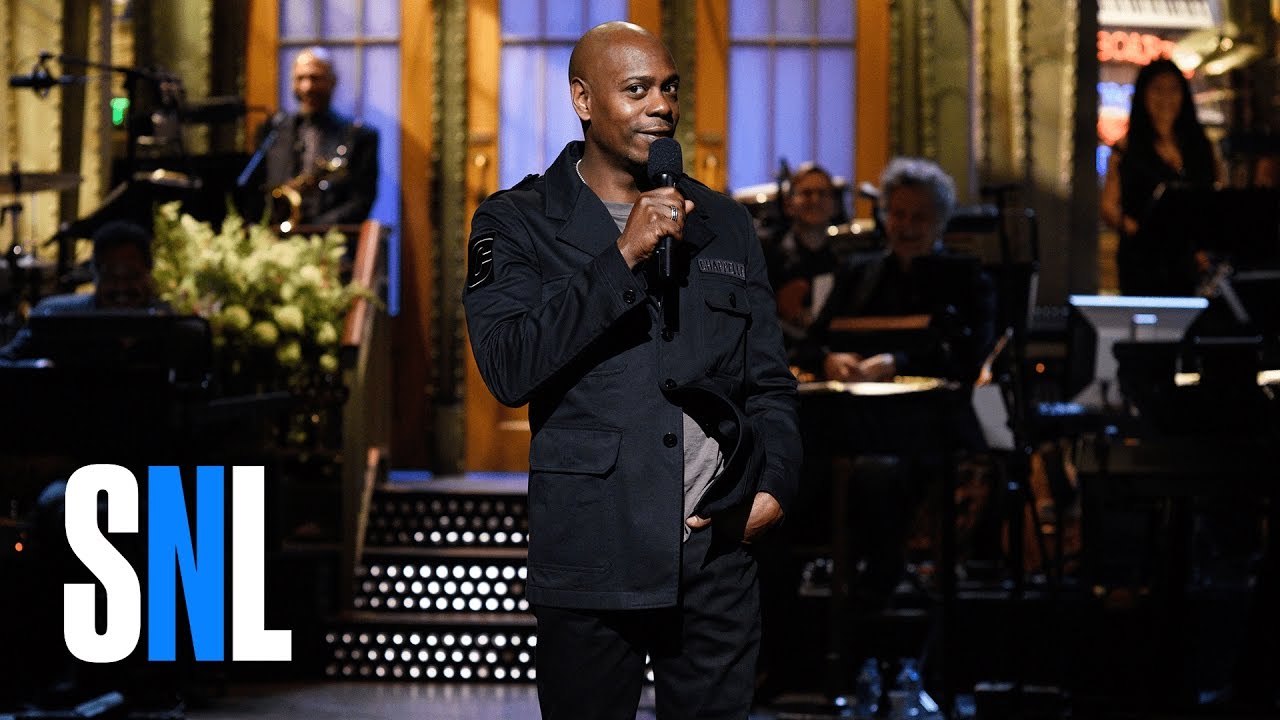 Saturday Night Live
Fresh off of the release of his raucous Netflix standup specials, comedian Dave Chappelle has announced a new show this spring. On May 5, the comic will perform at Las Vegas' Mandalay Bay Events Center. This is the second West Coast show that Chappelle has announced in the last two weeks as Chappelle scheduled a date at Denver's Red Rock Amphitheater for July back in late March. As the former "Con Air" star is both one of the most talented and popular comedians of his generation, fans should make an effort to pick up tickets for the performance, which go on sale April 13 at 10 a.m., as quickly as possible.
After breaking into the mainstream on the strength of a series of fantastic standup specials, Chappelle hit the big time by co-creating and starring in the revelatory Comedy Central sketch program "Chappelle Show" in 2003. Although the series became a generational touchstone, Chappelle chafed at the demands of Hollywood A-list and temporally left the entertainment industry in 2005. However, in recent years Chappelle has found his way back to the limelight, with his recent appearances on "Saturday Night Live" and his pair of Netflix specials setting the comedy world on fire.
Dave Chappelle's upcoming tour dates:
May 5 – Las Vegas, NV – Mandalay Bay Events Center (Click here to get tickets)
July 13 — Denver, CO — Bellco Theatre (Click here to get tickets)
July 15 – Denver, CO – Red Rock Amphitheater  (Click here to get tickets)
Check out more dates here.