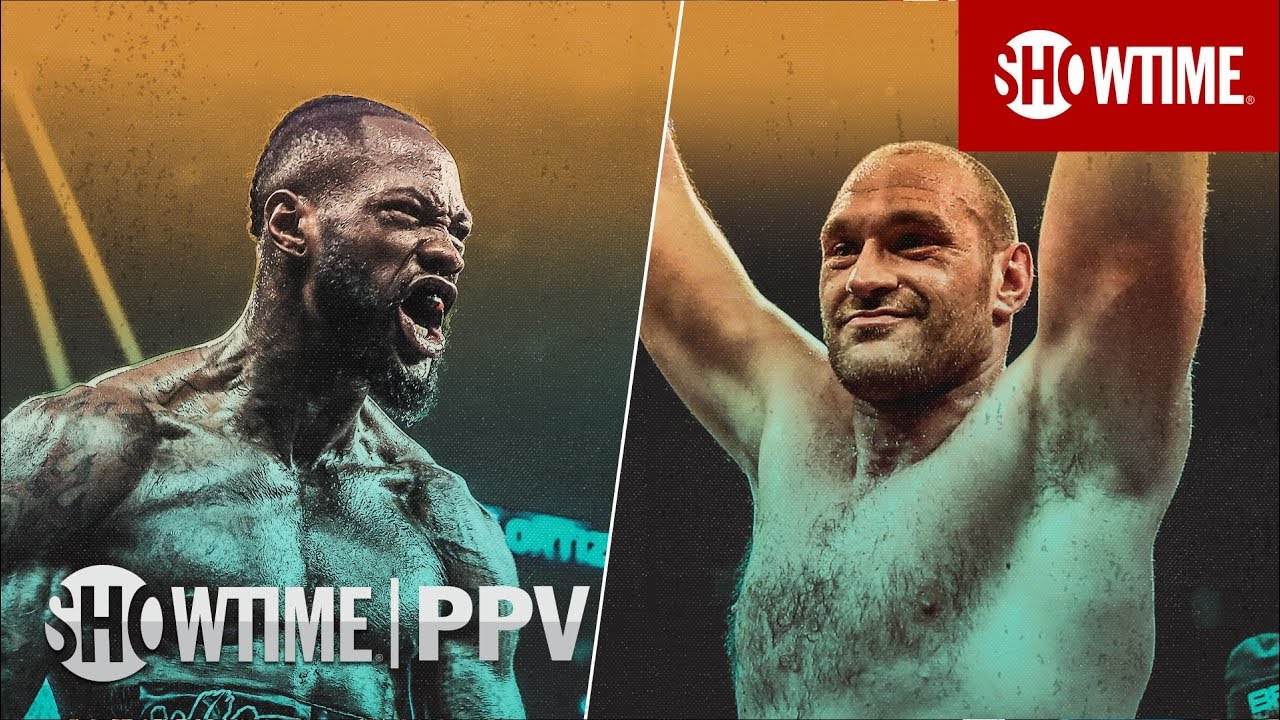 Showtime/YouTube
Details have been revealed for the highly anticipated clash between Deontay Wilder and Tyson Fury. Boxing fans can watch the trailer for the event by playing the video above, then get tickets to this Premier Boxing Champions event through AXS.
Wilder and Fury will meet at STAPLES Center in Los Angeles, California on Saturday, Dec. 1 for the WBC heavyweight championship. Wilder is the reigning world champion and has been champion since 2007. The bout will be his eighth title defense, and he has knocked out all seven other opponents who have challenged his title. Overall, in 40 professional bouts, Wilder has knocked out his opponent 39 times.
The man nicknamed "Bronze Bomber" has established himself as one of boxing's most exciting athletes, in addition to having a bronze medal from when he represented the United States in the 2008 Olympics in Beijing.
But he may be facing his toughest competition yet in Fury. Tyson Fury has never been defeated over 27 professional fights. The British boxer made headlines in 2015 when he defeated Wladimir Klitschko to claim Klitchsko's multiple world titles. Though he vacated most of his titles in 2016, Fury remains a threat and is returning to the ring looking to make a statement.
He and Wilder already exchanged heated words two years ago, so there's no love lost between these two heavyweights as they finally square off. And with a championship on the line, the stakes are certainly high enough. Whoever wins their STAPLES Center bout will not only be WBC World Champion, but will have defeated a more than worthy foe and added to their own legacy as one of boxing's best athletes. Don't miss the chance to see one of boxing's most dangerous matchups live and in person.
Tickets for Deontay Wilder vs. Tyson Fury at STAPLES Center are on sale starting Wednesday, Oct. 3 at 12 p.m. local time through the AXS event page. Ticket prices range from $75.00 to $1,000.00; AXS will also offer AXS Premium tickets that give boxing fans access to some of the best seats for the fight. Tickets do not include parking; that can be purchased separately here.
For more upcoming events at STAPLES Center, visit the AXS venue page.
For more on Premier Boxing Champions, visit the promotion's website.