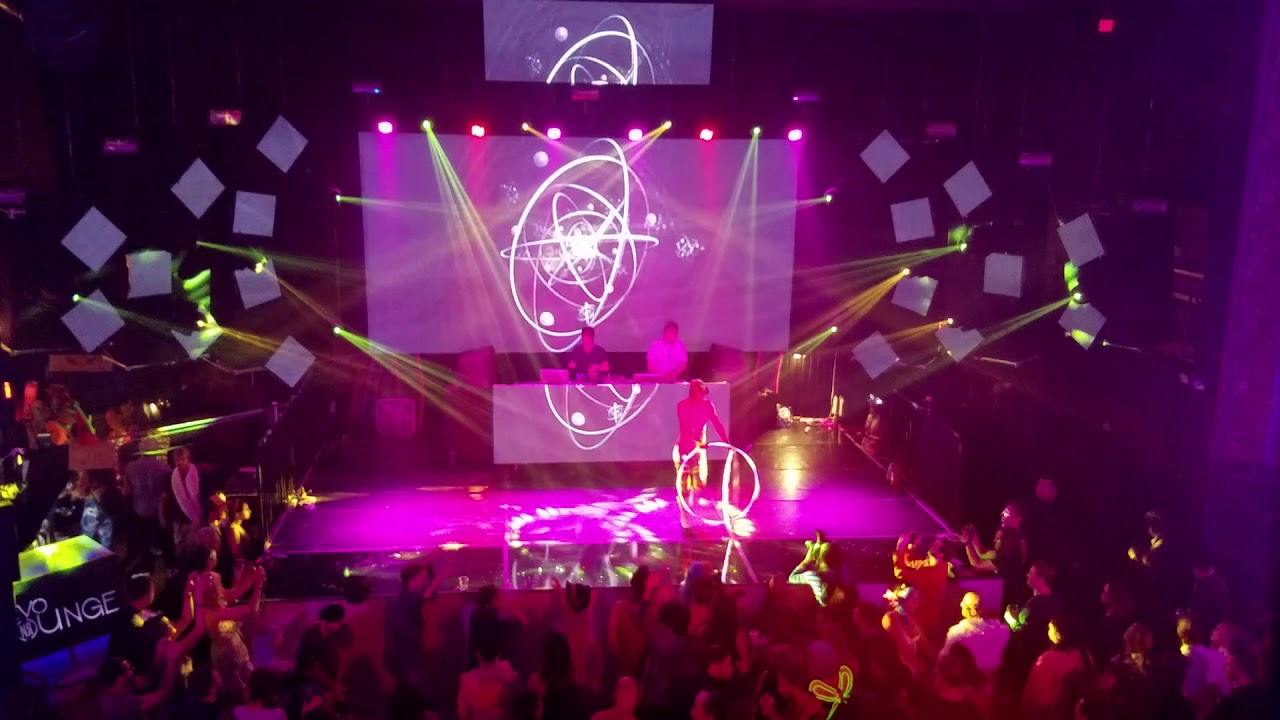 dprogrammers/YouTube
Psychedelic downtempo duo Desert Dwellers have announced a show at Denver's Ogden Theatre set for early 2019. Amani Friend and Treavor Moontribe will head to the Ogden on Jan. 12 with support from like-minded artists Bluetech and Living Light. You can find ticket info to Desert Dwellers at the Ogden Theatre by following this link.
Amani Friend and Treavor Moontribe began their careers as independent DJs and producers in the deserts of New Mexico and California respectively. The artists began collaborating after meeting in the late 90s at Treavor's famed "Moontribe" desert gatherings in Southern California. 
For their live shows, the duo often enlists the help of vocalist Meagan Chandler, who has recorded with Desert Dwellers on tracks like "Seeing Things," "Trail of Nomads," "The Great Mystery" and more. Desert Dwellers' live productions are feasts for the eyes and ears, with additional musicians, aerialists and fire dancers.
Don't miss your chance to catch the Desert Dwellers when they come to Denver's Ogden Theatre on Jan. 12.