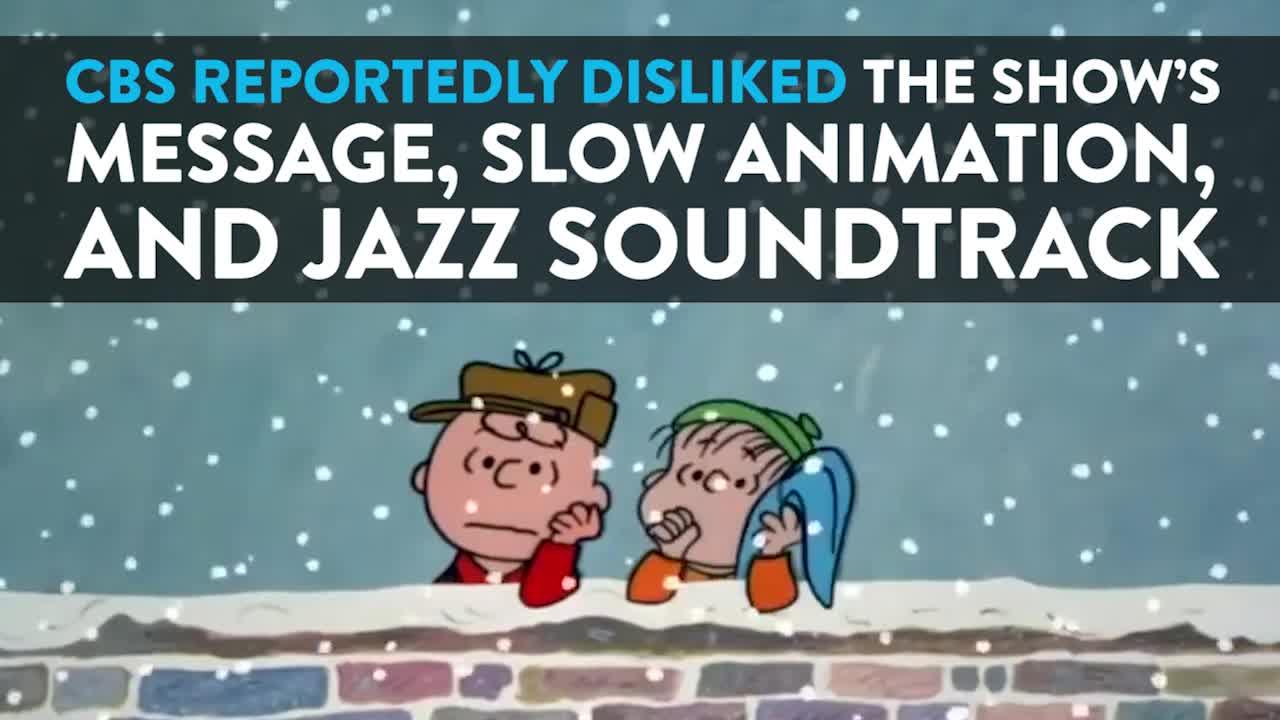 AXS Studios
The holiday season is in full swing with the end of the year quickly approaching. There's no shortage of events and celebrations for those in Detroit to enjoy all the Christmas and upcoming holiday fun. Check out some of the great events and activities coming to the city in the guides below: 
Where to see Christmas lights
With the days being shorter and just a little bit darker, dazzling light displays offer a cheerful way to spend the cold winter evenings. Check out the best places to see lights in the link above. 
Family holiday events
Getting the whole family together to partake in festivities fun is a must during this time of year. Find the perfect event to treat the family to in the guide above. 
Holiday concerts and parties
Music is a major part of the holidays, and Detroit isn't skimping on the concerts. Check out who's coming to town above. 
Holiday parades
Parades and the holidays go together like Santa Cause and cookies. Check out some of the parades rolling through Detroit in this guide.