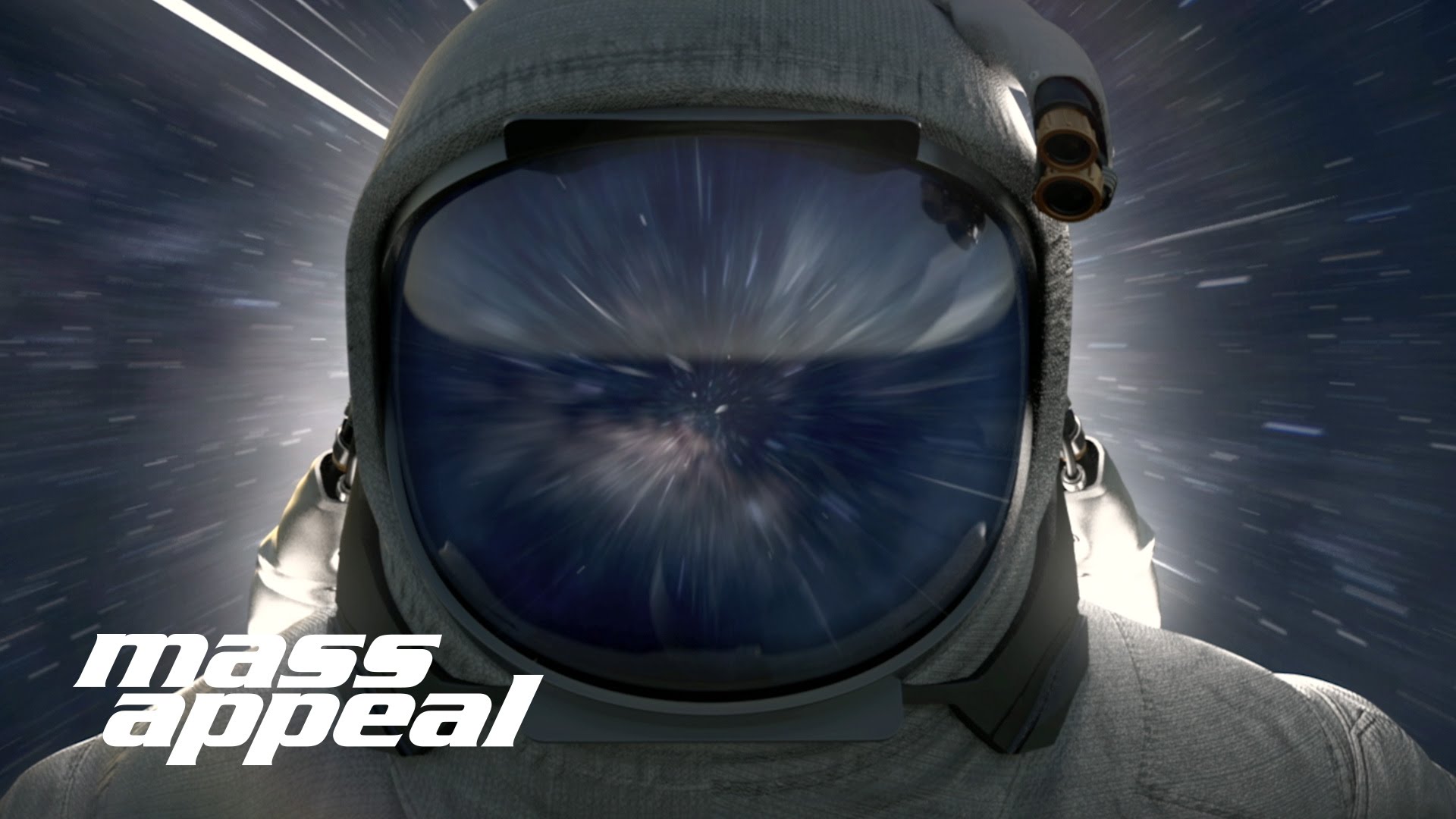 When it comes to skills on the wheels of steel, there are few artists better than DJ Shadow (after all, this is a man who toured with the personal record collection of hip-hop architect Afrika Bambaataa). Fresh off the release of his banging new single with Nas, Shadow has announced a July 11 show at the Ogden Theatre in Denver. Tickets for the show go on sale this Friday, April 28, right here on AXS.com.
Shadow broke out with the release of his sample-based classic Endtroducing…. in 1996. Since then, he's worked with a wide variety of collaborators including Thom Yorke and Mike D on the debut album from Unkle, as well as Q-Tip, Run The Jewels and former Rage Against The Machine frontman Zack de la Rocha.
More DJ Shadow: Check out our list of his five best collaborations
DJ Shadow shows are always a fun mix of classic hip-hop and dance music, as well as his cerebral, experimental take on sampling, so don't miss out, get your tickets to the show by clicking here and listen to the title track off of his stellar 2016 album The Mountain Will Fall in the video embedded above.