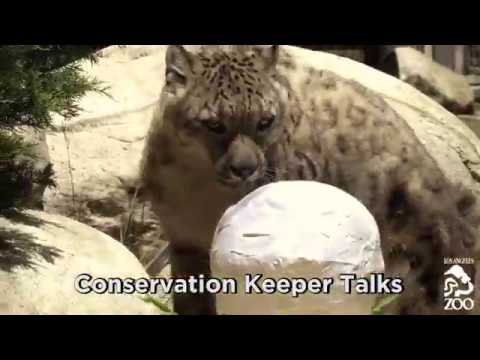 LA Zoo youtube
Celebrate Mother's Day in Los Angeles by taking Mom to enjoy some of the family-friendly events in 2018. Take Mom out for a meal, for a walk on the beach, or to enjoy some entertainment on Mother's Day weekend.
Mother's Day Out Party + Artisanal LA Pop-Up
May 12 @ 11 a.m.
The Point, 830 S Sepulveda, El Segundo, CA 90245
The Mom's Day Out celebration for South Bay ladies will be at The Point. Enjoy the live music, beauty touch-ups, champagne, brunch specials, a pop-up market, and more. This will be a free event. Register at The Point next to Superba Food + Bread.
2018 Mother's Day Concert
May 13 @ 3:30 p.m.
Caltech, Dabney Lounge, 1200 E. California Blvd., Pasadena, CA 91125
The Caltech Chamber Music Ensembles present a Mother's Day Concert, featuring the music of Mozart, Beethoven, Brahms, Vivaldi, and Faure. The Mother's Day Concert will be a free event and will be open to the public.
Mother's Day in the Garden
May 13 @ 2 p.m.
South Coast Botanic Garden, 26300 Crenshaw Blvd., Palos Verde, CA 90247
Celebrate Mother's Day at this concert of "Magnificent Melodies" by the Palos Verdes Symphonic Band. Enjoy the beauty of the flowers in the Garden and the concert band music. The concert will be included with admission to the Garden ($4-$9).
Mother's Day Meso Run 2018
May 12 @ 8:30 a.m.
Griffith Park Old Zoo, Los Angeles, CA 90027
The Meso Foundation's Mother's Day 5K Run/Walk will start and end at the Old Zoo picnic area at Griffith Park. There will be festivities until noon. Feel free to bring a picnic lunch or plan to eat at one of the official race restaurants. Registration is $10-$40.
Santa Barbara Wine Country Half Marathon
May 12 @ 7 a.m.
Segunto St. & Faraday St., Santa Ynez, CA 93460
Enjoy outdoor recreation in Santa Barbara and the Santa Ynez Valley on Mother's Day Weekend. Registration prices vary.
Wild for the Planet at Los Angeles Zoo & Botanical Gardens
April 21 – May 18 @ 10 a.m.
Los Angeles Zoo & Botanical Gardens, 5333 Zoo Dr., Los Angeles, Ca 90027
The LA Zoo presents "Wild for the Planet," which focuses on conservation and sustainability. This year marks the Year of the Bird, in honor of the 100th anniversary of the Migratory Bird Treaty Act. The entire family will have fun enjoying a day at the zoo, learning about the zoo animals and nature. The zoo's special event is included with regular zoo admission ($16-$21).