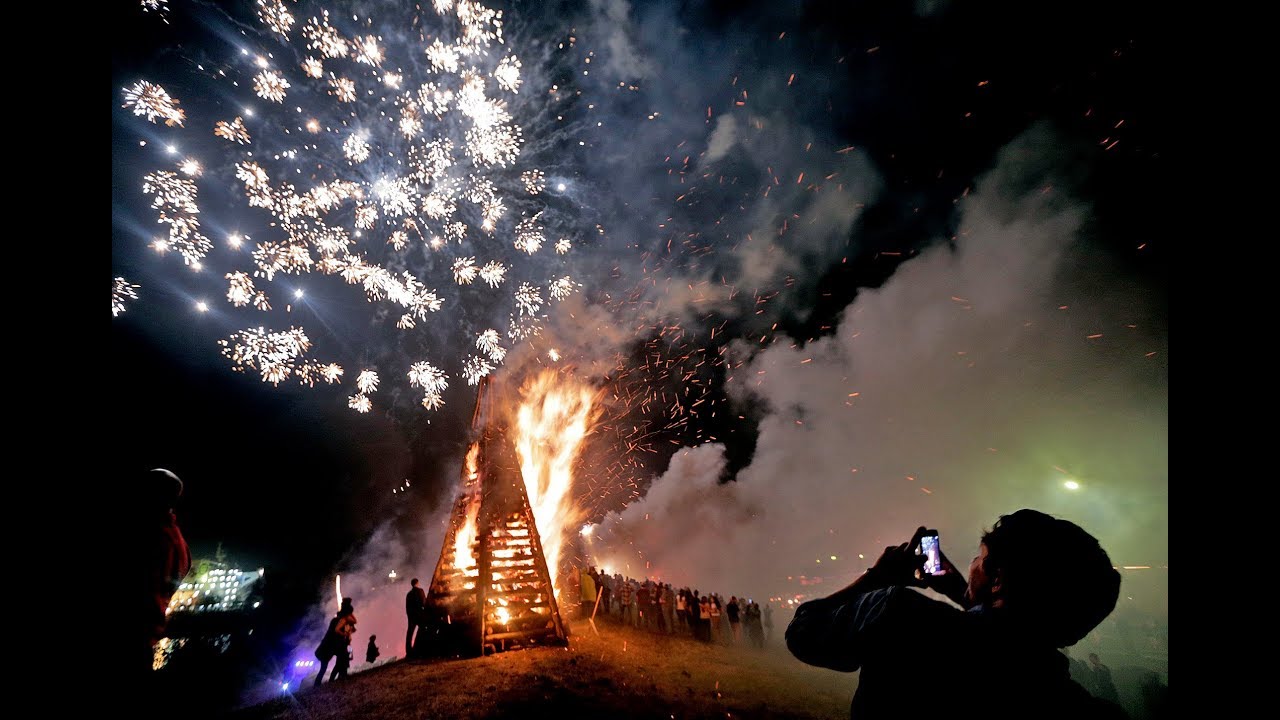 NOLA YouTube
The Christmas season is a terrific time to enjoy seasonal activities with family and friends in New Orleans. Take the family to see the festive holiday decorations, visit with Santa Claus, and to sing Christmas Carols in 2017. 
St. Nick Celebration
Nov. 25-26, Dec. 2-3, 9-10, & 16-17 @ 11 a.m.
French Market District, New Orleans, LA 70116
The historic French Market District will be especially festive during the St. Nick Celebration on Saturdays and Sundays through Dec. 17. The event features family-friendly fun in Dutch Alley, live music, an art market, and activities for kids.
Holiday Home Tour
Dec. 17 @ 1 p.m.
French Quarter, New Orleans, LA 70116
Take a tour of some of the residences in the French Quarter, which will be all dressed up in holiday decorations and light, presented by Patio Planters of the Vieux Carre. French Quarter residents will open their homes to visitors for the self-guided walking tour from 1-4 p.m. Tickets are $20/person, and children under 12 are free. Purchase tickets online or at Creole Delicacies of French Quarter Gem & Lapidary.
Caroling in Jackson Square
Dec. 17 6:30 p.m.
Jackson Square, New Orleans, LA 70116
Join the holiday carolers at Caroling in Jackson Square, a tradition that has been going on since 1946. Thousands of people join the experience, as singers hold candles and sing familiar Christmas songs. Caroling in Jackson Square is free and open to the public. Song sheets and candles will be provided to carolers.
NOLA ChristmasFest 2017
Dec. 21-31 @ 11 a.m.
New Orleans Ernest N. Morial Convention Center, New Orleans, LA 70130
Take the family to enjoy the holiday activities at ChristmasFest, which will include ice skating, inflatables, rides and more. ChristmasFest will feature the Christmas Tree Decorator Showcase and the Gingerbread House Exhibit.  Tickets will be $20/person. Photos with Santa, food/beverages, face painting, and parking will be extra.
Noel Acadien au Village
Dec. 1-23 @ 5:30 p.m.
LARC's Acadian Village, 200 Greenleaf Dr., Lafayette, LA 70506
The historic village presents a holiday lights show and family-friendly entertainment on the LU Fiber Pavilion Stage and the New Hope Chapel. Visit Acadien Village for a night of Christmas lights, music, storytelling, and more. Carnival rides are $1/Ticket. Visitors are encouraged to attend during weeknights when the village is not as crowded as during the weekend. Admission at the gate is $10/Person, and children 4 years and under and active military with ID are admitted free. Advance tickets are $8 at Acadiana Shop-Rite and Tobacco Plus.