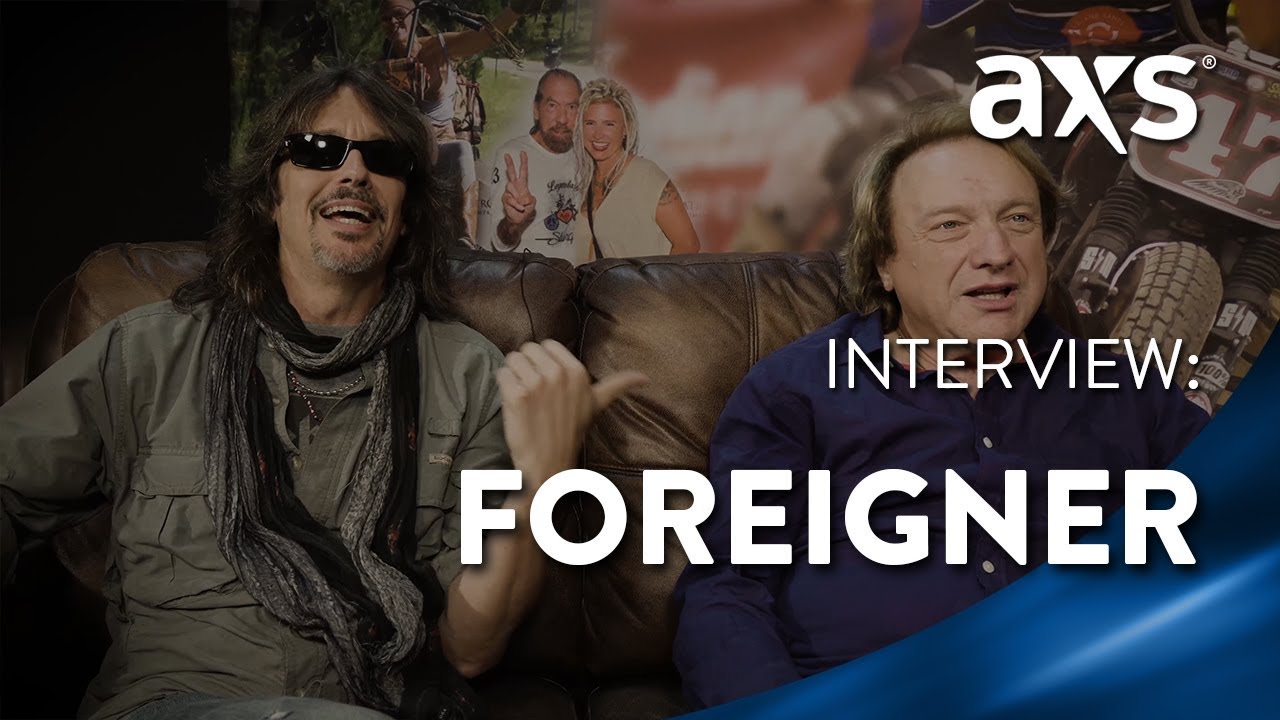 AXS/Youtube
Classic-rock band Foreigner is kicking off 2019 the right with some live shows, including a stop in Beaumont.
When they return from a run in Canada, the band will play at the Julie Rogers Theater on Monday, April 22. Ticket presales begin this Thursday, Jan. 10, at 10 a.m. right here on AXS (Tickets). Prices range from $59.50 to $99.50.
The tour will continue through the states before heading to Europe for the summer. Foreigner will also perform at the Utah State Fair in September.
Foreigner's last tour celebrated the 40th anniversary of album Double Vision and also brought together both new and old members of the band, with previous members joining the current lineup onstage. Their discography is also being showcased in the new musical Jukebox Hero, scheduled for a limited run in Toronto next month.
Foreigner recently released a new version of 1984's hit ballad "I Want to Know What Love Is" featuring vocals from young patients of Shriners Hospital for Children, an organization the band has been involved with for a decade.
"There is a spiritual undertone to 'I Want to Know What Love Is,'" bandleader Mick Jones said in a statement. "And when you apply the lyrics to a cause like Shriners Hospitals for Children, it brings a whole new meaning to the song."
The song can be downloaded through Google Play or iTunes, and proceeds from it, as well as upcoming live album The Greatest Hits of Foreigner Live in Concert, will help support Shriners' 22 medical centers, which have been treating children in need for nearly a century since their founding 1922.