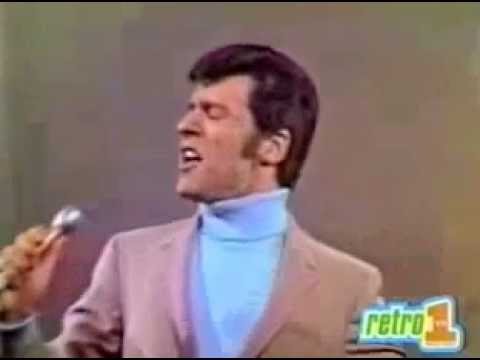 Frankie Valli/YouTube
Musical icon Frankie Valli is showing no signs of slowing down--just after celebrating his 84th birthday, the singer has announced even more tour dates, keeping him on the road into next year.
Valli's currently in the middle of a summer tour, but the newly announced tour stops will give fans a chance to hear his impressive voice in person through early 2019, with shows scheduled through the end of January. This includes a show at Denver's Paramount Theatre on Jan. 19, with tickets on sale now right here on AXS.
Though the original Four Seasons no longer perform together--Valli is the only original member of the group who still tours--the new, young group of touring Four Seasons more than hold their own with the group's famous melodies, both as backing vocals for Valli and occasionally taking the spotlight as solo singers.
"Honestly, I feel like I am on vacation every day," Valli recently said in an interview. "I truly love what I do. I don't play golf, I never take a vacation ever really. I really do love performing for audiences, and if you love what you do, it's not really work."