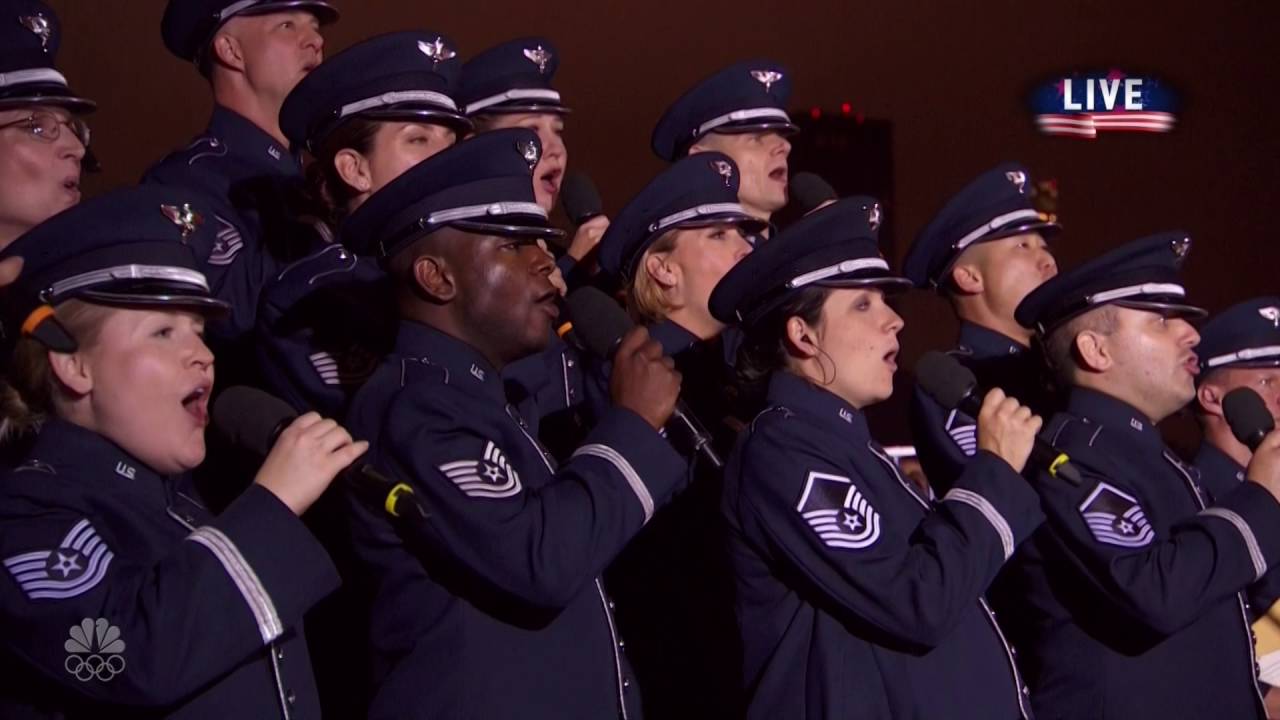 jisler
Fourth of July will be celebrated in New York with firework displays and leisurely days at the beaches and swimming pools managed by the New York Parks Department.
The biggest event in New York City will be the Macy's 4th of July Fireworks Spectacular, which will draw a crowd of about two million spectators. There will also be plenty of free events and activities throughout New York forIndependence Day, so save a pretty penny and have fun while observing this important patriotic United States holiday.  
Macy's 4th of July Fireworks
July 4 @ 9:20 p.m.
40th St. & 23rd St., New York, New York, 10011
The Macy's 4th of July Fireworks will be a huge event in New York City with a turnout of about two million people.  The fireworks spectacular will be free, but it will take planning to get the best viewing site. The Macy's website advises that you choose a neighborhood in Manhattan, Brooklyn, and Queens and maximize your time by spending the day exploring that neighborhood until it is time to stake out a viewing spot. Viewing sites will be crowded, so plan to arrive early for the best possible vantage spot.  People who are not up to the rigors of venturing out and braving the crowds will be able to view the fireworks on NBC Television Network, which will feature a performance by country music star Brad Paisley.
Fourth of July Family Fireworks Celebration
July 4 @ 5 p.m.
Southpoint Park & Roosevelt Four Freedoms State Park, Roosevelt Island 10044
Tickets will be free but you must register in advance for a chance to get them. Up to four tickets will be available per household. Registration will open on June 28, 2017. See the website for details.
New York City Beaches
Daily from Memorial Day to Labor Day @ 10 a.m. – 6 p.m.
Varies – See List on Website
The New York Parks Department maintains 14 miles of beaches, so take the family to enjoy a classic beach holiday for the day. The beaches will be open when lifeguards are on duty, from 10 a.m. to 6 p.m. The list of New York beaches includes Brighton Beach, Cedar Grove Beach, Coney Island and Coney Island Boardwalk, Manhattan Beach, Midland Beach and Franklin D. Roosevelt Boardwalk, Orchard Beach and Promenade, Rockaway Beach and Boardwalk, South Beach, and Wolfe's Pond Beach.
New York Park District Swimming Pools
Open June 29 @ 11 a.m.-7 p.m.
Varies – See List
The New York Parks Department swimming pools will open on June 29, so they will be open for the Fourth of July weekend. The pools will be free to use, so this will be an excellent summer activity for the entire family. The pools will be open from 11 a.m.  to 7 p.m., with a one hour break from 3-4 p.m. for cleaning. You will need to have a swimsuit to enter the pool area. Check the rules before venturing out the to one of the pools. Some pools have a wheelchair accessible ramp or lift, so if you need that accommodation, check the listing of pools for the wheelchair symbol before selecting a pool. The New York Parks Department has pools listed in the Bronx, Brooklyn, Manhattan, Queens, and Staten Island
Free Summer Movies
Multiple nights @ 8:30
Locations vary
The New York Parks Department features free movies in the great outdoors. All types of films will be featured, so check the schedule for the films you will enjoy. The schedule over the Fourth of July weekend will be as follows:
June 30 - "Movies Under the Stars: Hidden Figures" at Main St. and Elder Ave. (in Kissena Corridor Park) in Queens
June 30  -  "Movies Under the Stars: The LEGO Batman Movie" at Hunts Point Recreation Center in the Bronx
June 30  -  "Movies Under the Stars: Transformers: Revenge of the Fallen" at Father Macris Park in Staten Island
June 30  - "Films on the Green: Contempt by Godard," selected by Jim Jarmusch at WNYC Transmitter Park in Brooklyn
July 1 - " Movies Under the Stars: Storks" at Smokey Oval Playground in Queens
July 1 –" Movies Under the Stars: La La Land" at Basketball Courts (in De Witt Clinton Park) in Manhattan
July 2  - "Movies Under the Stars: The Outsiders" at Athens Square in Queens
July 3 - "HBO Bryant Park Summer Film Festival: The Muppets Take Manhattan" at Bryant Park Lawn in Manhattan
July 3 - "Movies Under the Stars: The Lego Batman Movie" at Paul Raimonda Playground in Queens.