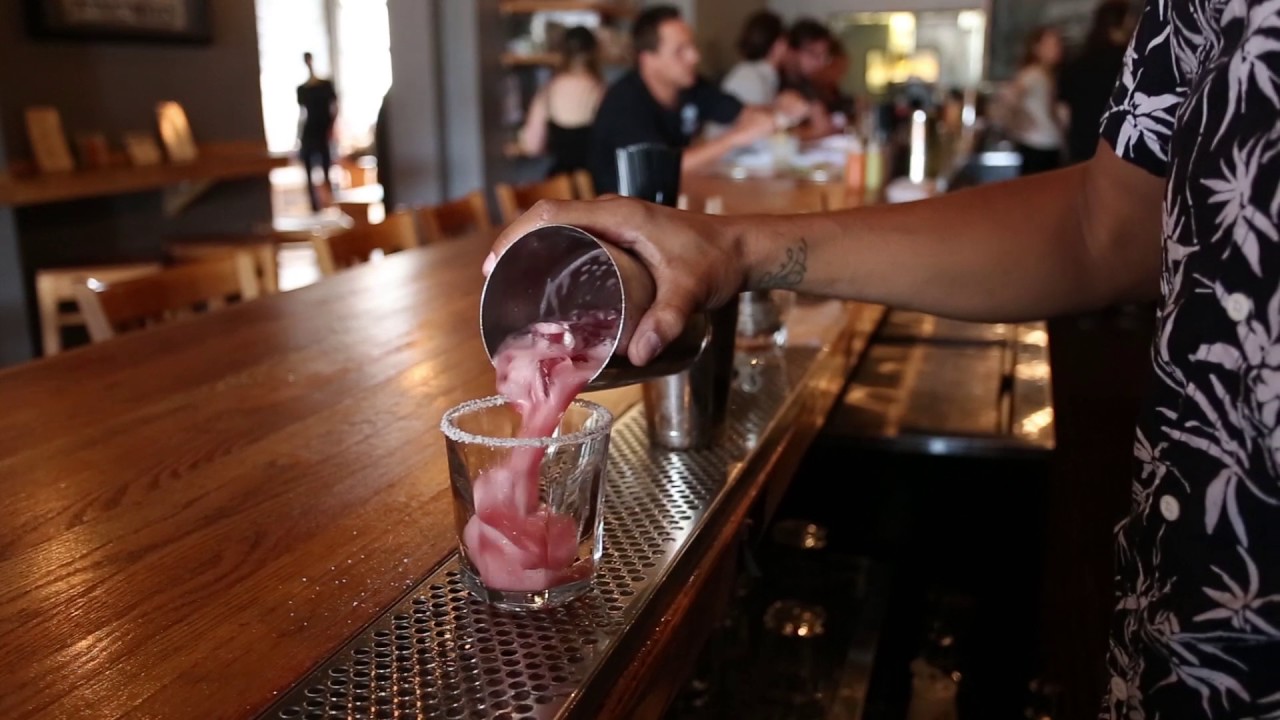 Mo Pop Festival/Youtube
The fifth annual Mo Pop Festival in downtown Detroit is coming up fast. At just a week away, Mo Pop will be firing up concertgoers at West Riverfront Park on Saturday, July 29 and Sunday, July 30. If you haven't gotten your tickets yet, they're still available here. But once you've got your sunblock and outfits ready for a weekend of musical reverie, we know you still have questions, and we're here for you. So here goes....
What will the weather be like?
Well, it's a little early to tell for sure. But right now the weather forecast is perfect for the weekend, with sunny skies and highs in the lower 80s. Check the weather again closer to the festival launch, but right now the forecast is smooth sailing.
Who will I get to see live?
If you haven't checked out the killer lineup yet, you can find out who all is playing here. One of the hallmarks of Mo Pop is variety, although it's a hip hop and indie-centric festival. You'll get the chance to see headliners like Foster the People and Alt-J along with up-and-comers like White Reaper and Mondo Cozmo.
How do I get there?
That's easy. West Riverfront Park is, as its name would suggest, right on the river, and a short jaunt from downtown Detroit. You have a number of options. You can take the People Mover for just $.75 to the Joe Louis Arena stop and walk a mile west to the entrance. You can also bike to the festival; Detroit Bike is offering free and secure bicycle parking to festivalgoers.
Taking an Uber is easy as well; this year the festival organizers have partnered with Uber and if you've never used it before they'll cover your first ride up to $15. Just sign up here with the promo code MOPOP17. 
If you choose to drive, parking is $25/day. You can reserve your spot in advance via the festival's website, but be sure not to leave your vehicle overnight as overnight parking is not allowed.
Will there be anything good to eat?
You bet there will! Check out the food truck rally alley where a host of local eateries will have their culinary wares for sale. You'll find everything from hot dogs and mac and cheese to pitas and Mexican food. It's your choice - eat away! And if adult beverages are your forte, go sample some local craft brews and spirits at the Shipyard.
What else is there to do besides eat and check out the tunes?
Plenty! For some old school fun, or just to cool off, head on into the Mo Arcade. It's an air conditioned tent provided by organizers in collaboration with Detroit's Offworld Arcade with classic video games you can play for free! There will also be DJs, drinks, and contests with prizes! Detroit dart club will also be offering up some fun gameplay with custom dart blasters.
If you like arts and crafts, you can check out the Craft Bazaar, which features twelve of Metro Detroit's crafts people, from illustrations and sketches to patches and bath and body products. And while you're taking a break from the tunes, you can draw or write on the Ink Addict art wall, view live painting or get a free temporary tattoo. 
And if you want to get fit, Citizen Yoga will be holding a free hour-long class both days starting at 1:15 p.m. Check out more suggestions on what to do by clicking here.
Whatever you do, get out to the show, check out some great music, have fun and be safe!