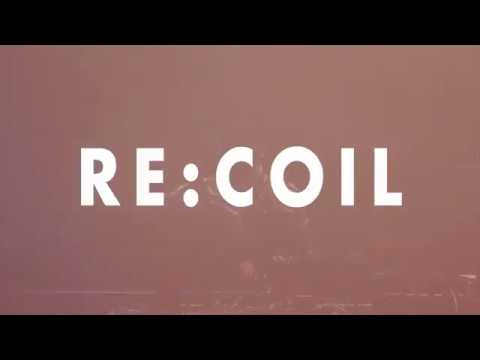 Gramatik/YouTube
Gramatik has had some of the most epic Red Rocks shows in recent memory, most notably the already legendary "Blizzmatik" show where the producer and DJ played through one of Colorado's characteristic spring snow storms on May 9, 2015. 
In 2018, Gramatik--otherwise known as Denis Jašarević--heads back to the famed venue and considering he's playing on Sept. 1, it's pretty safe to say there won't be a crazy snow storm but there will certainly be a crazy dance party. This year,  Gryffin, Haywyre, Ramzoid and special guest Balkan Bump will join Gramatik on The Rocks. You can find tickets to Gramatik at Red Rocks on AXS by following this link.
Gramatik is touring this spring around his latest EP, Re:Coil, Pt. 1, which arrived last fall. The record features collaborations with Talib Kweli, Lettuce guitarist Eric Krasno and more. Click here to find tickets to select Gramatik dates.
Jašarević also paid tribute to one of his heroes, the brilliant theoretical physicist and cosmologist Stephen Hawking, who recently passed away. You can read his Facebook tribute to the famed thinker below along with Gramatik's Red Rocks 2018 Facebook announcement.