Google Images Public Domain
While 2016 has been a tough year for most, there's one thing that everyone can agree on: it was a great year for music. From favorites like Adele and Kanye West releasing new albums, to seeing artists like Chance the Rapper and Anderson .Paak rise up—the industry has seen a solid year for great music, even if we lost some who helped shape it, like Prince and David Bowie.
Yesterday, the 59th Annual Grammy nominations were announced, and there's something we noticed happening in the music world: the young bloods are the ones snagging almost all of the nominations. With a few exceptions such as Sturgill Simpson, most of these artists are still ones getting ID'ed at a bar.
Why is this? One reason, and the most likely reason, is music streaming. Now, more than ever, music is streamed on tons of various platforms, and the millennial generation are the ones doing this streaming. This year, the Recording Academy allowed streaming-only albums to be considered for nomination for the first time. With the streaming ban being lifted artists like Chance the Rapper, who had his album Coloring Book available for streaming, are now able to be nominated, which is a game changer in the Grammy world.
Not only can artists let their music be heard through Spotify, Pandora and SoundCloud, but now social media more than ever has played a part in getting their music out there. As soon as an artist is even thinking about releasing a new song, album or tour, it's on their Instagram, Facebook, Twitter and SnapChat. The public is instantly acknowledged that their music is coming out, they are waiting for it and they will listen to it.
Artists who were not exposed to this as they grew to stardom still are shying away from the social media spotlight (well, at least aren't throwing it in our faces). But millennials are exposed to artists like Justin Bieber, constantly, because he is being Tweeted about if he goes to get a cup of coffee, so they are exposed to this culture, these artists, who take up the majority of the 2017 Grammy nominations.
Take a look below at the Grammy-nominated artists who are 30 years old and younger, and let us know which youngin' you think will be taking home some Gramophones in February at the award show.
Justin Bieber, 22
Grammy Nominations: Album of the Year, Song of the Year, Best Pop Solo Performance & Best Pop Vocal Album
Chance the Raper, 23
Grammy Nominations: Best New Artist, Best Rap Performance, Best Rap Song, Best Rap Album & Best Rap/Sung Collaboration
Ariana Grande, 23
Grammy Nominations: Best Pop Vocal Album & Best Pop Solo Performance
Kelsea Ballerini, 23
Grammy Nominations: Best New Artist
Demi Lovato, 24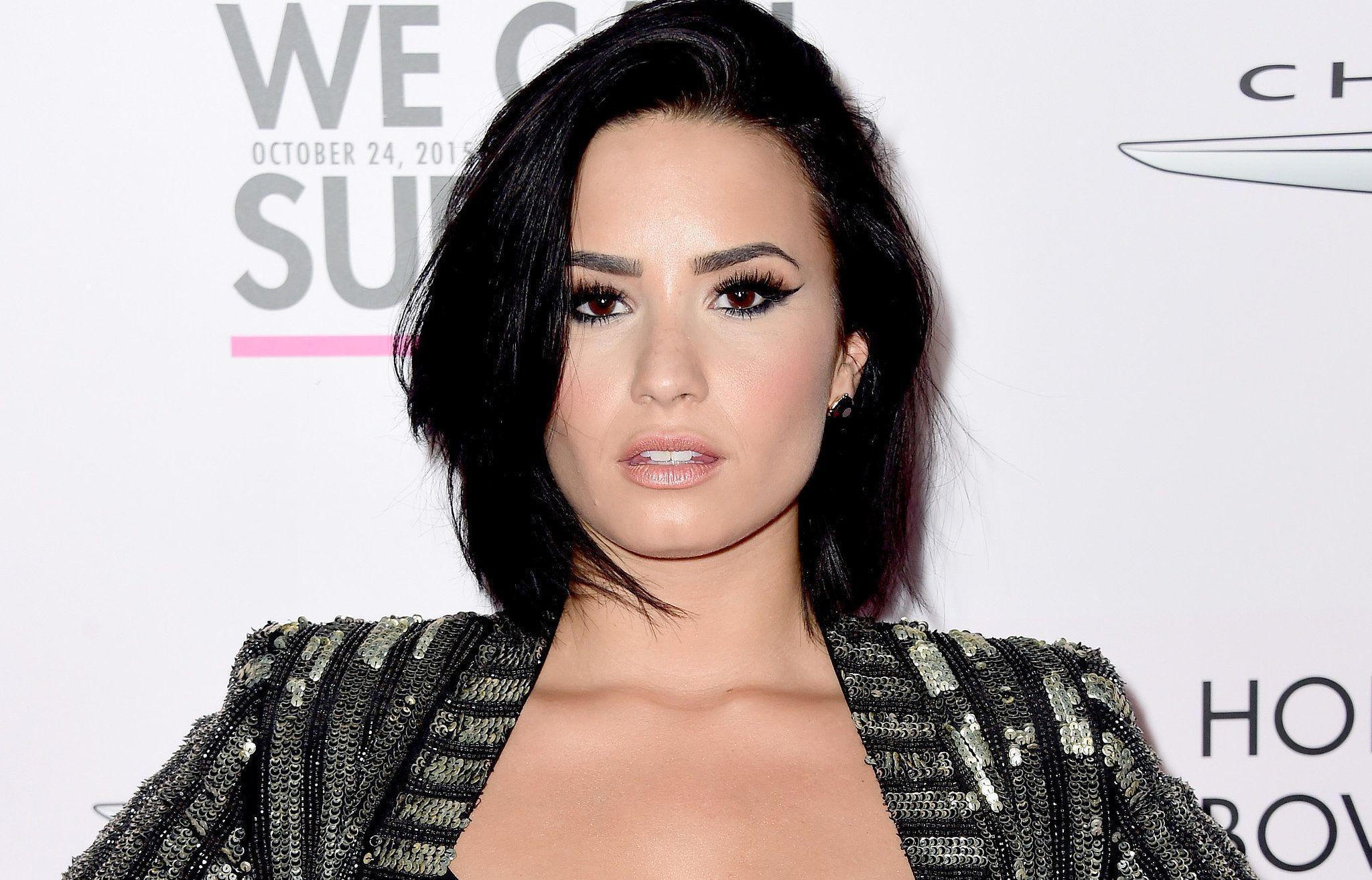 Grammy Nominations: Best Pop Vocal Album
Maren Morris, 26
Grammy Nominations: Best New Artist
Adele, 28
Grammy Nominations: Album of the Year, Song of the Year, Record of the Year, Best Female Pop Vocal Performance, Best Pop Solo Performance & Best Pop Vocal Album
Lukas Graham, 28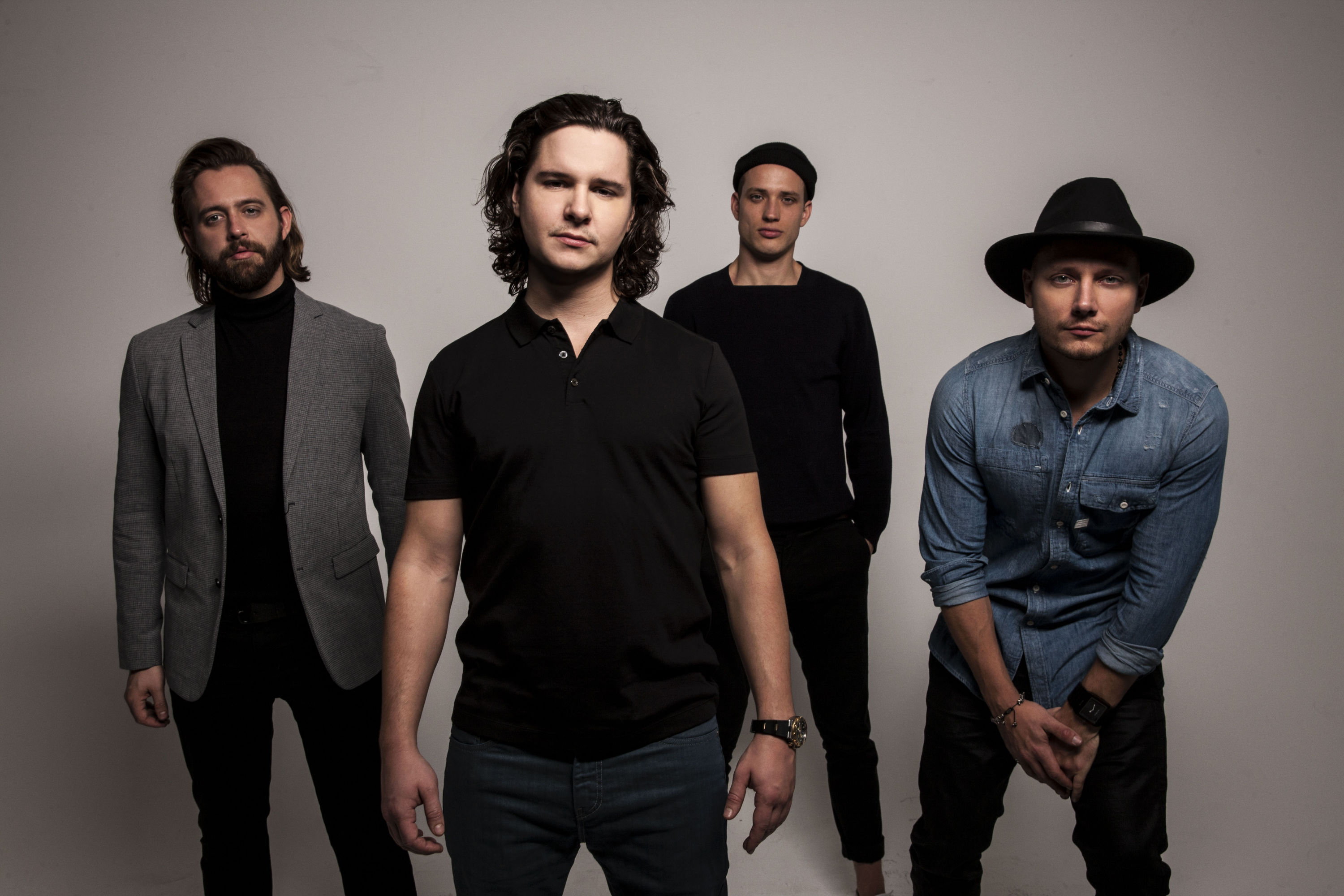 Grammy Nominations: Song of the Year, Record of the Year & Best Pop Duo/Group Performance
Rihanna, 28
Grammy Nominations: Record of the Year, Best Rap/Sung Collaboration, Best Urban Contemporary Artist, Best Pop Duo/Group Performance, Best R&B Song & Best R&B Performance
Drake, 30
Grammy Nominations: Album of the Year, Record of the Year, Best Pop/Duo Performance, Best R&B Song, Best Rap Performance, Best Rap/Sung Performance, Best Rap Song & Best Rap Album
Anderson .Paak 30
Grammy Nominations: Best New Artist